Eva's Ikari Gendou and Ryoyo Ringow shave the beard "Thick × Eva" 3 movies released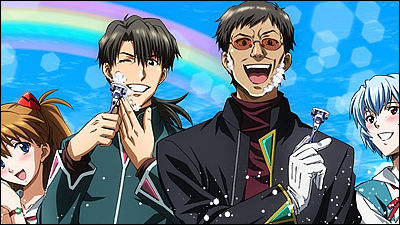 Three of "Gentoo's decision", "Misato's chest" "Starting" were released on YouTube because "Schick × Evangelion Original Movie".

2012 April 25 Special site "Chic × Evangelion Campaign" opened!
http://extr.b-ch.com/cgi-bin/eva_news/official/news_det.cgi?news_c=11194

Schick × Evangelion campaign(When you look closely it is written as "the first armor", and the more you go to the lower, the "second armor", "third armored" and so on can break through it)
http://www.schick-jp.com/eva/top.html

This is the movie in question.

"Gendou's decision" Schick × Evangelion original movie - YouTube


Gendou's decision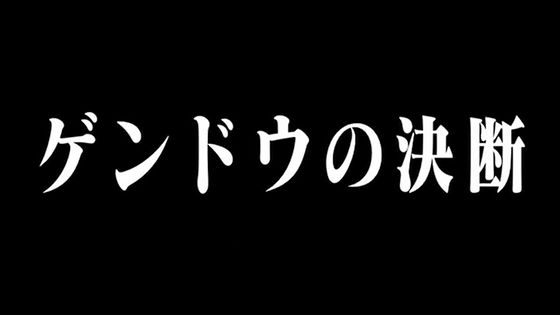 "Shinji"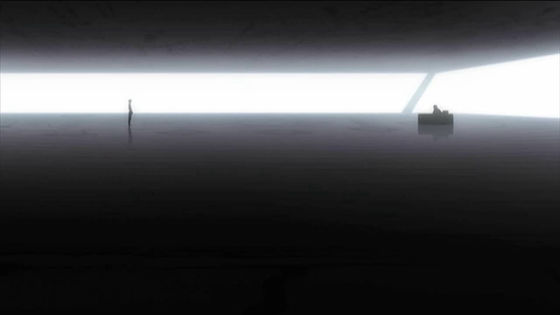 "I will shave the beard"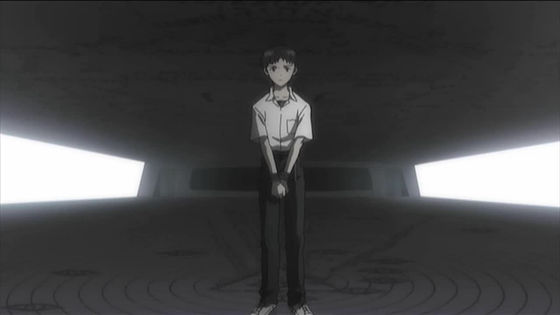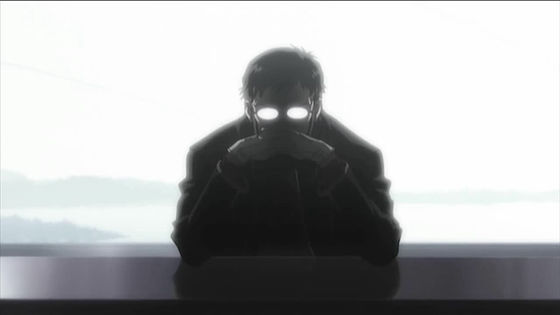 "That person will be pleased"



"There is nothing to say, I can not turn back"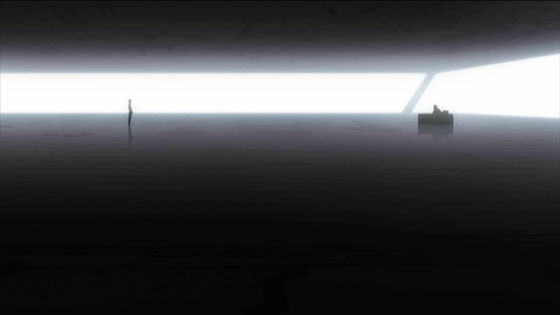 "Good, I will shave!"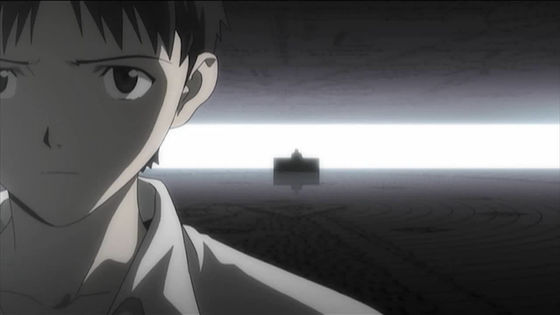 The second one is Kore.

"Misato's chest" Schick × Evangelion original movie - YouTube


Misato's chest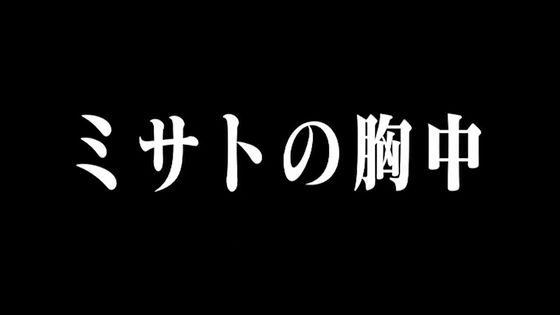 "Ikari command, what have you done ... ..."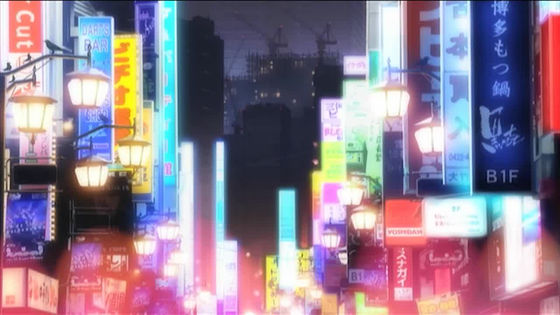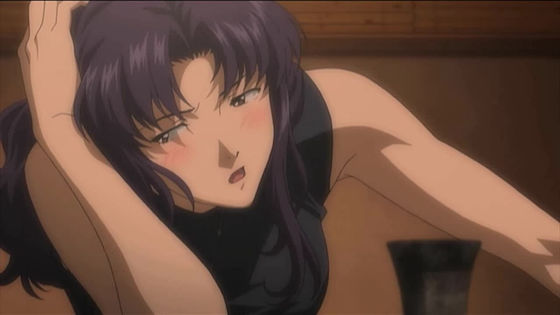 "Suddenly, shave the beard as it is ... ..."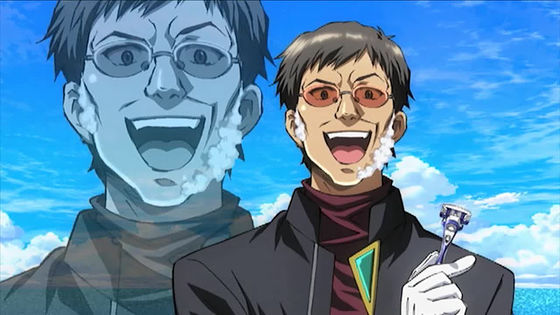 "in addition……"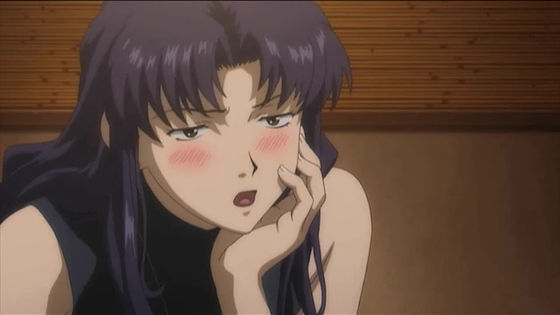 "I've made it clearer ... ...."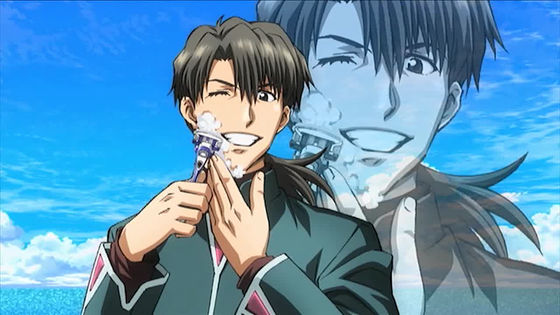 "What on earth are the men thinking at all ...?"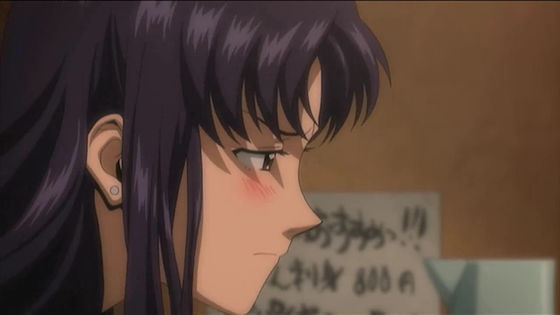 "I suddenly noticed the color ... ...."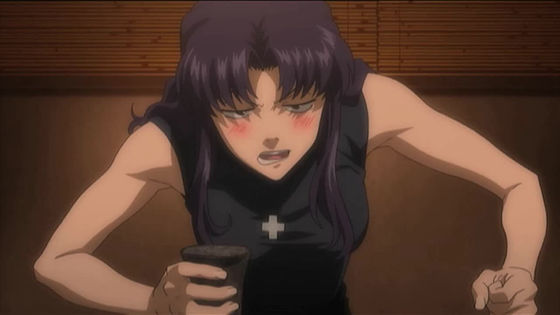 "... ... I guess you are going to like something!"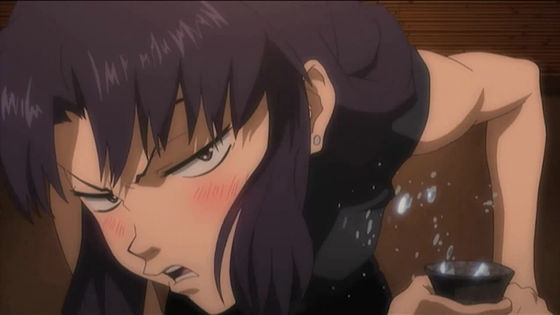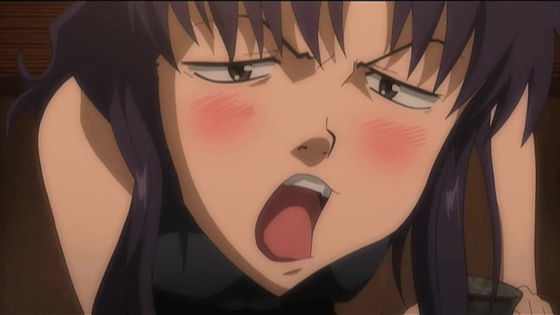 And the last feel like a notice.

"Start" Schick × Evangelion Original Movie - YouTube


Starting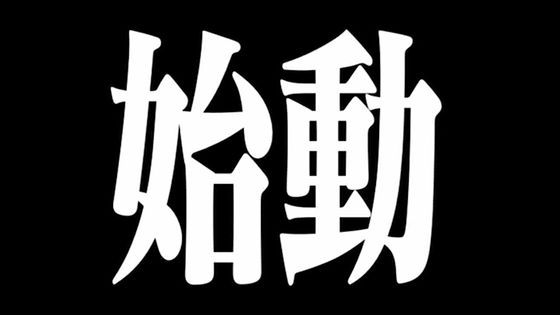 "Collaboration between Chic and Evangelion suddenly announced"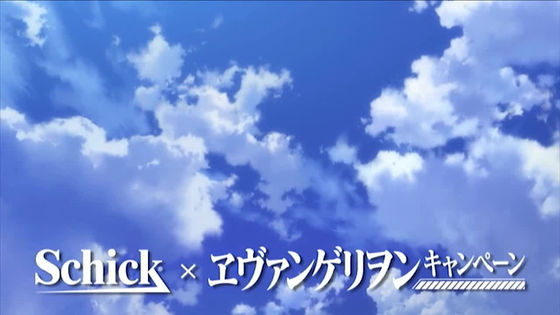 "What is the meaning of this surprising combination?"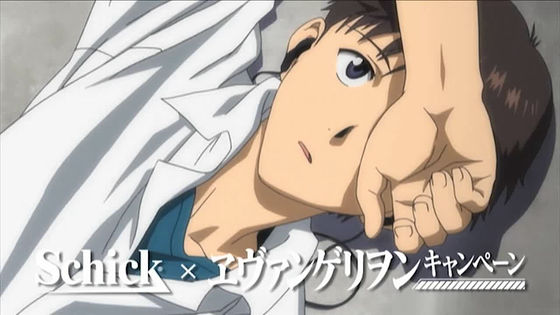 "Gendou who got a chic shaver seeking refreshing, various feelings will go away in their minds"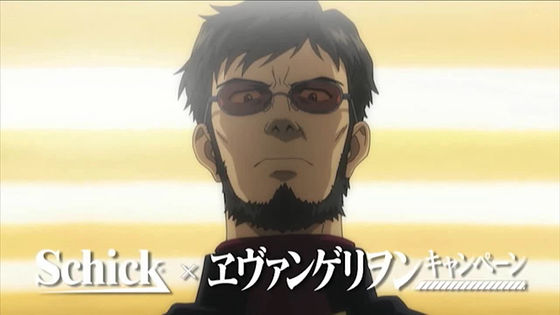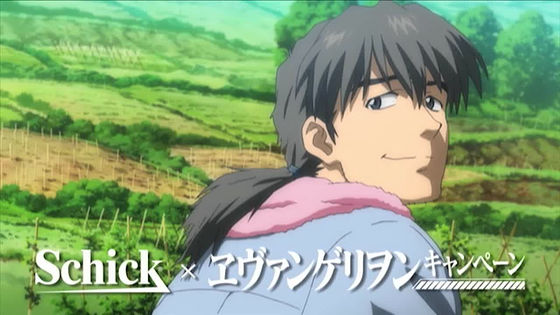 "And the unique individual Petit Eva figures dropped in quantity limited"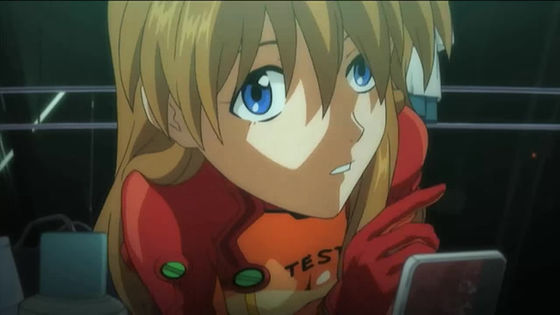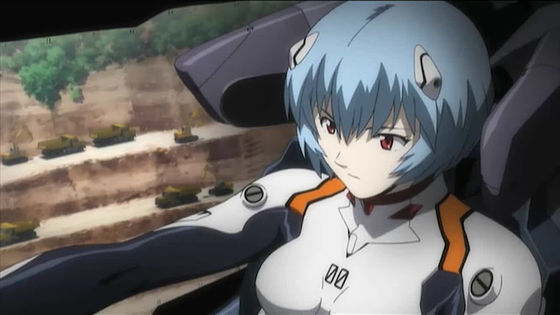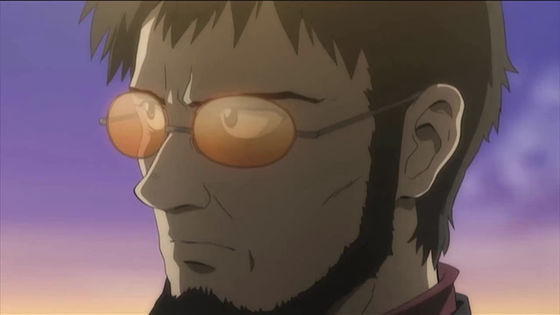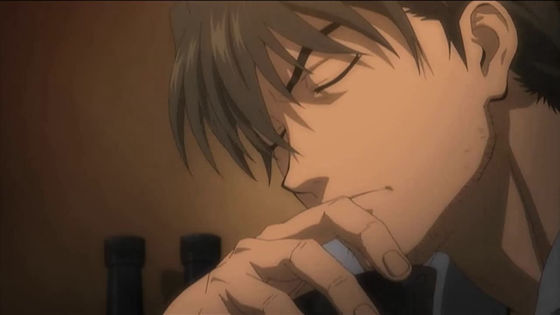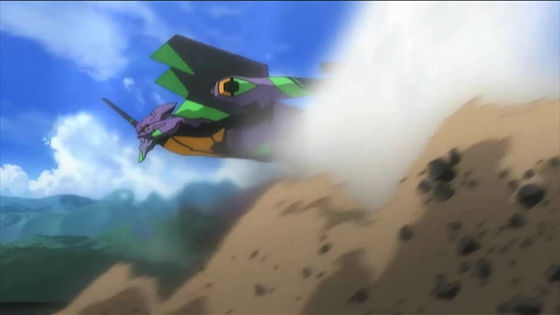 "The campaign aiming for the best refreshing goes faster, to the top"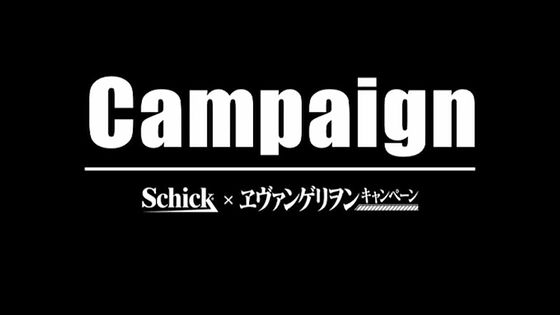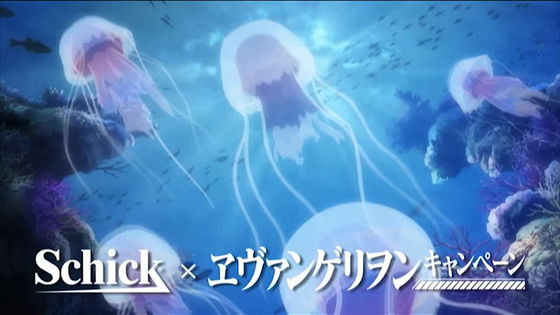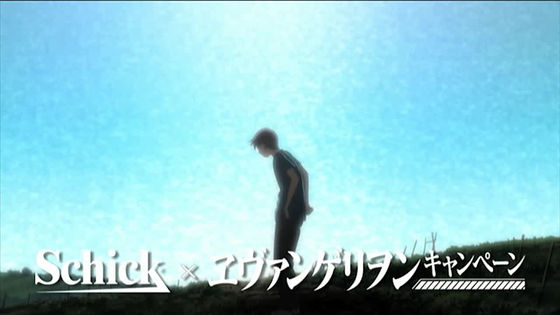 "Schick × Evangelion campaign, hurry to the store!"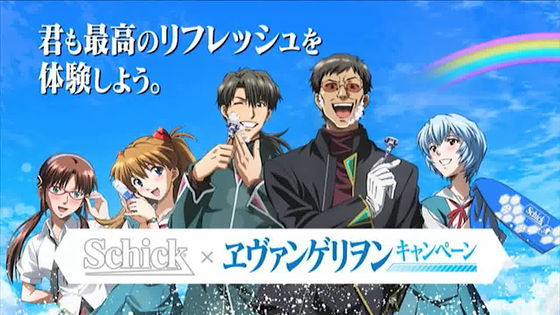 In addition, "Ray" Holder Stand Set "appears as the limited product of the first campaign at the shop front.