Love was sour, milky carbonated drink "Squall lemon" tasting review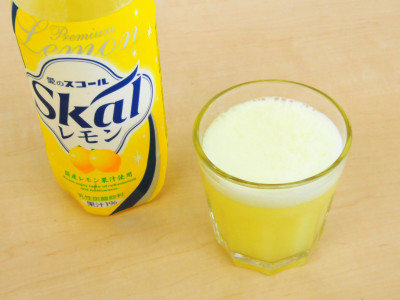 Lemon appeared as a new flavor of the milk carbonated drink "Squall" which is familiar with the catch copy of "Love's squal" and is sold by South Dairan Cooperative, so I bought it and drank it .

The situation that Major in Kyushu, popular in western Japan and minor in eastern Japan is also increasing now, as the handling in the 100 yen shop has increased, "Squall" which is now increasingly seen nationwide. When we say milk drink and lemon taste, Tochigi prefectureLemon milkAlthough it seems that compatibility is not bad like the one like, how is it really like lemon taste?

Review from below.
South Japan Dairy Cooperative Co., Ltd. _ Product Information _

"Squall lemon" became a yellow label instead of a usual green label because it is a lemon taste.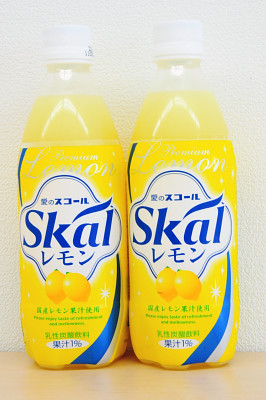 The lemon juice used is domestic. Incidentally, fruit juice is 1%.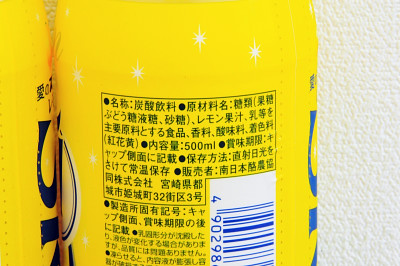 Energy 48 kcal per 100 ml.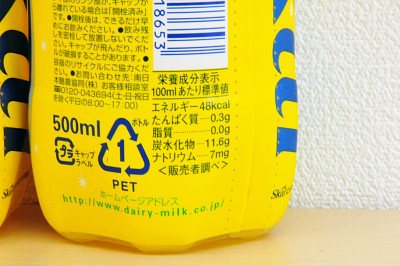 The caps are all the same in the series.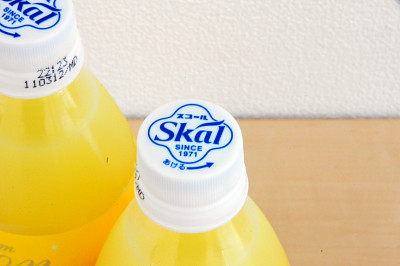 Pioneer of milk drink, "squall". The release also precedes Calpis Soda.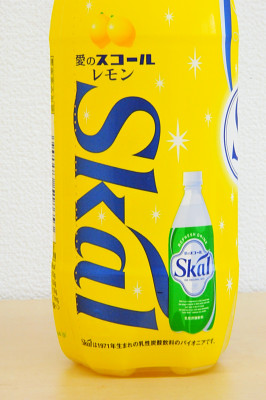 I poured it into a glass. Dairy white bubbles are warm.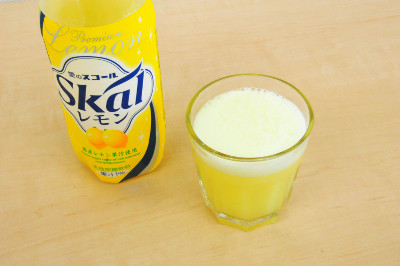 It is accented with a mixture of lemon acidity in a gentle and mellow sweetness. Because it is a milk carbonated drink, carbonic acid is not too tight, and I think that it can be enjoyed without problems except people who are not very good at carbonation. Ali is not only sweet but ants.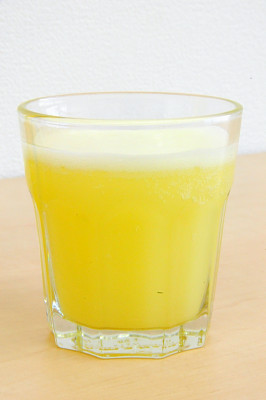 by the way,Milk mixed with orange juice makes it like yoghurtI guess.Dairy main sourceDoes not it contain casein which is the source of solidification?

The squall that will celebrate the 40th anniversary next year. Are not you going to issue something such as "squall cola" or commemorative products? It looks interesting if it comes out.