A sleepwalking man drops from the 4th floor of the apartment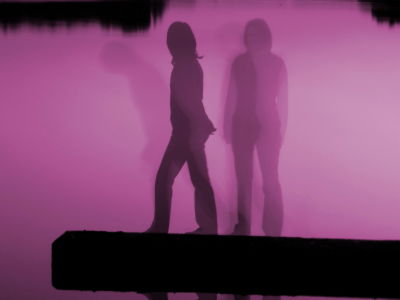 sleepwalkingIs one of abnormal behaviors during sleep caused by a mental problem such as stress and refers to a symptom that acts such as getting up unknowingly and going to wander, but such a man with sleepwalking disease I heard that it fell from the 4th floor of the condominium.

If you just wander around in the house, I will not be laughing when I fall from the window.

Details are from the following.
Ananova - Sleepwalker survives 55 ft fall

According to this article, in RomaniaAradMarius Purcariu who lives in the town called the car was found fallen in the curtain on the hood of the car and was found and was taken to the hospital by ambulance. Marius seems to have fallen on the car from the bedroom window on the 4th floor (height about 16 meters) of the apartment, but I do not remember anything about when I fell.

Marius seems to have broken the ribs and leg bone, but it seems there was no danger of life. According to the doctor, it seems that it may be said that it was only a miracle, and that it was thought that it was done with minor injuries thanks to the fact that his body was flexible due to sleeping.

Marius told the incident: "When I watched TV, I fell asleep around 2 AM, then I thought that I heard something, then my wife was calling my name from the window. I think that it was. "
in Note, Posted by darkhorse_log