Skull-shaped plants are found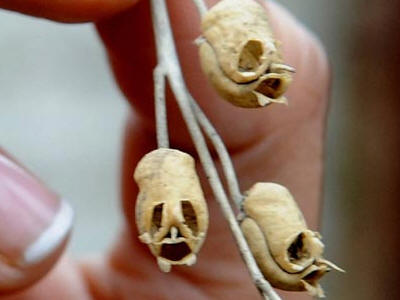 It seems that plants stuck with something shaped like a small shrinking skull were found in the garden of an UK general house. There are things like nostrils from holes that look like eyes and mouth, and it looks like an ominous atmosphere.

Details are as below.Spooky shrunken heads buried in the garden? No, they're just seed pods, says expert | the Daily Mail

This plant was found and discovered when Nasreem Khan was doing gardening. It is said that Khan was scared by this abnormal finding and ran into the next house. "It seems they did not know what I was talking about until I showed the real thing, even if saying I found skull plants," Khan says.

Doubtful plant found by Nasreem Khan.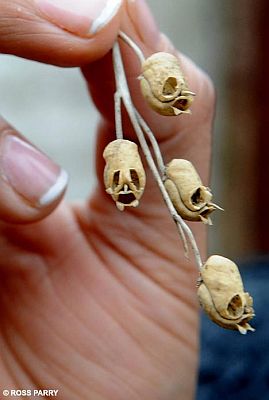 According to Dr. Ian Rotherham, "Although it looks bizarre, there is nothing to worry about, the part that looks like skull is a" pod "containing plant seeds,Aquiregiaright. In generalOdamakiIt is totally harmless as it is known as "it is harmless."

Nasreem Khan who plants the plant.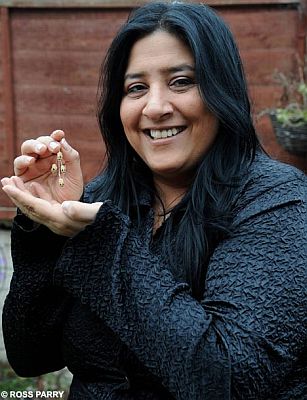 in Note, Posted by darkhorse_log