A 10-year-old girl who could possibly die from seeing fear movies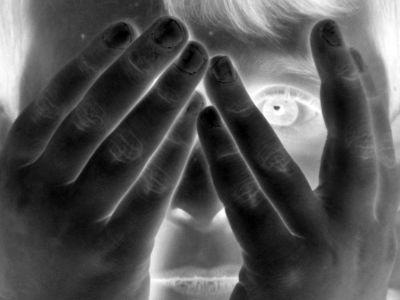 Jennifer Lloyd who likes television like the other children of the same age, but it is a disease that does not produce adrenaline even though it is stressed by emotion and physical, as soon as a scary story begins it may die with a shock soon It seems that you have to leave the room.

Details are as below.The girl, 10, who could die from shock just by watching a scary film | the Daily Mail

Jennifer is a polyglandular Addison's disease, which is confirmed by only six people in the world, and it seems that symptoms appear when receiving shock. Therefore, it is only when parents are able to watch TV, and it is said that they will be taken out of the room if there are signs of being scared or surprised.

It was three years before my illness came to light, and my parents felt hopeless when I learned the details. My parents always have an emergency medical kit that can provide medication treatment, and a mother who is also a nurse says, "It is necessary to pay attention to everything that surprises Jenny whether it is good or bad.We are always unexpected We must anticipate things. "

Jennifer who complained of stomach pain at the age of 7 and the disease was found.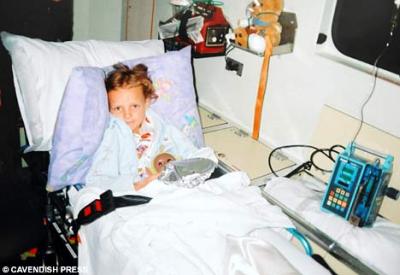 in Note, Posted by darkhorse_log