Pig ginger grilling is twice as much as usual, "Doka Sowgel Sanger Baked Lunch" Tasting Review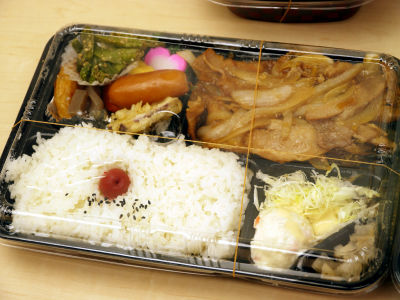 In the summer of last year the head ovenBraised beef lunch bowl of boiling beefWe issued the product, but this year we released "Doka Sorori Grilled Baked Bento" using pork instead of beef. This is twice the amount of side dishes compared to normal pig ginger baked lunch and it is quite a volume. I ordered it immediately.

Review from below.
Lunch menu - nationwide chain main shop owner

In addition to "Doka Sorori Grilled Baked Lunch Box Deluxe", 4 items of "Pig ginger pork baked rice bowl" for comparison, "New piggy pork spice bento lunch deluxe" "Pork nutsuri spice bento" are ordered.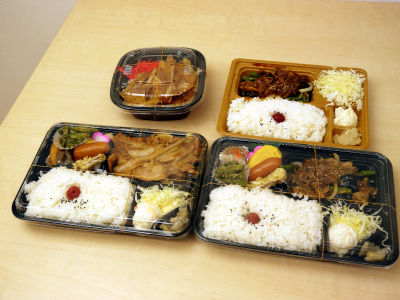 "Doka Sogarig Ginger Potato Grilled Bento Deluxe" is 1020 yen, 1531 kcal.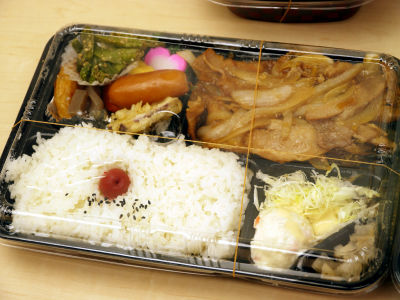 "Pork miso soup spice bento lunch deluxe" is 700 yen, 858 kcal.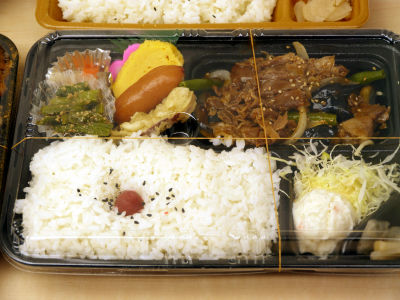 "Pork miso soup spice bento" is 480 yen, 689 kcal.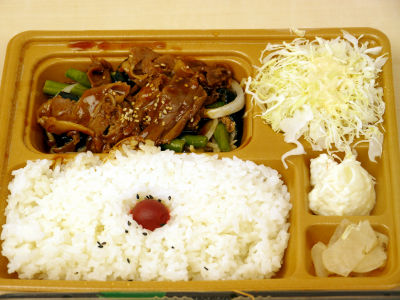 "Pork ginger noodle bowl" 470 yen, 854 kcal.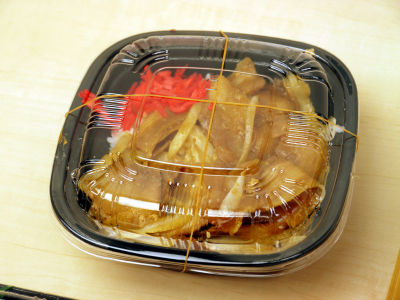 The volume of ginger stuffed with twice is gorgeous.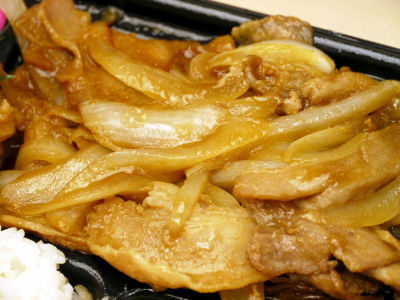 You can see that normal grilling of ginger does not have anything serious as compared to Doka Sheng.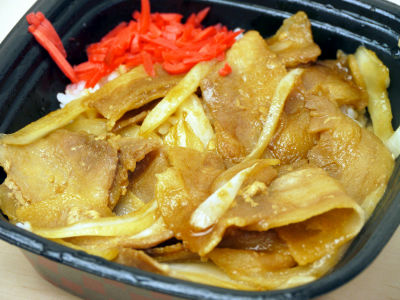 Furthermore, since it is "deluxe", many side dishes are available, and the lunch box itself is quite troubled.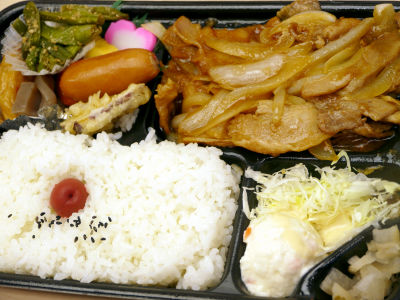 Comparison of ginger-grilled parts. I thought that ginger root sauce had a lot of onion and taste was sweet, so I could taste a bit more meat. Moreover, it is slightly luxurious troubles that rice is insufficient because there are too much meat in the case of Doka. If you bake one of usual ginger paste it's less meat and you want a bit more, so if you are a hungry men, you may order as much as you can to make a rice rice.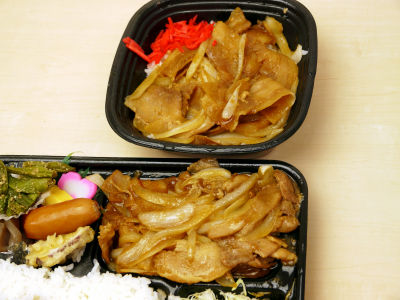 Pork crispy spicy bento is like a Chinese style stir-fry. Because compatibility with rice is good, food progresses steadily.



Let 's survive this hot season by eating firmly so as not to be bad.