Microsoft finally completes the latest OS "Windows 7"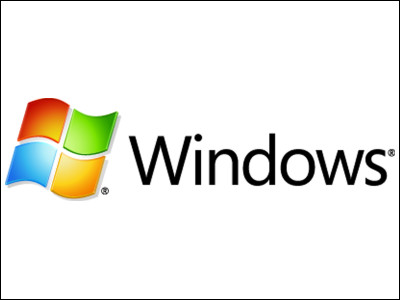 It is planned to be released on October 22It became clear that Microsoft's latest OS "Windows 7" was completed.

Apparently it is unlikely that the release date will be slipped in this way, and the server OS "Windows Server 2008 R2" has also been completed.

Details are as below.
Microsoft Releases Windows 7 and Windows Server 2008 R2: Industry partners are finalizing new products in time for the worldwide launch.

According to the press release released by Microsoft, the development stage of the latest OS "Windows 7" and the server OS "Windows Server 2008 R2" was completed on July 22 of local time.

The completed "Windows 7" will be shipped to partner companies such as PC makers so that they can be released on the release date of October 22. Also, the release date of "Windows Server 2008 R2" is said to be October 22 or earlier.

By the way, Windows Volume Licensing program, Microsoft Developer Network (MSDN) subscribers and TechNet subscribers will be available before general release.

When Windows Vista is releasedAkihabara with more than 800 peopleIn contrast toNobody is lined up in Yodobashi Camera in Osaka UmedaAlthough the situation was occurring, what will happen this time? It is a place I would like to expect for a large late-night sales event etc.