Microsoft's next OS "Windows 7" decided to be released on October 22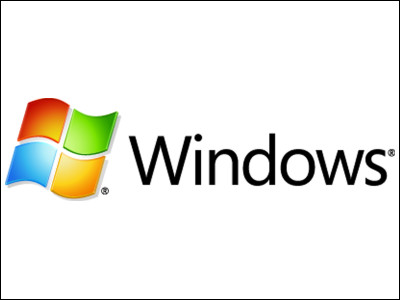 The next-generation OS "Windows 7" developed by MicrosoftIt will be released this year's holiday shopping seasonAlthough it was revealed at the conference before, but the release date has advancedOctober 22It has becomeWindows 7 Developer BlogIt became clear in.

Details are as below.
The Date for General Availability (GA) of Windows 7 is ... - Windows 7 Team Blog - The Windows Blog

According to the article of Windows 7 developer blog, it is said that the release date of Windows 7 in the USA was decided on October 22. So far it was seen as being released in the holiday season at the end of November, so it will be released for about a month."Windows 7" has 6 editionsIt is clear that it has become clear, but the release price etc. of each has not been clarified yet.

As Windows Vista was launched, the "Vista Express Upgrade" program was carried out and the upgrade program to Windows 7 was properly done as well as the person who purchased the Windows XP equipped PC was offered the right to upgrade to Vista It seems to be prepared.

As for detailed information, it is said that there is another announcement at a later date.