Gal Mikoshi Photo Gallery 2009 3rd ~ Gal Mikoshi Neorikori Hen ~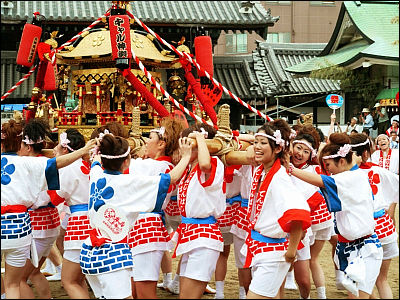 Wrapped in a chest and crouched the mikoshi while hitting the mini's happyGal Mikoshi, The third bulletin of the photo gallery will be a little resting centering on the thing in the middle of "getting a shrine" that was held after the commemorative photo shoot of the group.

Initially the first round was held in 1981, the first yearOsaka TenmanguAlthough worshiping to visit was not allowed, from the second it was admitted that the shrine was visited because of part of the cruise river course, now it is the Town Bridge Muscle Shopping Street Four Town Chambers, the 4th Avenue, the 4th North Shopping Street, the Heaven Five shopping districts, Tianfu Shopping District cooperated, it seems that it became a position as a part of cruise of Osaka Tenmangu Shrine "Omu car lecture".

Therefore, appreciation is from the following.

2009/07/23 19:22, Further image addition
Fan Club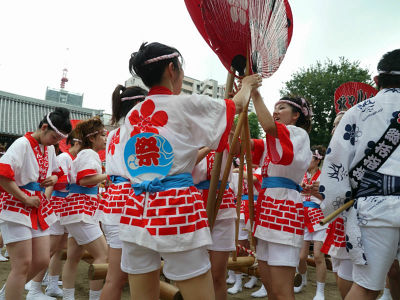 While I'm paying attention to the girls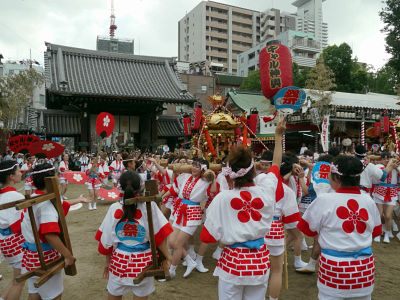 The momentum is amazing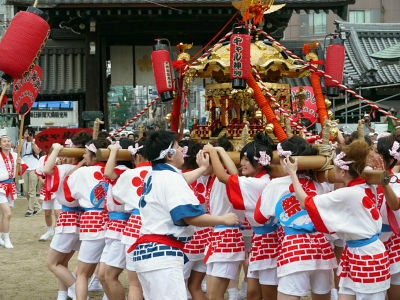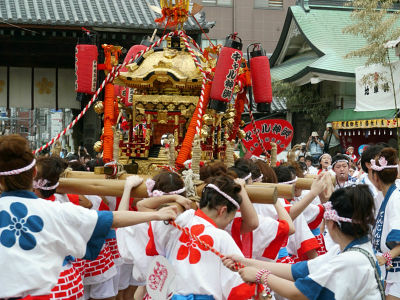 Beautiful too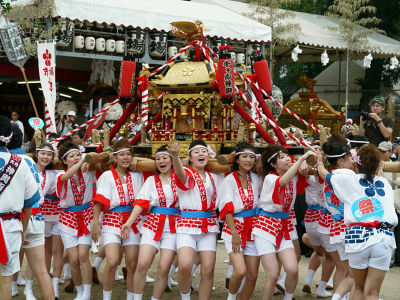 This situation was filmed with a movie, so please enjoy it with the second movie article you plan to enter later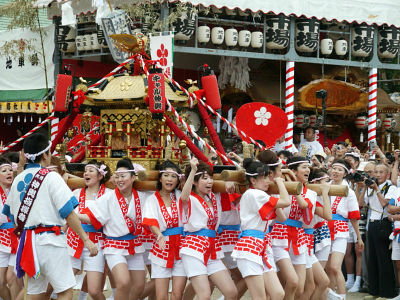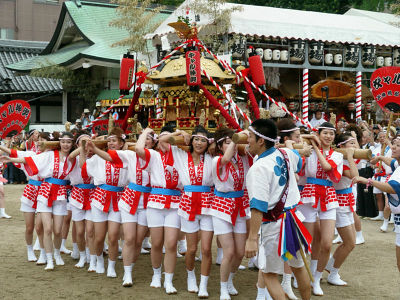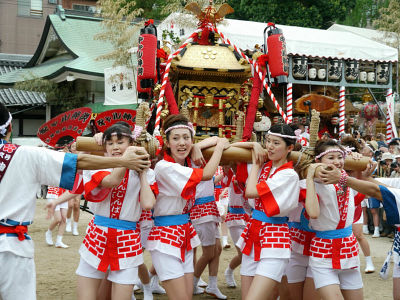 If you do not command properly, you will run through in the wrong direction with tremendous momentum, so it looks much harder than it looks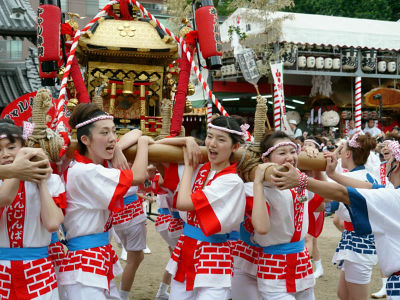 I'm sorry.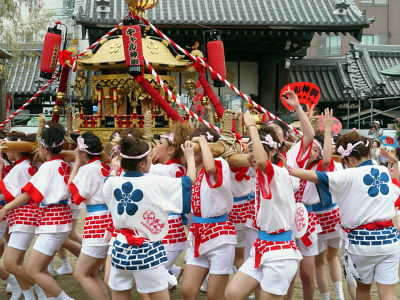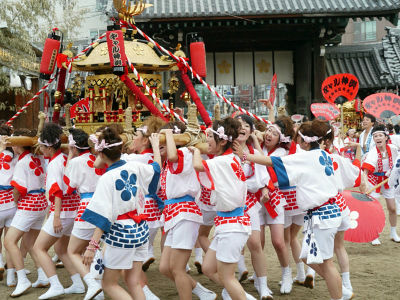 Feeling going around the precincts as the two mikoshi alternate round and round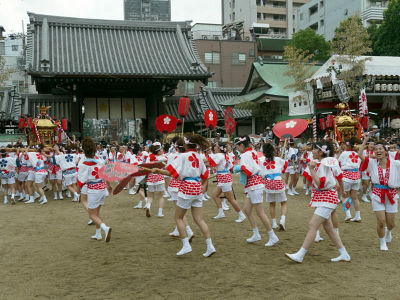 There are two patterns of a girl carrying with both hands and a gal wielding the other hand that is left.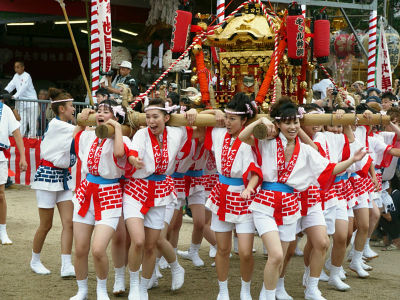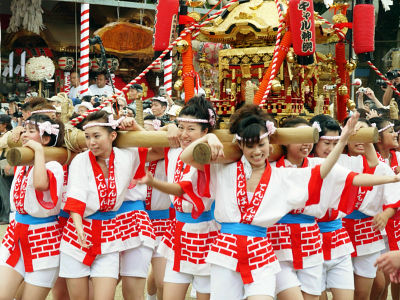 It is the conductor of a mikoshi that is on the right. This person seems to be the conductor of Ichigo mikoshi.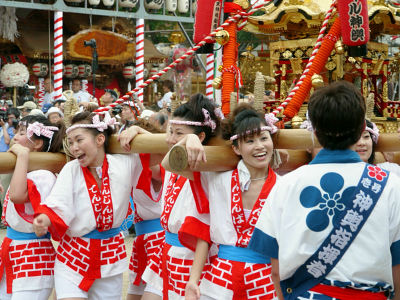 This is the conductor of the 2nd Japanese Shogi shrine. Do you know that it is tremendous and the mikoshi is curving?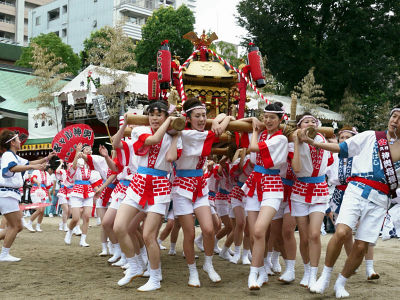 Control completion



Doggy Doggy Chalk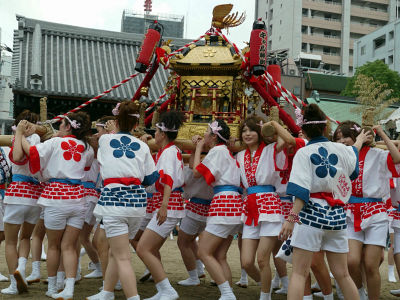 In the midst of a strange tactic of the carrying side and controlling side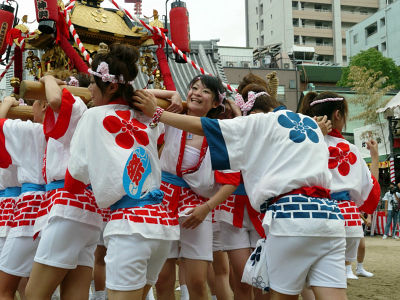 I feel like going further in this way. Actually it is supposed to be sending the wind, but when it seems that it seems to be fueling it seems to be flirting.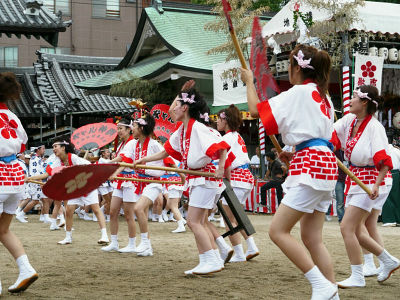 Burning of crying fire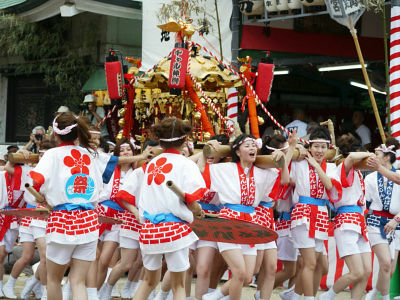 Finally it stopped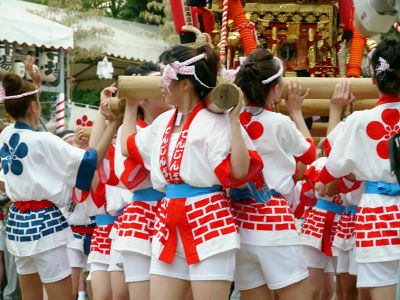 Moving to a resting place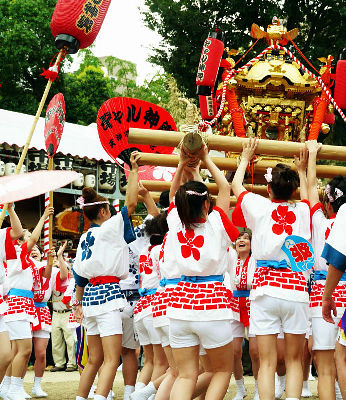 Further moving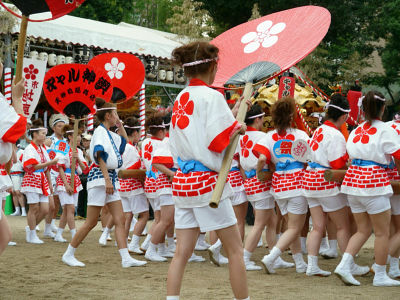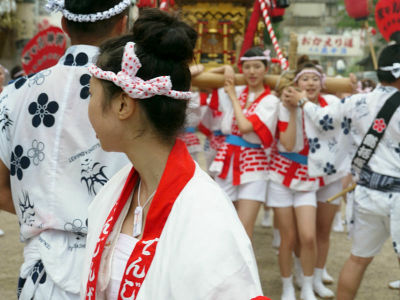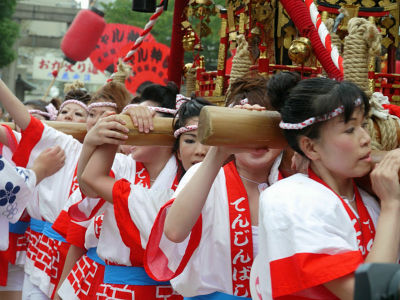 It remains high tension while moving. Three hours or more have already passed since the start, but it is fine.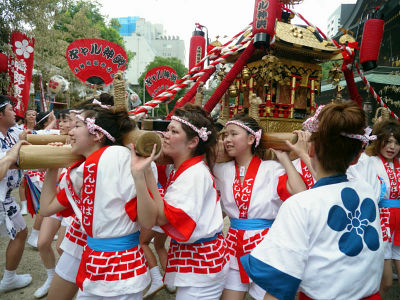 Arrive at a resting place



I am confronting each other with a feeling like Yay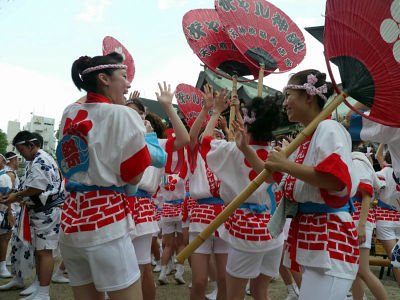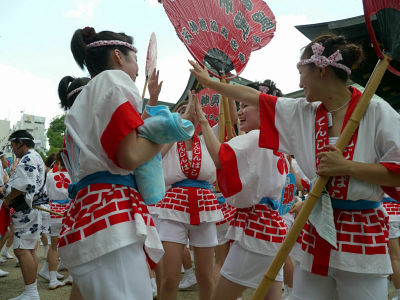 Hydrating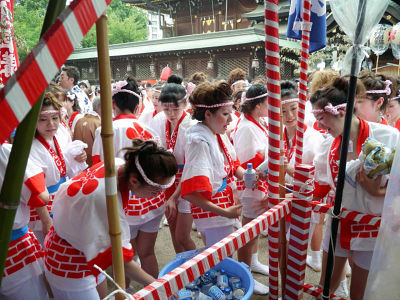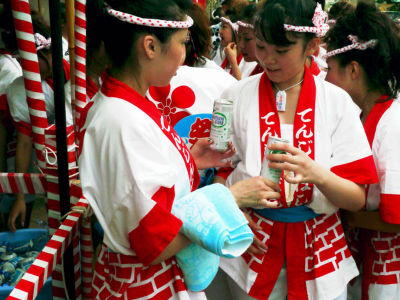 It should not be an actual carrying person, but surely the youngest person in wearing a hippopotamus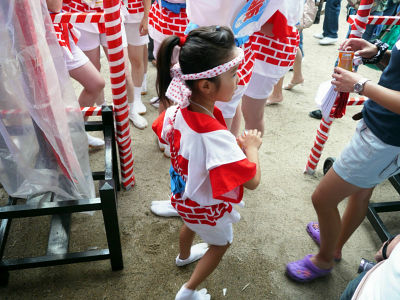 Is this your oldest guy? No, because some people are older, they may be different ...



"No, no, there are more cute kids than me, you know, Hey Heh!" While shooting from a variety of people with a furious momentum.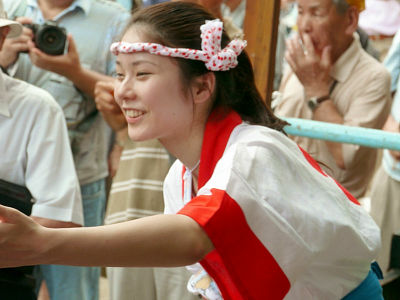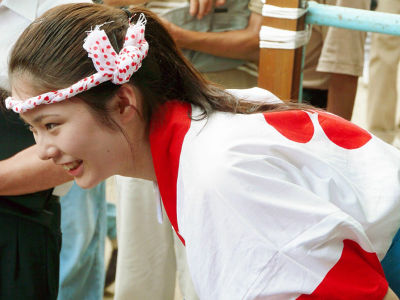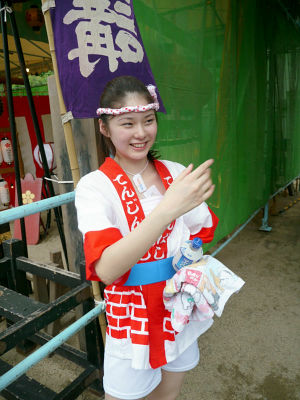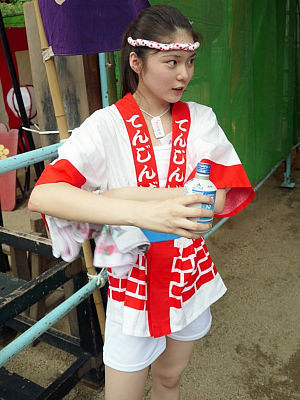 This person who had been interviewed by TV that "I am more pretty than me" who was in the direction to point it.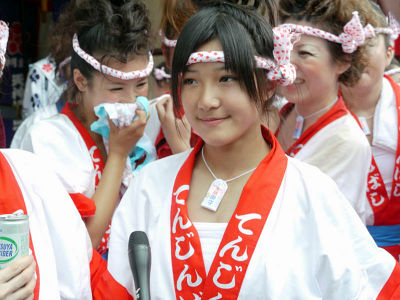 It seems that I will do my best for the finale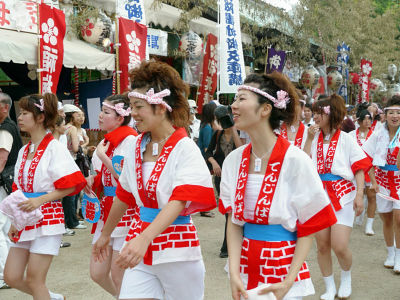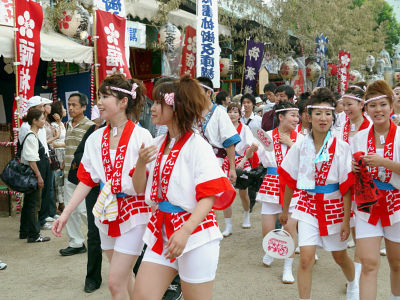 · Continued
Tenjin Festival Gal Mikoshi Movie Gallery full of lively energy with no bottomlessness - Donmen Hen ~