Gal Mikoshi Photo Gallery 2009 2nd ~ Girls Collective Collection ~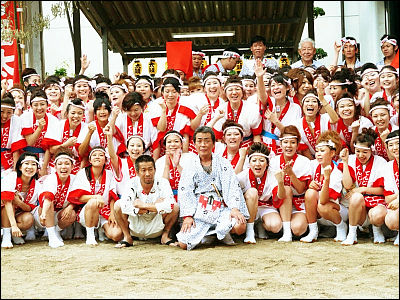 In the precincts of Osaka Tenmangu ShrineGal MikoshiIt arrives in order of No. 1 and No. 2, and it is various pictures until we visit the main shrine. There are 79 people gathering all the members of Gyaru Mikoshi, so it seems that there are quite a few wonderful observations.

Personally, the coolness of the uncle in the middle was very impressive.

So, the second photo gallery is appreciated from the following.
People waiting for the Gal Mikoshi to come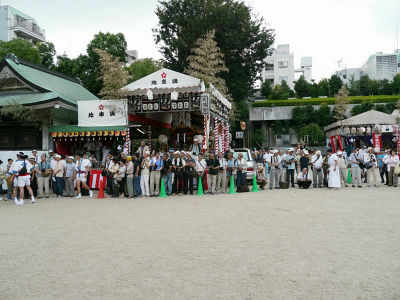 Leading Arrival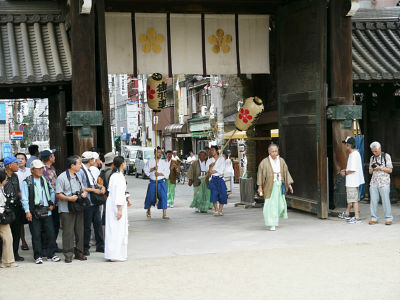 From here on I will hear the loud calling of the girls even bigger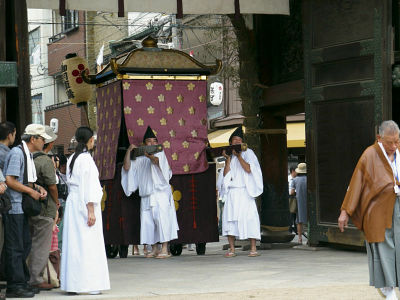 Wonderfully.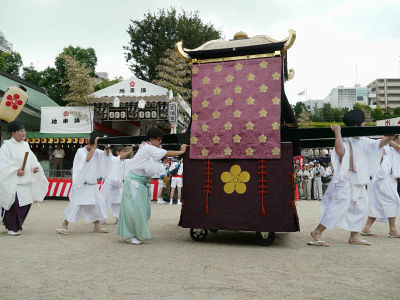 And finally I saw the girls' mikoshi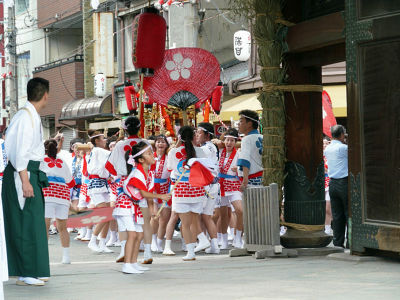 When the precincts are in dry condition, awesome dust wraps up so we sprinkle water, baby carriers ~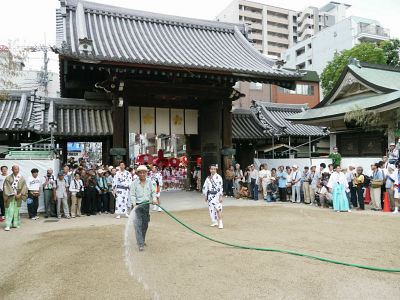 Gal Mikoshi Restart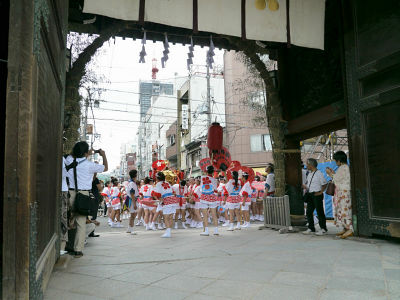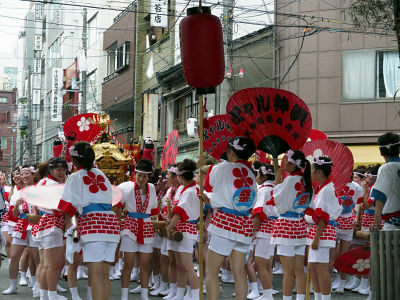 I came into the precincts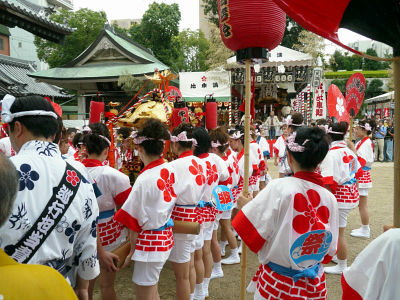 To put the girls missed for the time being.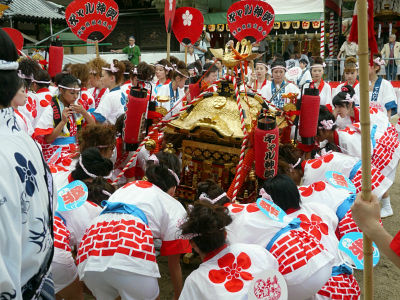 Fansome clan pair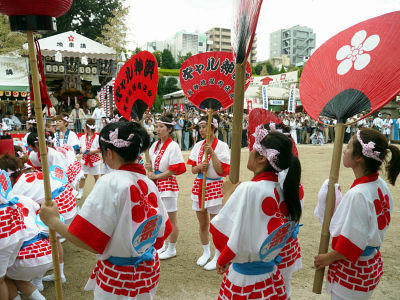 I started lifting again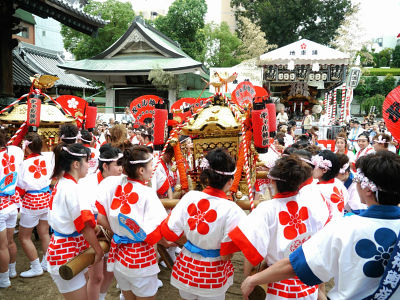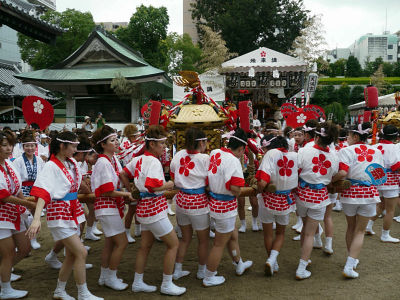 To local trainees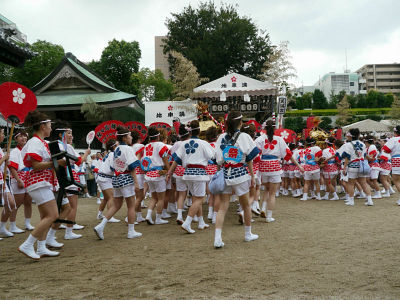 Further to the main shrine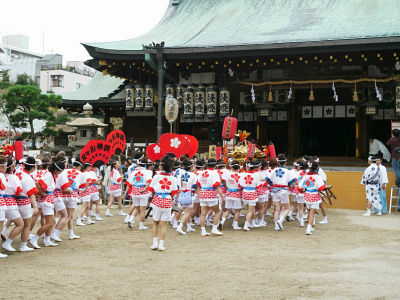 It seems fun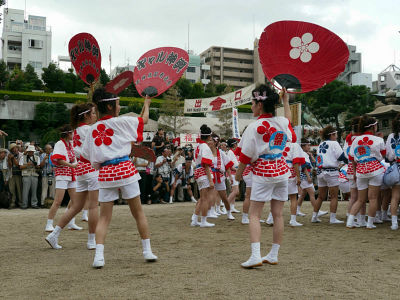 Finishing the main shrine visit and moving for commemoration shooting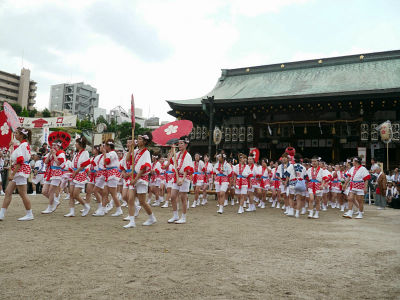 Slasher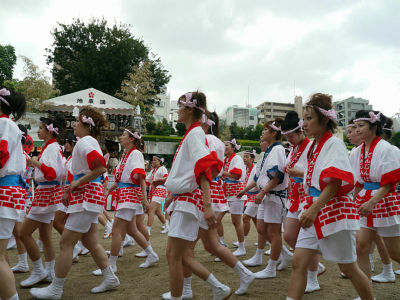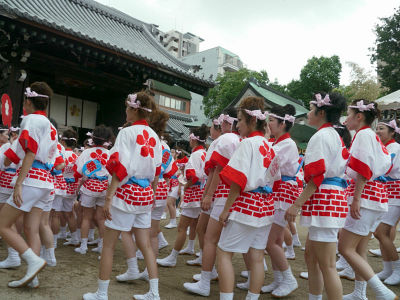 Gal Mikoshi 1 & 2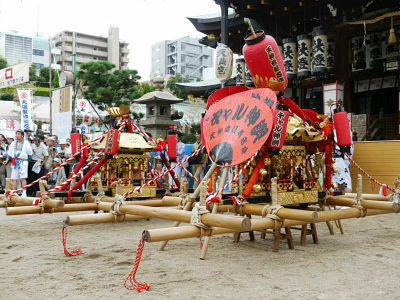 Preparing for a commemorative photo shoot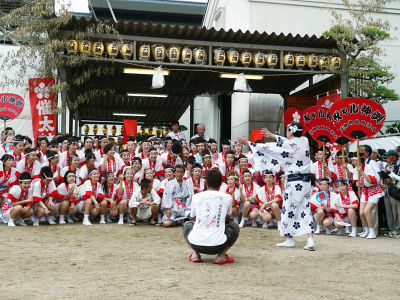 The state behind you can not see anymore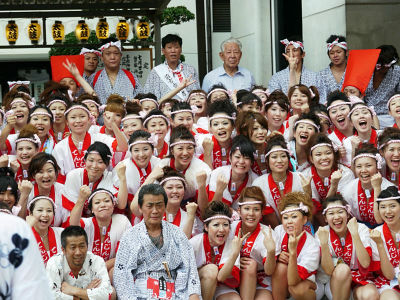 It should be an all-member group.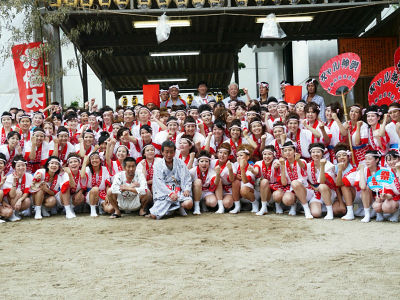 The uncle in the middle is astringent and it's cool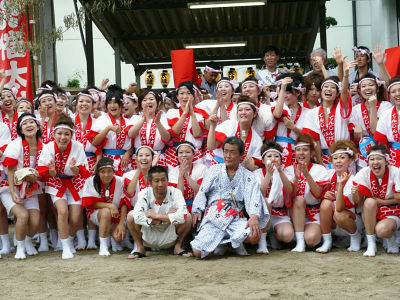 End of the commemorative photo shoot, next time I will roll over the girls in the precincts.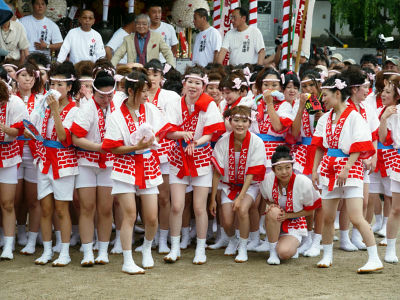 Furthermore, the photo gallery and the movie will continue so please wait a little more.