I went to the factory to take the Evangelion No. 0 machine made of stainless steel end material and photographed it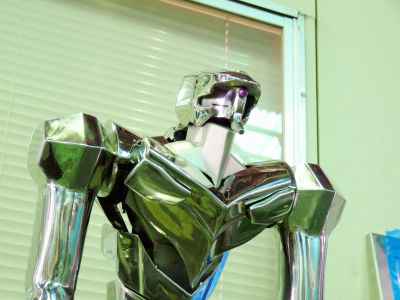 "Evangelion SUS figure project" making a zero length machine with a total length of about 1 meter with stainless steel and titaniumWe are promotingOta industryI applied for interview and got permission to do so soon so I went to the site. Although it is said that the total length is about 1 meter, its presence and impact were quite good if I actually looked at it with this eyes.

Evangelion SUS Figure Project / Daejeon Sangyo Co., Ltd.
http://eco-eva.com/

Arrived at Daejeon Industrial Co., Ltd., a metalworking company located in Inami-cho, Kako-gun, Hyogo Prefecture.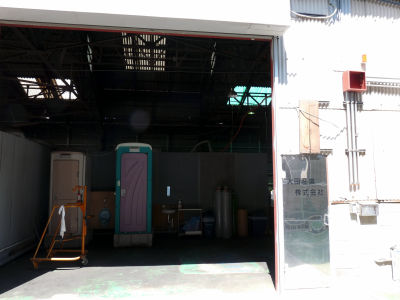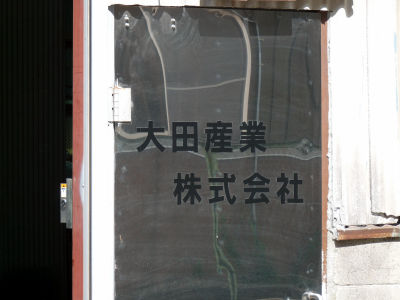 This place is around here.


Inside the factory.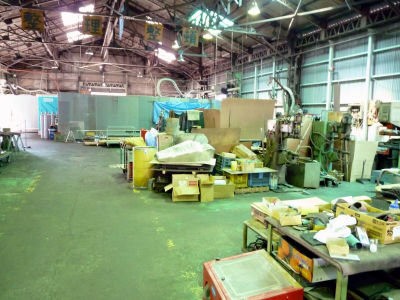 I found the figure of the No. 0 car on the dolly near the entrance.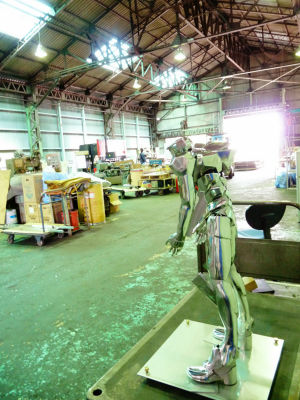 I went to see the factory of Otada Industry, the original Evangelion No. 0 machine made by stainless steel - YouTube


Evangelion No. 0 machine, lift off.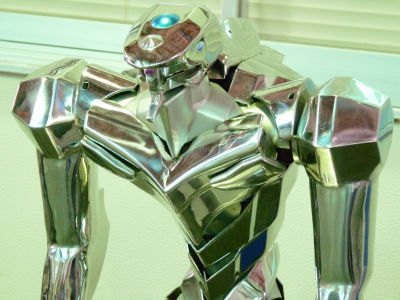 Because it is 1 m in total length, it is lower than human's height, but its presence is overwhelming.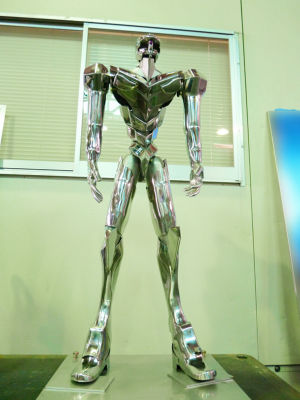 Because color can not be obtained with stainless steel, titanium is used for the eyeball and the color part of the head.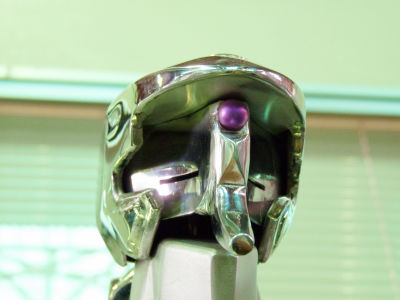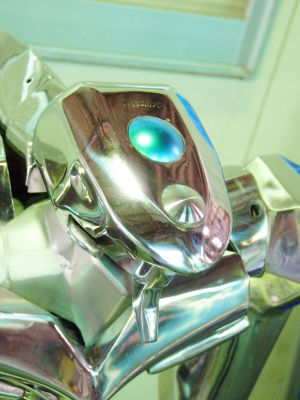 Entry plug insertion part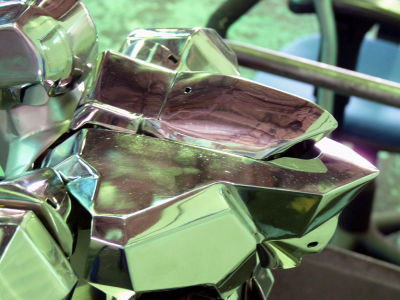 Chest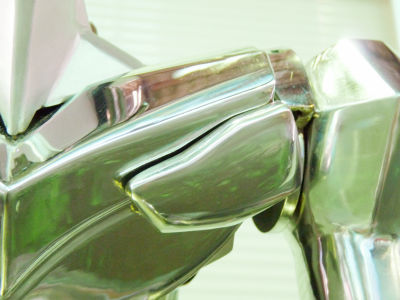 There seems to be a slight gap in the shoulder and so, as the president seems to feel that there is still room for improvement.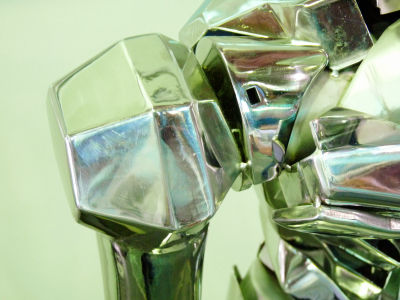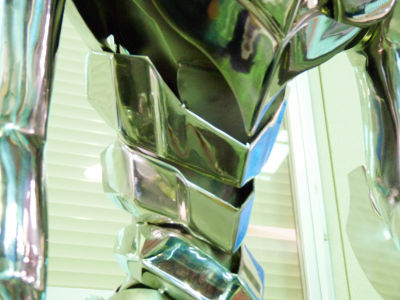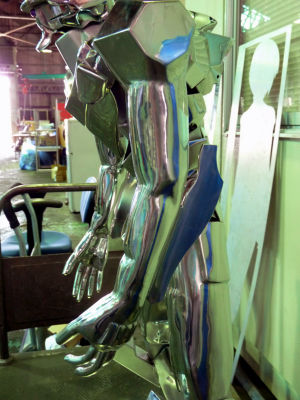 Knee parts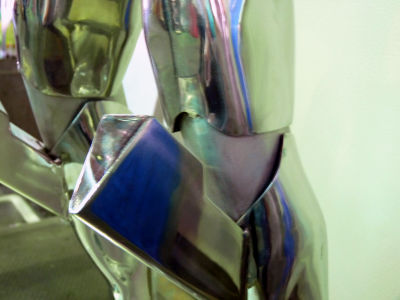 Shoe parts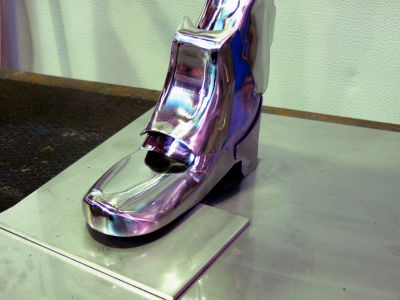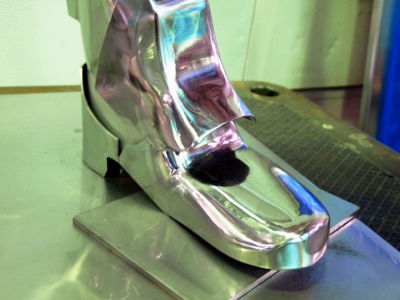 back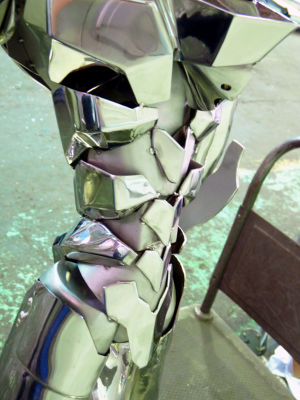 hand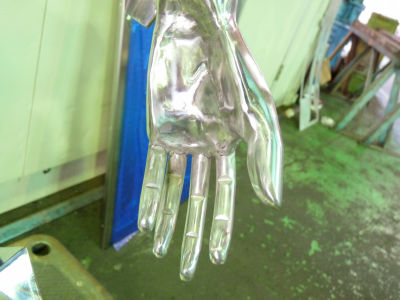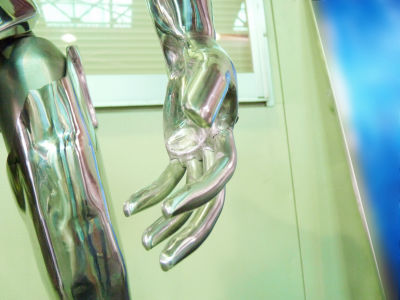 Stainless steel Evangelion No. 0 standing on the platform - YouTube


It seems that parts are cut out from such end material of stainless steel.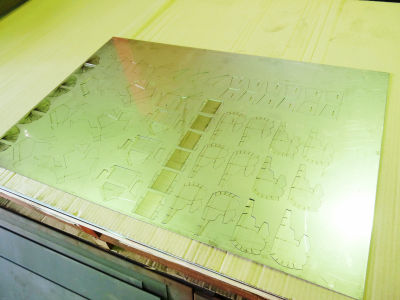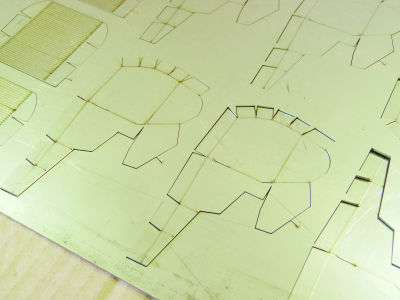 The total number of parts is around 180. It seems to be a level that you do not know which parts are already different if they are set apart.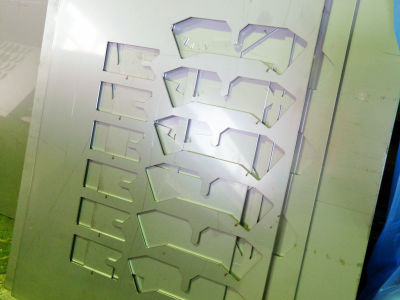 When buying stainless steel, it becomes the size of this board, and it seems that 30% of the whole thing will remain as an end material by all means.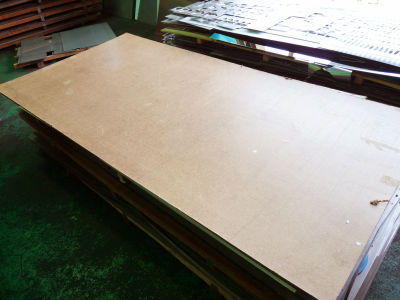 Workbench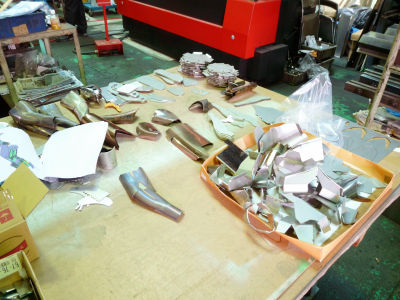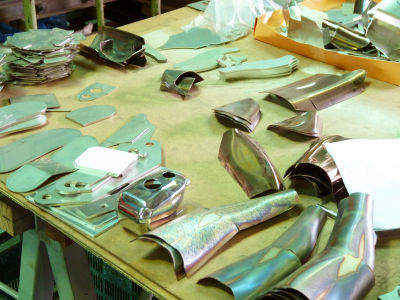 The shoe part is made of five parts in all.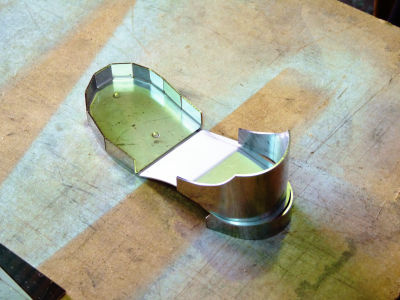 Leg parts of stainless steel Evangelion No. 0 - YouTube


My fingers were rolling over the mountains. A little spooky.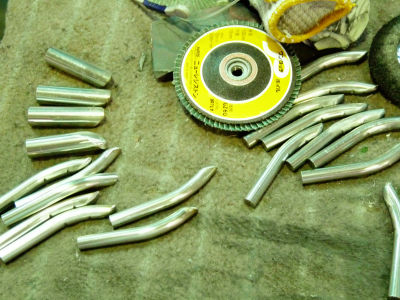 The cornerstone of trial and error at the foot of the work table ... ....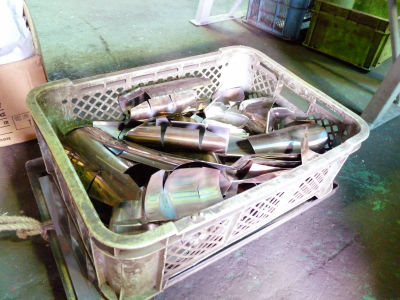 On the other side of this screen, it seems that the next No.0 machine is being made.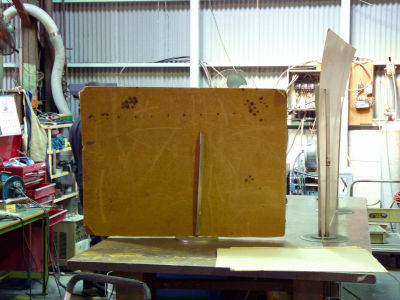 "Although I can draw drawings on the first machine, I still do not know whether to make it or not (laugh)" Okada Katsuhisa president. This Unit 0 is on Funabashi from Friday, June 26 (Fri) to July 5 (Sun), 2009LaLaport TOKYO-BAYIt will be on display at.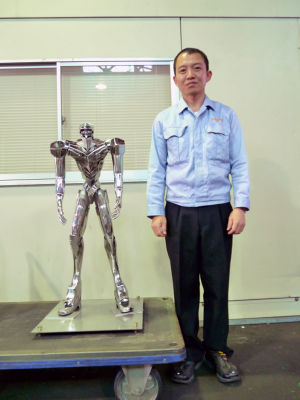 Naturally, in the Daejeon industry it is not making figures as usual, but making such industrial products,End material sharing netI am managing a network that deals with metallic end materials called "Original accessories of stainless steel materialYou are making,Original golf clubI am making it.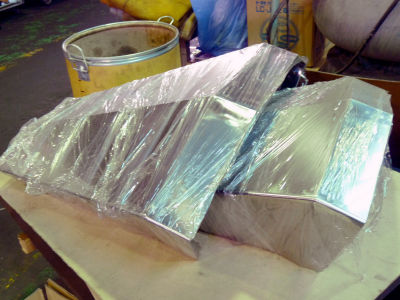 In addition to the stainless steel No. 0 machine, it seems that the plan to make something in Eva related is going on. By the way, it is said that the price of the zero car will be over 1,000,000 yen if it is commercialized.