The awakening version of the powerful appearance, head collection "Evangelion first machine"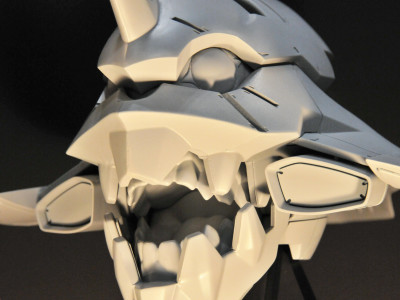 Seventeen CorporationHas released the head collection "Evangelion First Machine" from January 2010, but a new awakening version will come out and its achromatic sample was on display. The size is 25 cm in length and it is big enough to decorate it on the desk, but its power is also quite impressive. Just the other dayFull size first machineAlthough I have just looked at it, there is goodness in Kore in Kore.

Details are as below.
SEVENTWO ■ SEVENTO> products Evangelion first machine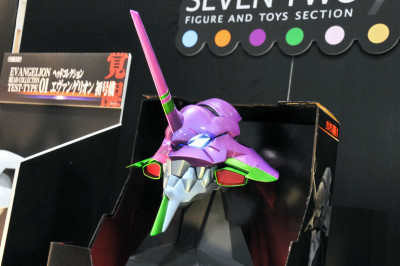 It was released in January 2010, and it is 9800 yen.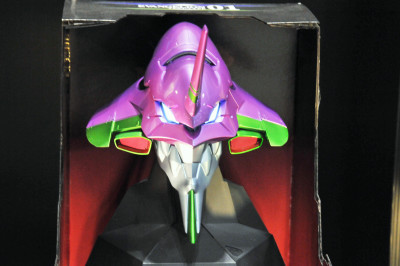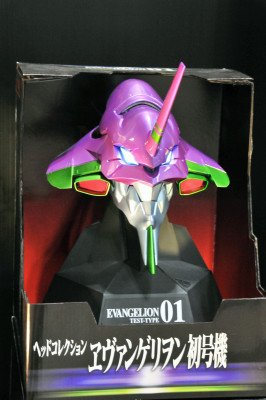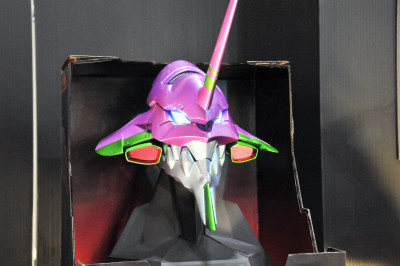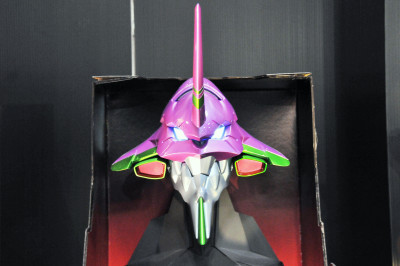 And, this is "Evangelion first machine awakening" scheduled to be released in October 9800 yen.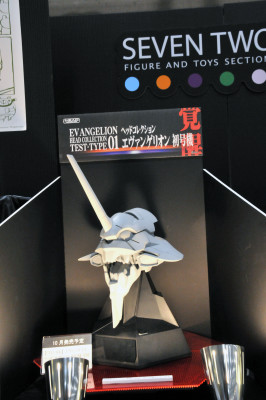 Perhaps because the color is not attached, the force may be increasing.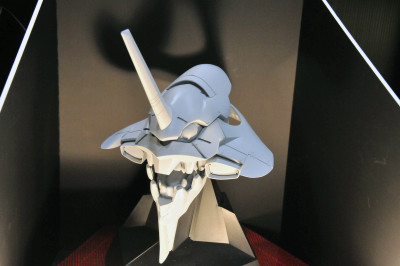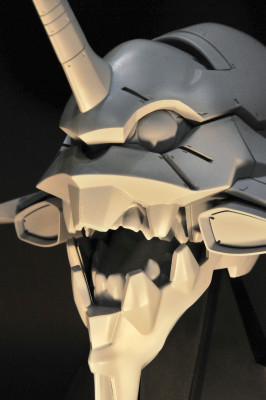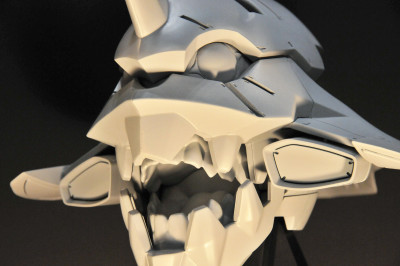 It is well incorporated into the mouth.