"Streamfile", a free service that allows files to be streamed to the other party immediately after starting uploading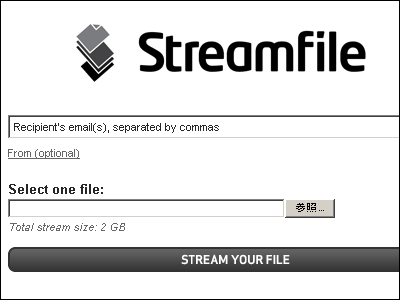 The disadvantage of the file transfer service and the file hosting service up to now is that the opponent can not start downloading until this ends uploading. This was overcome by this "Streamfile". Even if this is uploading, the other party can start downloading, so you can save a lot of time for file delivery.

So, the commentary on how to use is from the following.
Streamfile
https://www.streamfile.com/

First enter the email address of the person you want to send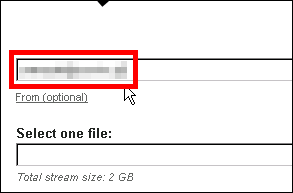 By clicking "From (optional)", you can enter the sender's name and your email address




Then click "Browse" and select the file you want to send. The maximum size of the transferable file is 2 GB.




Then just click on "STREAM YOUR FILE"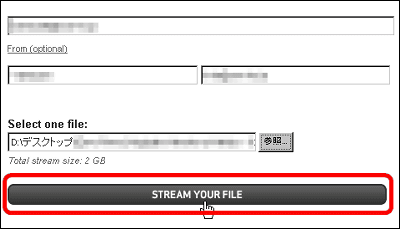 Then uploading will start in this way. The average speed is about 200 KB per second.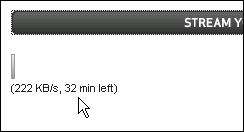 And since such a mail arrives at the downloading side, you can start the download immediately by clicking the link in the text.



ファイルをダウンロードできるリンクはアップロードを開始してから24時間後まで有効となっており、ファイルのダウンロードは通常の「http://~」からのダウンロードか、あるいは「https://~」となっている暗号化されてセキュアなダウンロードの2種類が選択可能です。