Free software "Shock Bookmark" that you can move to your favorite folder with one click from right click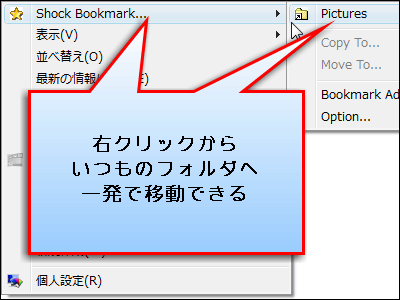 If you are doing a lot of work on Windows, some folders you always use will come up, but it is very troublesome to move there. You can classify it exactly and classify it, but it is apt to leave it on the desktop completely, or to suitably put it in My Documents. Can somehow quickly move to the destination folder? This free software that can be used when saying "Shock Bookmark".

You can move to the target folder you registered in advance with one click from right click. If this is the case, you can move crisply to the folders in the deep hierarchy, so it is much easier to organize and move various files that was troublesome until now. It is also possible to specify specific files and URLs besides folders, and you can also copy and move files to a registered folder, it's high-performance, easy to use.

Download and install, the actual usage is as follows.
It actually looks like this. You can move in a flash. It is very convenient because it can be used also in dialogs when saving files.


First download from the following address.

Shock Utility :: Shock Bookmark v 3.0

Click to download the installer




Click to start when downloading is completed




Click "Next"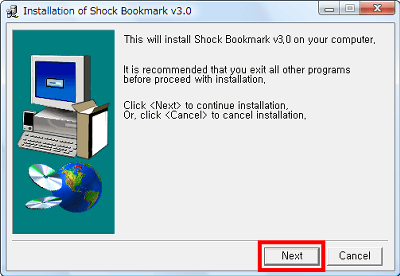 Click "I Agree"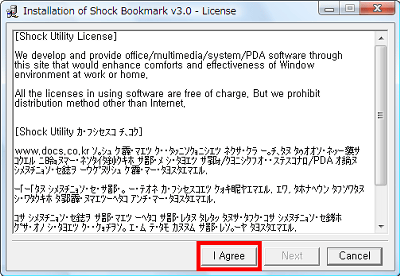 Click "Next"



Click "Next"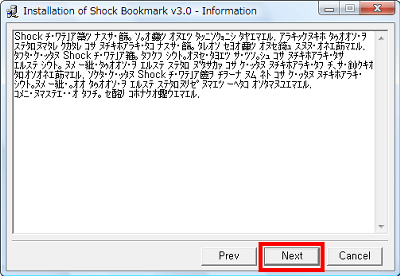 Click "Install"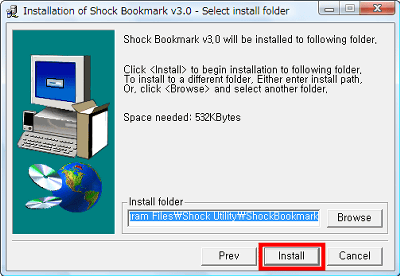 Click "OK"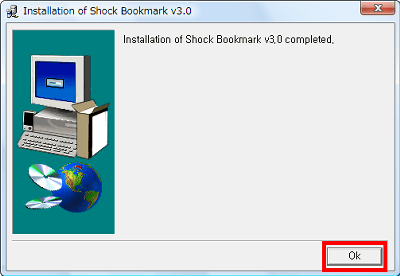 Then, such a menu appeared right click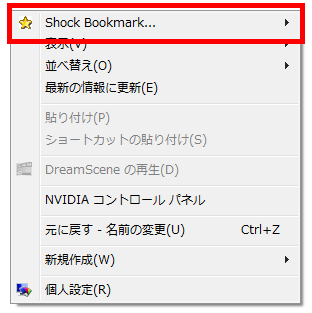 First let's register the destination. Open the destination folder you want to move with a single call and click "Bookmark Add / Delete".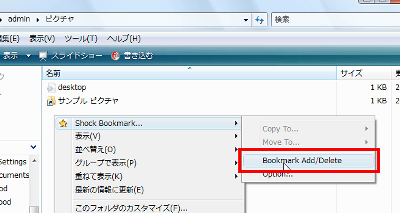 Decide the name and click "OK"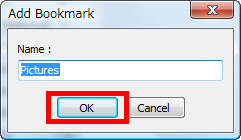 Then it will be displayed like this, so you can move instantly by clicking.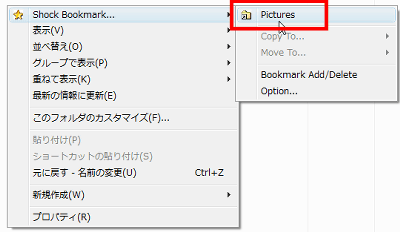 It is also possible to copy and move the selected file to the registered folder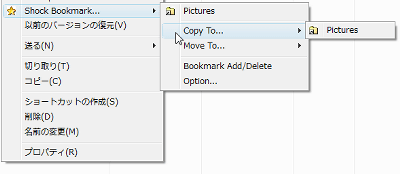 You can also specify files and URLs by using "Option"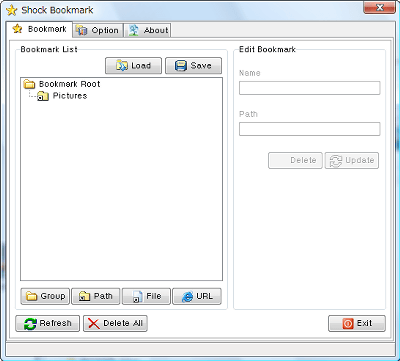 By the way, clicking "Uninstall from Explorer" can cut down the menu from the right click