Free software that can create PDF files "BullZip PDF Printer"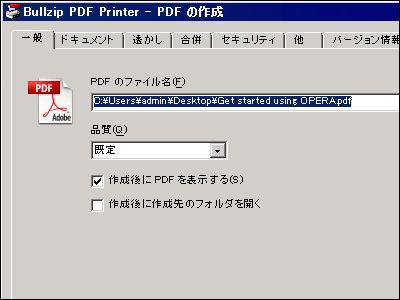 Since it is installed as a so-called virtual printer driver, it is free software that allows you to create PDF files from software that can execute any "print" command. It is a point that it does not include software that displays advertisements, spyware, etc. It is possible to use it for personal use and commercial use. We also support password-protected PDF files, quality, properties and watermarks.

You can install Windows 2000 / XP / XP (64 bit) / 2003/2003 (64 bit) / Vista / Vista (64 bit) / 2008.

So, downloading, installing, and using procedures are as follows.
First download from below.

Download and Installation

Click the link on the above page to download.




When you unzip the downloaded ZIP file, the installer starts up




Since the installer starts up in Japanese, please click "OK" as it is




Click "Next"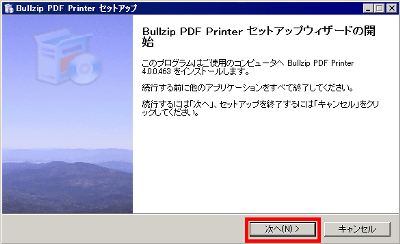 Check "I agree" and click "Next"



Click "Next"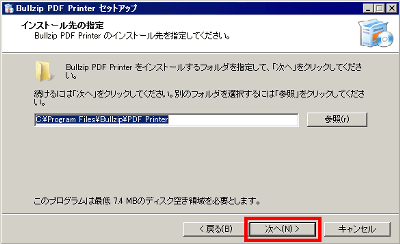 Click "Next"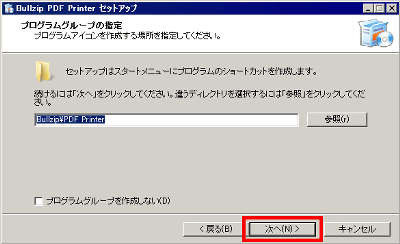 Click "Next"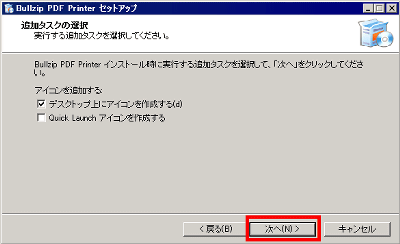 Since you download and install Ghostscript Lite necessary for creating PDF files automatically, click "Next"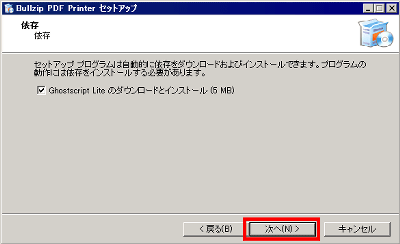 Click "Install"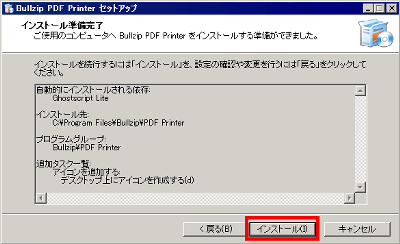 Installing ......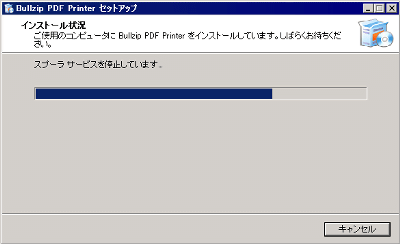 Downloading ......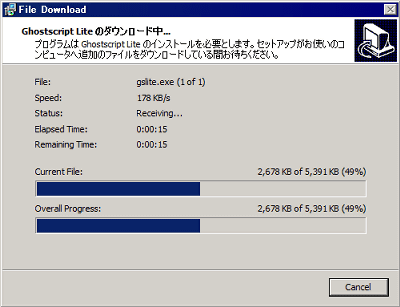 Click "Finish" when download and installation is completed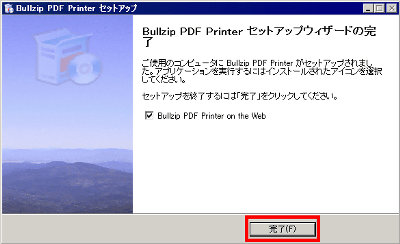 In this way, the virtual printer "Bullzip PDF Printer" has been added to the "printer" in the control panel.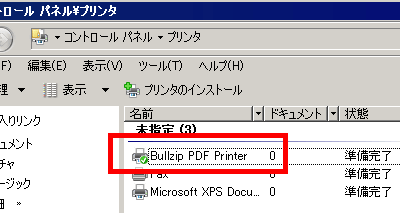 This time I will try to print properly Japanese pages. Let's convert this page displayed by Opera into a PDF file.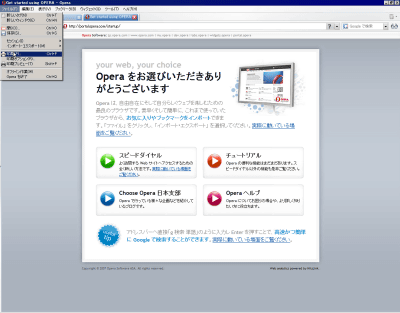 Select "Print" from "File"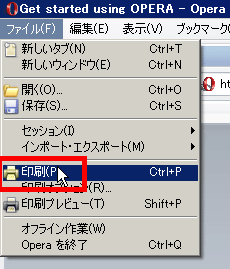 Select "Bullzip PDF Printer" and click "Print"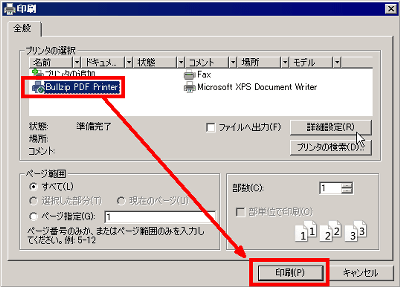 Then this kind of setting window opens. If you click "Save" as it is, the PDF file will be output.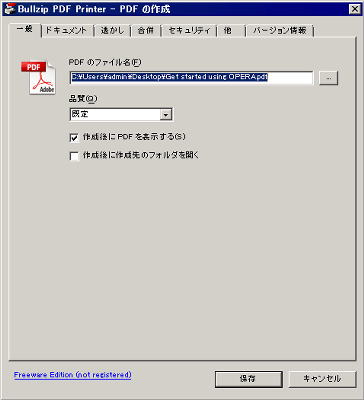 Property setting is possible from "Document" tab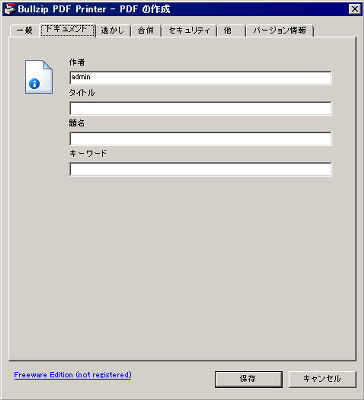 Various watermarks can be set from the "Watermark" tab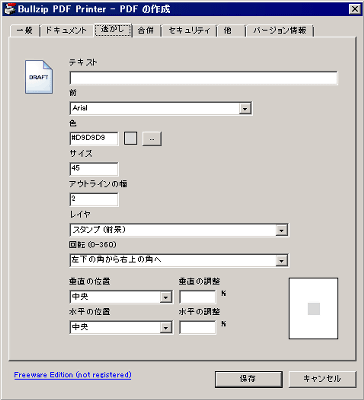 The "Merger" tab is to attach newly created PDF files to existing already output PDF files.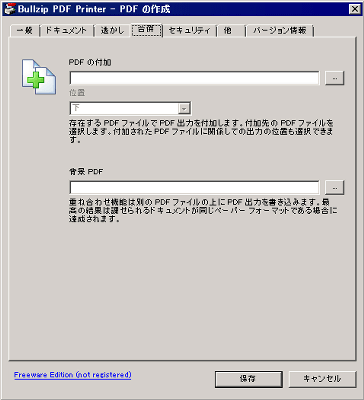 Password can be set from "Security" tab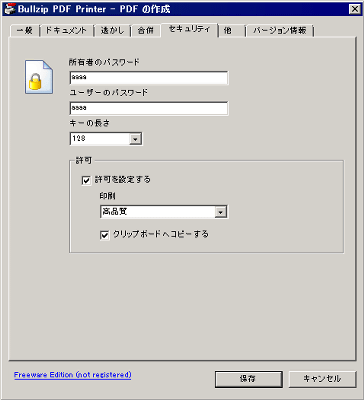 On the "Others" tab, you can choose whether to display the entire page when opening a PDF file, or display it according to the width.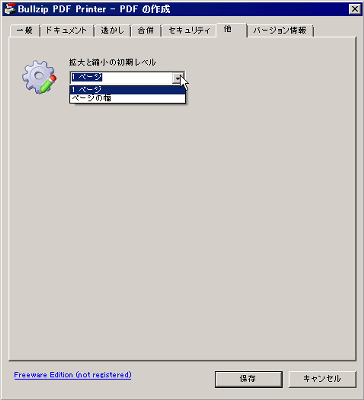 When you output the PDF file, the file will be created in the specified place and will be taught in the task tray




This is where the PDF file was opened. Japanese display is properly made properly.



Personally, the convenience of such a virtual printer is that you can save it as such a PDF file instead of printing the last confirmation screen such as online shopping on paper. It's easy to look back on, and you can save it in your computer, so you can search it later and find out later.