"Boxhead The Rooms" game to repel the attacking zombies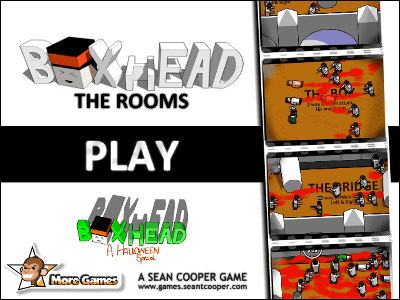 "Boxhead The Rooms" is a game that will repel the zombies that attacks you. Even though it is said, both the hero and the zombies are two headed characters so it is not a scary game like a biohazard. Weapons are pistol at first, but you can pick up powerful items such as shotguns, landmines and rail guns.

Details are as below.
Boxhead The Rooms and other Free Internet Games at CrazyMonkeyGames.com

Five stages to choose from. Move with the cursor keys, attack with space. You can bring back weapons picked up with number keys 1 to 8.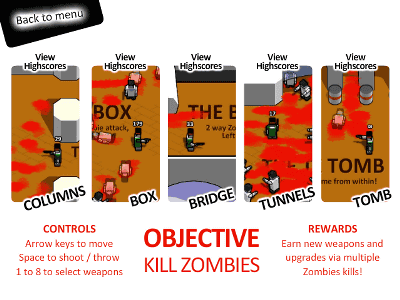 The stage with pillars is "THE COLUMNS". Cylindrical one is filled with explosive, and when you shoot you can explode and defeat the surrounding zombies. However, I will die when I get caught in a blast. Weapons are in the orange box.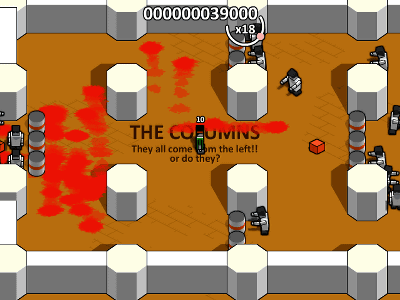 "THE BOX" where zombies appear from the top and bottom without obstacles.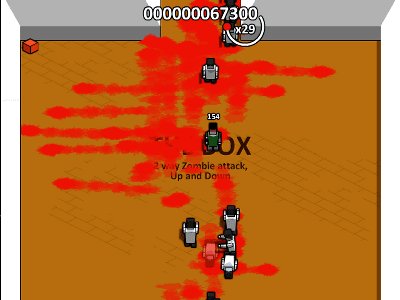 "THE BRIDGE" which receives pinching from the left and right on a thin bridge. Let's repel the good things with obstacles.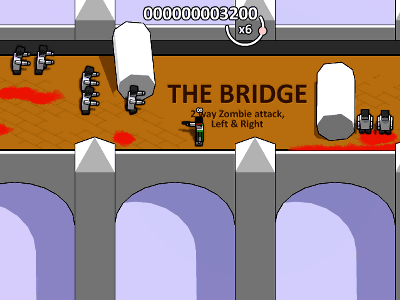 "TUNNELS" where zombies appear from up, down, left and right tunnels.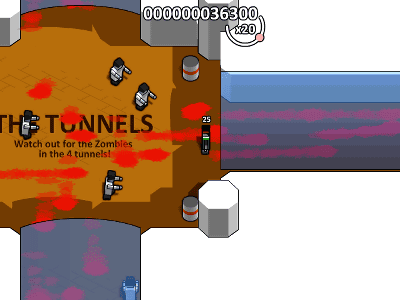 "The Tomb" zombies are boiling from the central cemetery.



Since zombies can not cross Tal, it can also be used to enclose it.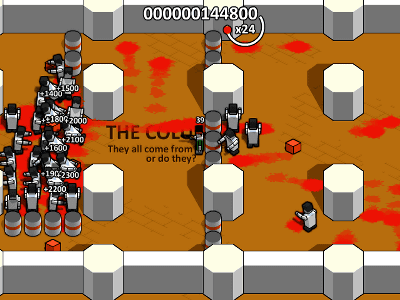 This is a rail gun. Things like letters falling down are landmines.