"Boxhead More Rooms" which attacks the red demons in addition to zombies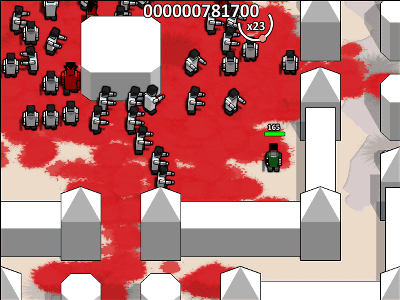 Previously introducedA version powered up to the game "Boxhead The Rooms" to repel zombies has appeared. With the type of weapon kept intact, power up such as attack speed rise and doubling of magazine can be done, red demon stronger than zombies has come to appear.

Access is from the following.
Boxhead More Rooms and other Free Internet games @ CrazyMonkeyGames.com

title screen. You can also play the old version from below the PLAY.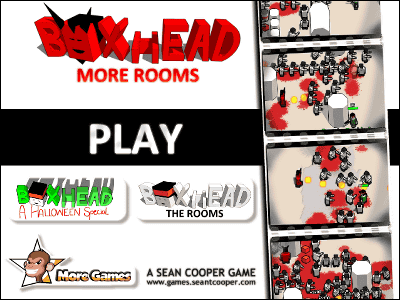 There are 8 stages.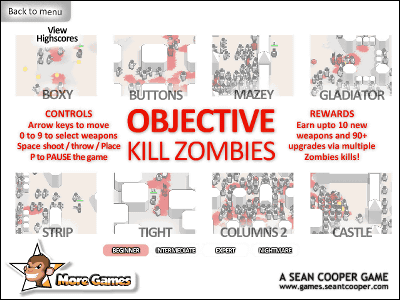 A nice loading screen.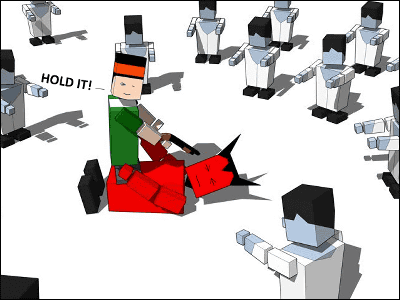 Game screen. It is the same as before.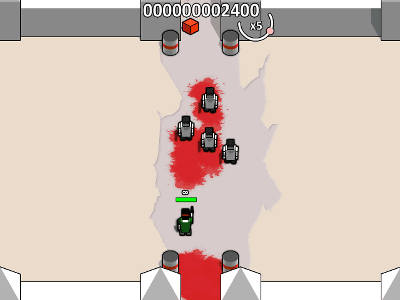 Red demon appeared.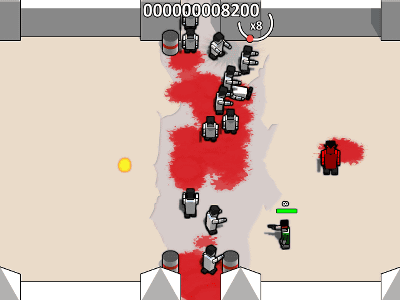 In addition to shooting something, it takes a long time to beat because it has high physical strength.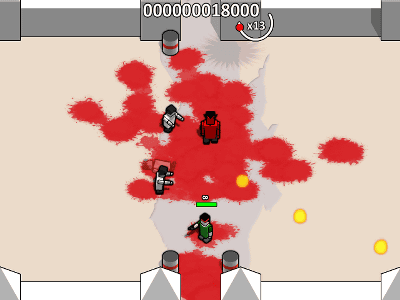 With such a feeling weapons will power up.