I ate "Japanese potato snow salt and pepper taste" of limited release on convenience store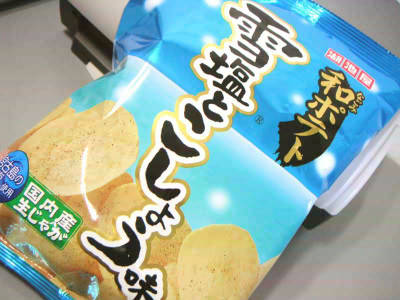 I bought it because a new product came out from the Japanese potato series which made the taste of "Washi" the concept. It seems to be potato chips using a special salt called snow salt, but what kind of taste is it?

Details are as below.
Sticking to salt to bring out the taste of materials "New (Nagomi) potato snow salt and pepper taste" New release

The salt that is used is "snow salt of Miyakojima", it seems that various minerals are contained in raw materials of sea water pumped up from the coral limestone layer along the coast of Miyakojima Island.

The salt contained is 100% snow salt.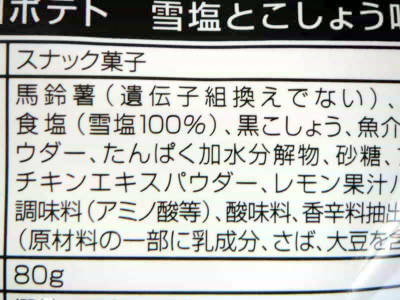 Explanation of snow salt.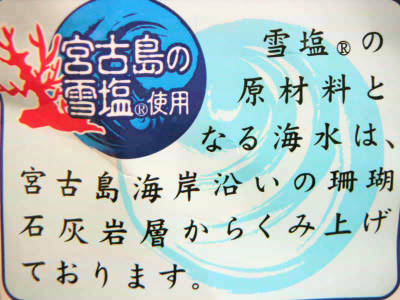 When opened in a dish it looks something like this. I can not tell you anything strange.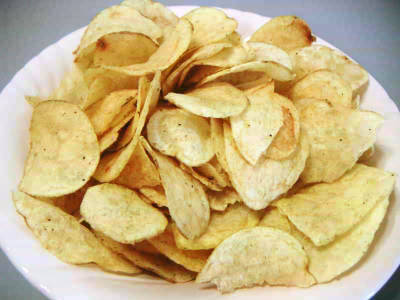 Black pepper is on the verge.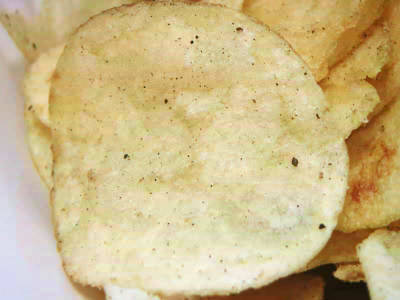 Although it is an impression that I tried eating, I am surprised to find out that salt is moderately seasoned and insists so much. If you think that this will be more and more eaten, if you eat as many as black pepper will work from a later time. While being refreshed, it was delicious, with spicy peppers being good accent. It also seems to be suitable for alcoholic drinking.