Game center made with Excel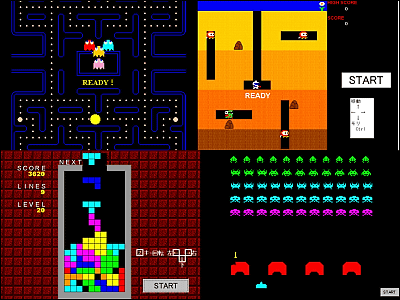 There are lots of things like Pac - Man, Arkanoid - like, Donkey Kong - like. It is amazing that it's all made with Excel. The sound effect will sound properly.

Download from below.
Retro game, classic arcade game download for free! Excel gamessen

Is it possible to do so with Excel's VBA! For example.

Start each game by downloading it, activating the Excel file, and clicking on "Enable Macro"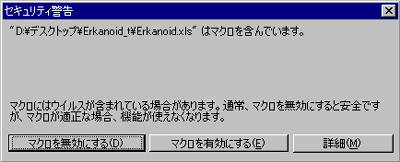 Block breaking arkanoids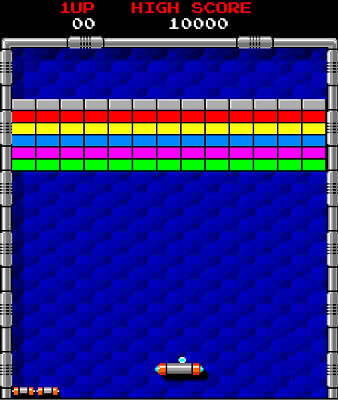 3D space version Pacman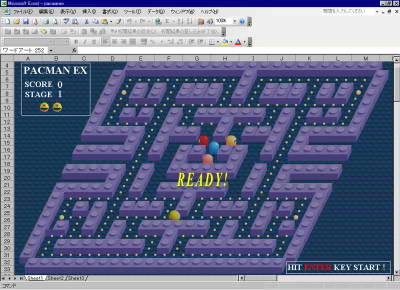 Original german man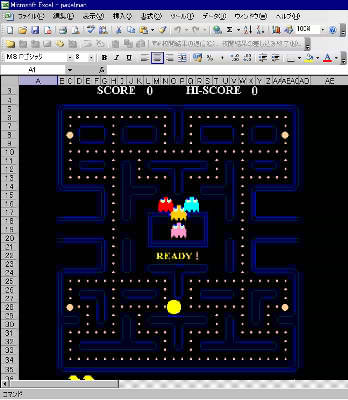 Donkey Kongish-like numeric keypong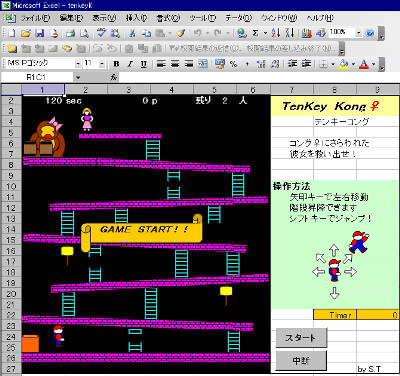 It looks just like Digdag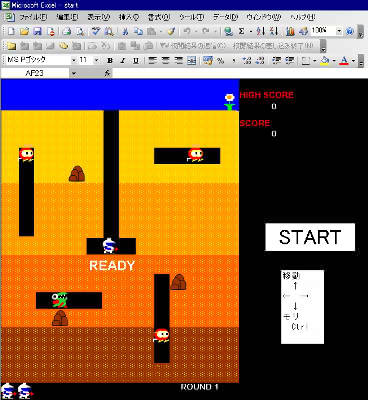 Space Invader style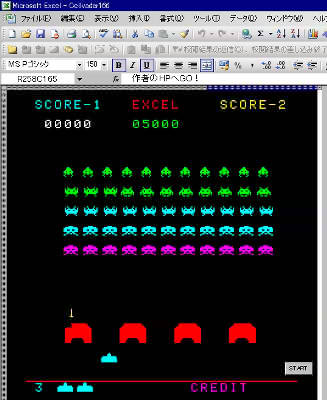 A thing like Tetris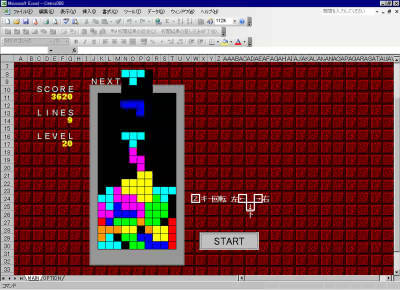 There are many other things such as Mahjong, puzzle, shooting, and so on.

Excel VBA action game museum