Retro arcade game of the 1970s and 90's playing in the browser and "The Internet Arcade"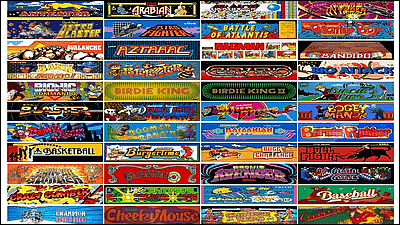 A non-profit organization that archives past information existing on the Internet and stores it and publishes itInternet Archive"Released a large number of arcade games from the 1970s to 1990 that can be played on the browser.

The Internet Arcade: Free Software: Download & amp; Streaming: Internet Archive
https://archive.org/details/internetarcade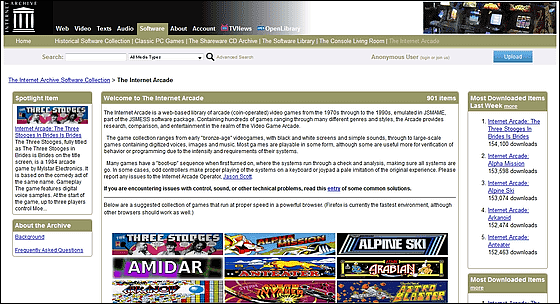 Click one of the games list to play. This time"Bio Attack".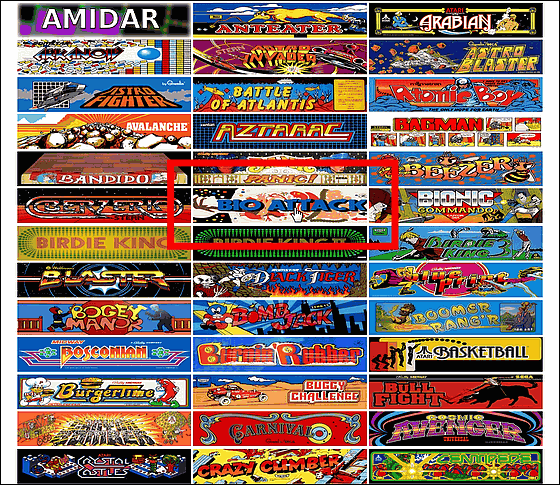 Then the page with the details of the game opens so click the image on the right side or "Run" below it.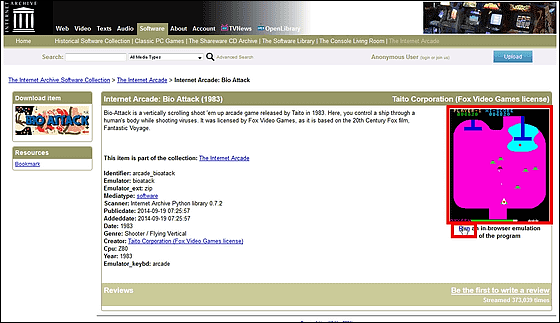 Press the space bar to load the game. Then you can operate the game with the keys such as "5" to insert coins, "1" or "2" to select players, "Ctrl" "Alt" "Space", "Z" "X" etc. Allocation depends on game. You can change the presence or absence of sound by clicking "Unmute", but basically it is playing with pear pear because there are many cracked sounds.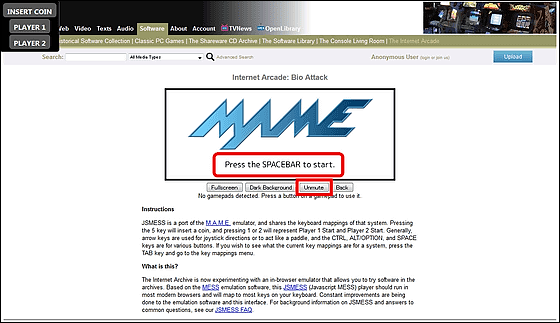 That's why I started playing the game with 1 key when I got a coin with 5 keys.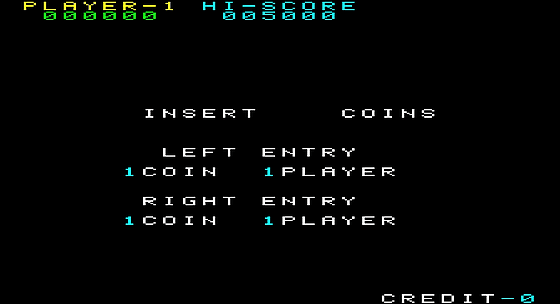 A shooting game where you steer something like an airplane through a blood vessel and shoot down something of a black viral approach. You can move the beam left and right with the arrow keys and hit the beam with the Ctrl key.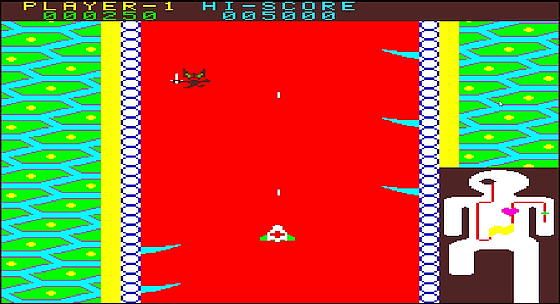 If you hit something that an enemy hits or hits, the game is over. Because the operability is very bad, the difficulty level is quite high.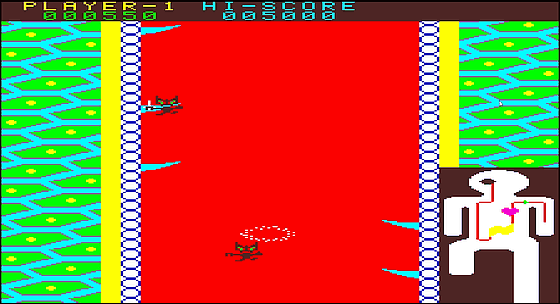 Any game within "The Internet Arcade" can be played for free. "Devil Fish"Is a game that gathers falling fish with a feeling of operation that seems to be only Pac-Man, and will be able to eat when you put an enemy chasing you into a trap. You can see how you are playing from the following movies. (No sound)

When you play "Devil Fish" in a browser like this, YouTube


Furthermore, that "Street fighter 2Also discovered. When I tried how to play it, I moved with direction key, Ctrl, Alt punched, Z, X corresponded to kick. Where the command input is too difficult and it is being made full, it is from the following movie. (No sound)

I tried "St 2" in the browser - YouTube


In addition,Jason ScottAccording to, the number of games is over 900 titles at the present time, so please try playing old-fashioned arcade games when you have time.

By the way, there are "Anteater"Arkanoid"Alpine skiing"ASO"Donkey Kong Poling Edition"Paper boy"Indiana Jones / Legend of the Demonic Empire"Space Fury"Terra cresa"Tron"Vastar"Kamikaze (leisac)"Astro Blaster"Sheriff"Bank Panic"Birdie King"Bionic Commando"Black Dragon"There are games such as Sega and Capcom from Japan and Atari games.