Google aims to invest more than 50 billion yen in OpenAI rival Anthropic or introduce interactive AI to search engine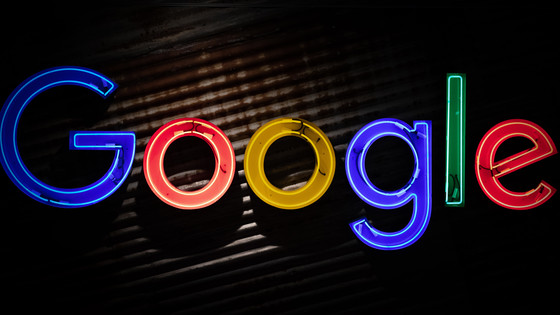 OpenAI's interactive AI 'ChatGPT', which enables natural conversation with human-level accuracy, is expected to be a technology that can be applied to next-generation search engines. It is reported that Google, which has a sense of crisis about this, has invested $ 300 million (about 39 billion yen) to $ 400 million (about 52 billion yen) in Anrthropic, an AI startup that rivals OpenAI.

Google invests $300mn in artificial intelligence start-up Anthropic | Financial Times
https://www.ft.com/content/583ead66-467c-4bd5-84d0-ed5df7b5bf9c

Google Invests Almost $400 Million in ChatGPT Rival Anthropic - Bloomberg
https://www.bloomberg.com/news/articles/2023-02-03/google-invests-almost-400-million-in-ai-startup-anthropic

Anthrpic is a company founded in 2021 by former OpenAI staff Daniela Amodei and Dario Amodei, and is developing an interactive AI 'Claude' to compete with ChatGPT.

Experimental results comparing the performance of OpenAI's 'ChatGPT' and 'Claude' developed by a former OpenAI engineer - GIGAZINE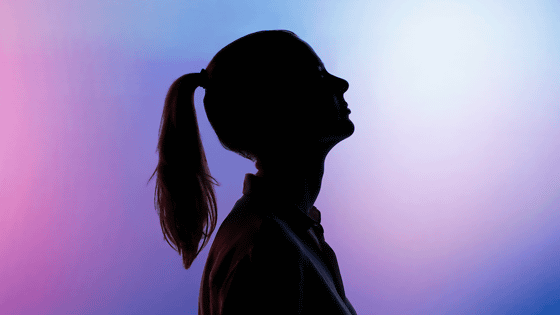 Claude is not yet available to the public, but Anthropic says it plans to expand access to Claude sometime in the first half of 2023.

According to the Financial Times, Google has invested about $300 million in Anthropic through its cloud division, Google Cloud. However, Bloomberg reports that the investment is $400 million, citing unnamed sources. Also, the Financial Times reports that ``Google has signed a large-scale cloud contract with Anthropic through investment,'' but an anonymous official told Bloomberg, ``We do not require Anthropic to make a cloud contract through investment.'' says.

Google's investment in Anthropic, which develops Claude, is in response to Microsoft's investment in OpenAI, which is considering installing GPT-4, which is faster than ChatGPT, in Bing . The Financial Times and Bloomberg point out that it is because they are considering introducing it.

Google is testing a new chatbot 'Apprentice Bard' like ChatGPT - GIGAZINE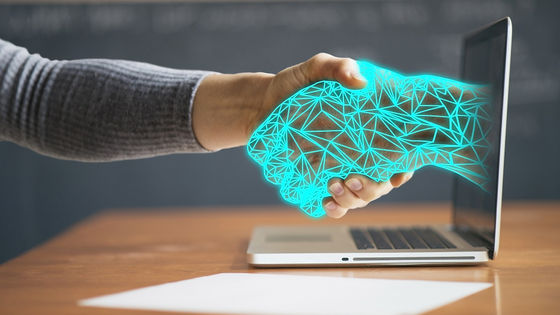 In fact, CEO Sundar Pichai said on a conference call after the fourth quarter 2022 earnings call that 'Google will make large-scale artificial intelligence-based language models like LaMDA available in the coming weeks and months. 'Users will soon be able to use language models as search companions. We are only at the beginning of the AI journey and the best is yet to emerge.' I'm here .

'Google Cloud provides an open infrastructure for the next generation of AI startups,' said Thomas Kurian, CEO of Google Cloud, which made the investment. It's a great example of how Google is helping make it available,' he said in a statement.

Google and Anthropic declined to comment on the investment details.