DuckDuckGo's browser finally blocks Microsoft trackers


DuckDuckGo announced on August 5, 2022 that it will block Microsoft's tracking scripts, which were previously unblocked in DuckDuckGo's browser due to restrictions attached to its contract with Microsoft.

More Privacy and Transparency for DuckDuckGo Web Tracking Protections

https://spreadprivacy.com/more-privacy-and-transparency/
DuckDuckGo browser now blocks all Microsoft trackers, most of the time
https://www.bleepingcomputer.com/news/security/duckduckgo-browser-now-blocks-all-microsoft-trackers-most-of-the-time/
Known for its privacy-focused search engine, DuckDuckGo has released mobile browsers for
iOS
and
Android
, extensions for major browsers, and a desktop browser beta for Mac in April 2022. is also
published
. However, in May 2022, it was discovered that DuckDuckGo's browser did not block Microsoft's tracker, and received a backlash from users.
DuckDuckGo has a contract that cannot refuse Microsoft's tracker - GIGAZINE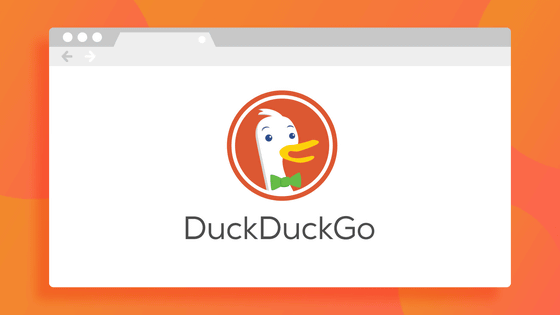 Gabriel Weinberg, the founder of DuckDuckGo, updated his official blog on August 5, saying, ``In the next week, we will extend third-party tracking scripts that block loading on websites, and browser apps (iOS / Android). ) and browser extensions (Chrome, Firefox, Safari, Edge, Opera), ''he announced that DuckDuckGo's browser and extensions will block Microsoft's third-party trackers. . It will also be blocked in beta browsers by September.
According to Weinberg, policy requirements for using Bing as a source of search results had previously limited the application of Microsoft's tracking scripts to DuckDuckGo's third-party tracker protection.
When this was discussed on the online bulletin board Reddit, Mr. Weinberg himself
posted
a post on Reddit and explained that he was discussing with Microsoft to lift the restrictions. And with this announcement, it became clear that this restriction will be lifted.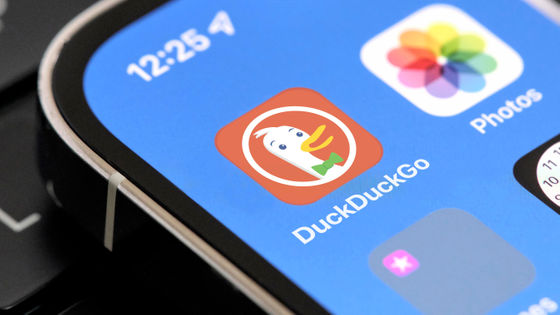 by The Focal Project

However, according to IT news site BleepingComputer, DuckDuckGo still uses Microsoft's advertising service, Microsoft Advertising, as ads displayed in search engines, so Microsoft's trackers are still limitedly allowed while using the browser. It is said that it will be done.

This happens because when you do a DuckDuckGo search and click on an ad that appears, you are allowed to run a tracking script from bat.bing.com. If you want to avoid this, you can disable ads in DuckDuckGo's settings.

In the future, DuckDuckGo plans to replace the bat.bing.com tracker with a privacy-friendly tracking script being developed by Safari and Firefox.