Privacy-focused browser Brave throws away Google search and defaults to its own search engine 'Brave Search'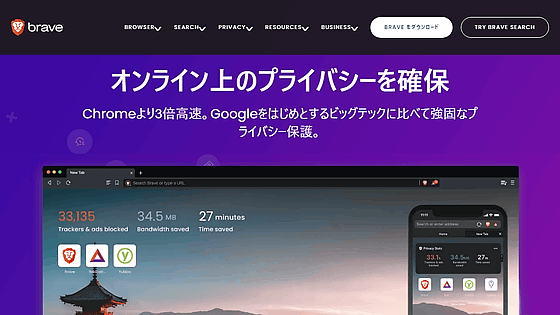 Privacy-oriented browser Brave used Google search as the default search engine, but announced that it will default to its own search engine `` Brave Search '' in the future.

Privacy-preserving Brave Search Replaces Google as the Default Search Engine in the Brave Browser | Brave Browser
https://brave.com/search-and-web-discovery/

Brave Removes Google as its Default Search Engine - Thurrott.com
https://www.thurrott.com/cloud/web-browsers/258380/brave-removes-google-as-its-default-search-engine


Privacy-preserving Brave Search is now the default option for new Brave users in the US, Canada, UK, France, & Germany. Users can also opt into the Web Discovery Project, a privacy-preserving system to anonymously contribute data to improve Brave Search https://t.co/N8N1z5BTcX

— Brave Software (@brave) October 19, 2021


Existing browsers and search engines track user behavior and collect information for displaying advertisements , which is a problem from the viewpoint of privacy. The browser Brave, released in 2019, sells its strength in privacy protection and claims not to track users, but so far Barve has defaulted to the existing Google search. . In March 2021, Brave acquired the open search engine ' Tailcat ' and focused on developing its own search engine 'Brave Search' because the way Google handles user information is particularly problematic. I have put

Browser with ad blocking function 'Brave' buys search engine - GIGAZINE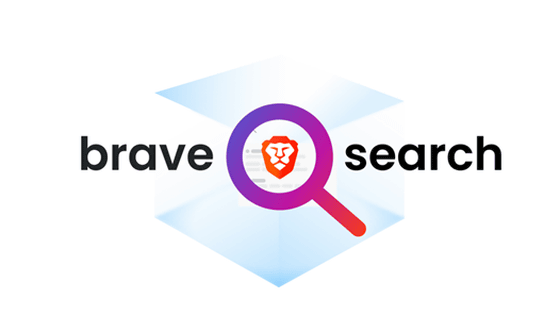 And as of October 19, 2021, Brave will default to users in the US, Canada, UK, France, and Germany in the latest version of the desktop browser (version 1.31), Android app (version 1.31) and iOS app (version 1.32). Announcing the availability of Brave Search. Users in these five countries can use localized Brave Search. Of course, it is also possible to change to another search engine from the setting screen.

Although Brave Search does not display advertisements at the time of writing the article, the free version will start displaying ``modest advertisements'' in the near future. And in the future, we will also offer a premium version without ads.

In addition to the above, Brave also announced something called the ' Web Discovery Project (WDP) '. By opting in to WDP, you are sending Brave anonymous data about searches made within the Brave browser and web page visits. By sending data, users can see queries related to search words. Brave says data collection is done in a way that protects user privacy.

Collecting user information The WDP is, at first glance, similar to other browser practices, but Brave describes the WDP as ` `Big Tech 's search engines collect user information without informing or asking the user. And they build their own index, the list of billions of web pages that search results display, to keep it from becoming outdated or irrelevant. Much of the data in the world is associated with an individual user through identifiers or linkable records ." ' said.