The trailer for the movie 'Black Panther / Wakanda Forever', the official sequel to Black Panther, is unveiled for the first time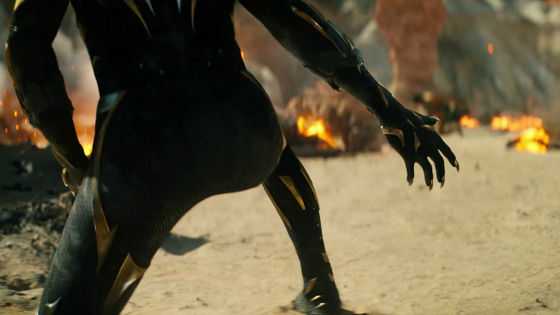 The first trailer of the movie ' Black Panther / Wakanda Forever ', which is a sequel to the movie '
Black Panther
' released in Phase 3 of the
Marvel Cinematic Universe
(MCU), was held in San Diego, USA 2022 It was published in. 'Black Panther / Wakanda Forever' has also been revealed to be the final Phase 4 of the MCU.
'Black Panther / Wakanda Forever' Special News-YouTube
Shuri (act: Letitia Wright), the sister of Wakanda's King T'Challa and a genius scientist who develops Black Panther suits ...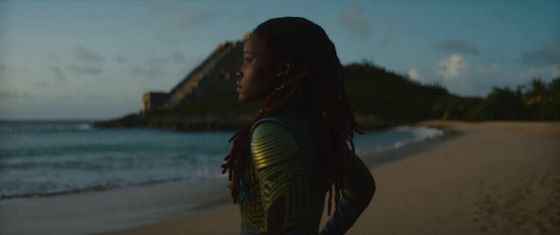 The main casts that appeared in Black Panther, such as Ramonda (act: Angela Bassett), who is also the mother of T'Challa and the queen of Wakanda, will continue to be cast.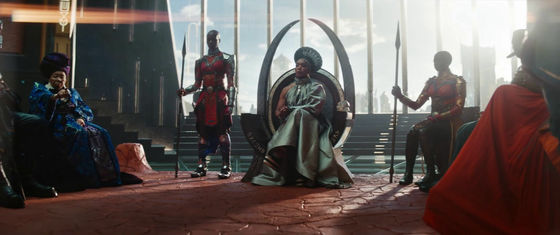 The people of Wakanda dressed in pure white costumes and dancing.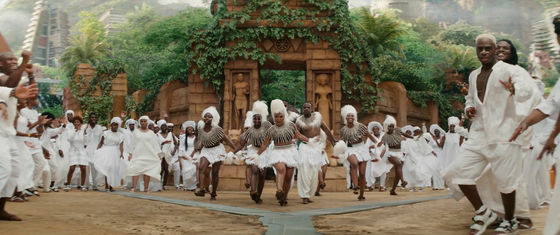 Dominique Thorne
plays Lili Williams, also known as Ironheart.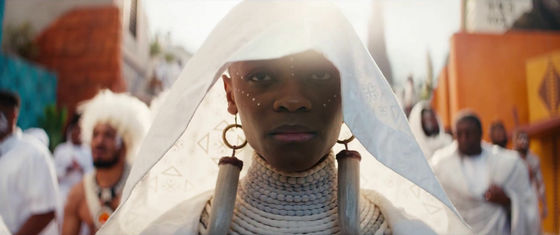 Okoye, the captain and strongest warrior of Wakanda's Guard Dora Milaje (act: Danai Gurira)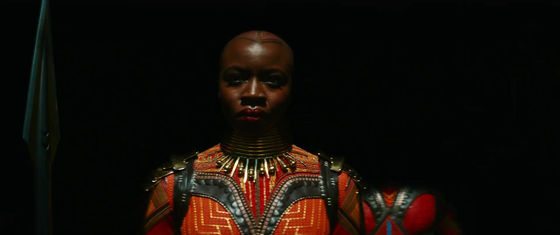 A woman who sheds tears at the beach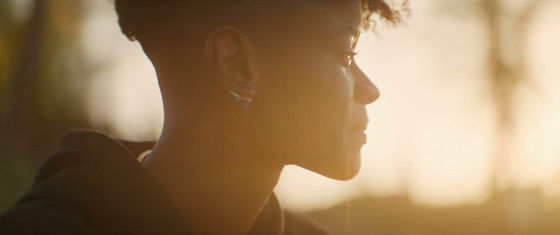 A pregnant woman with a big belly ...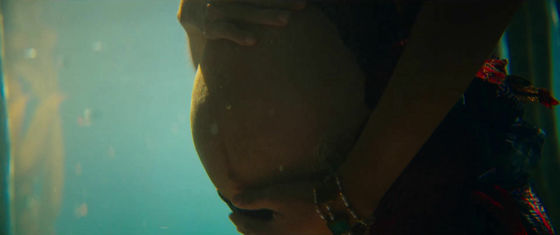 Birth in the water.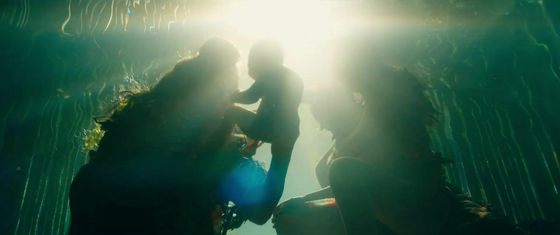 The director will continue to be directed by Ryan Coogler from the previous work.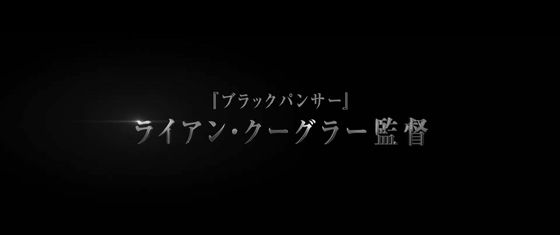 A glimpse of a man wearing a heroic looking helmet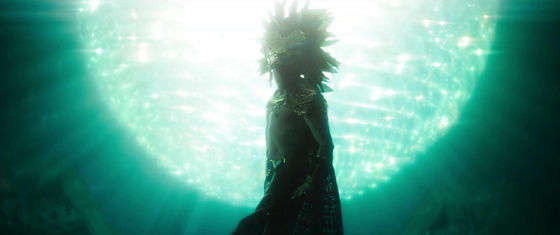 A ship floating at the venue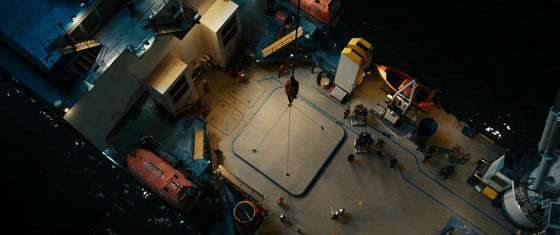 A part of the deck is pried open ...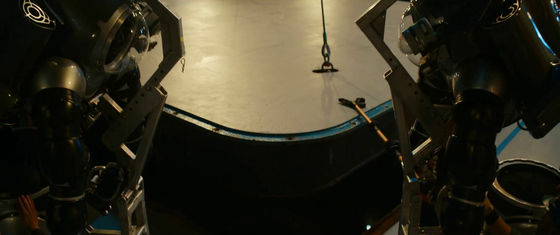 Start the investigation with the diving suit.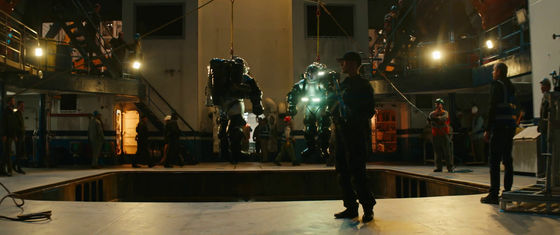 Wakanda citizens overwhelmed by armed soldiers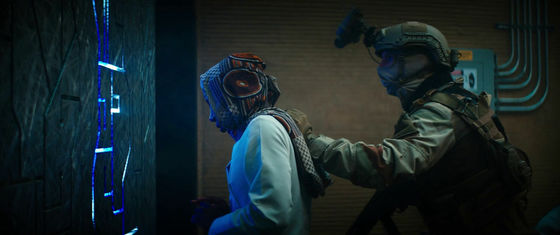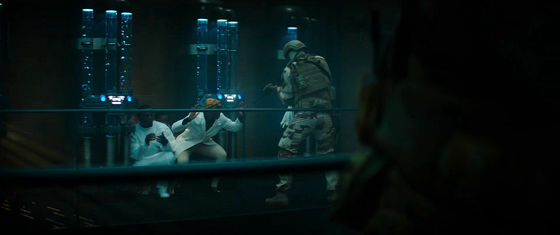 Throne swallowed by flames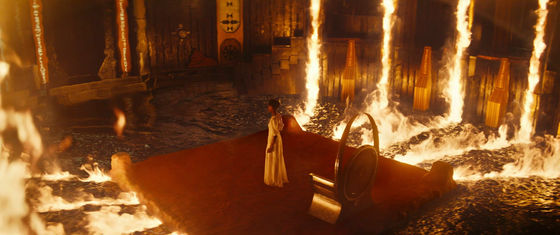 On fire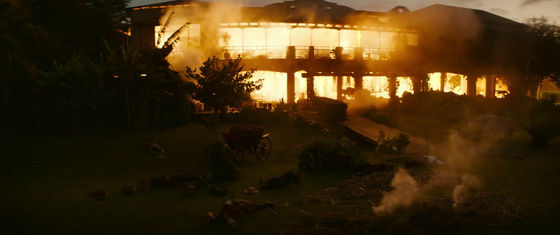 A small back staring at the situation.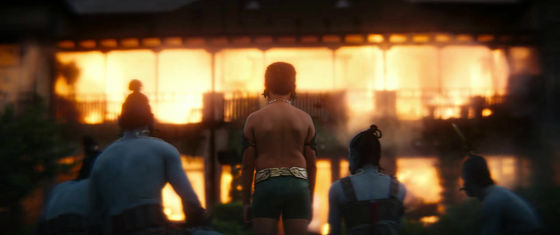 Over time, a man with a big back appears.



'I am the Queen of the Most Powerful Countries in the World'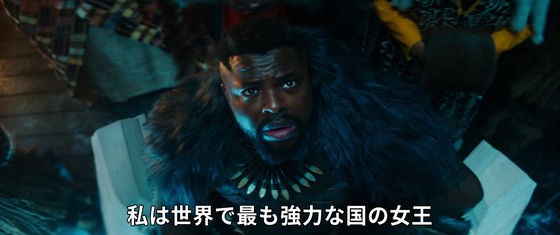 'And the whole family is gone.'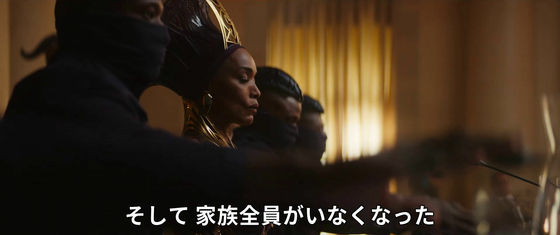 A portrait of T'Challa is projected after the meaningful lines. Chadwick Boseman, who played Black Panther T'Challa in the previous Black Panther
, died of colon cancer in August 2020
. At this time, Marvel President Kevin Feige
stated
that he would not let another actor play Black Panther. Combining the lines of Queen Ramonda and the comments of President Feige, it seems possible that T'Challa in the film also died due to some influence.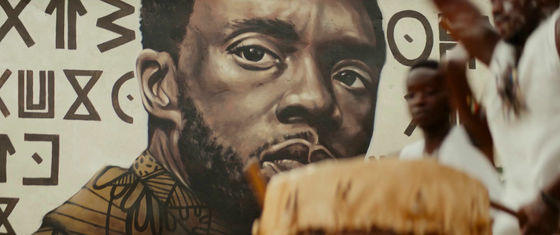 'Have you dedicated everything?'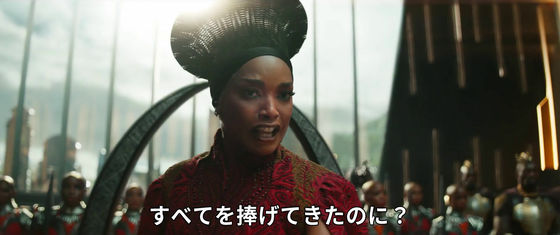 Iron plate hollowed out in a heart shape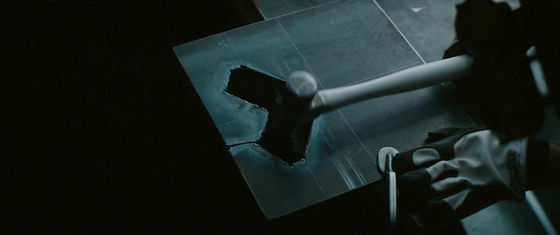 Wakanda soldiers fight.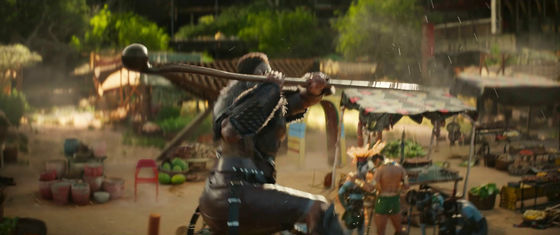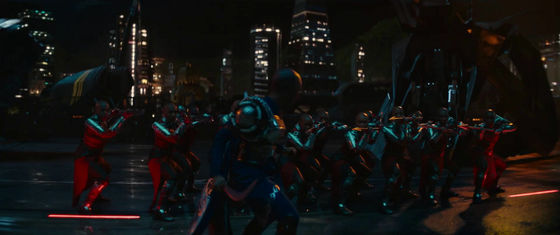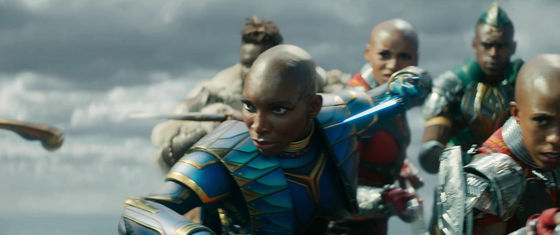 A back view that seems to be T'Challa.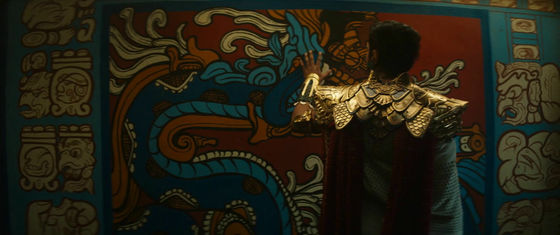 Stab something with Mori ...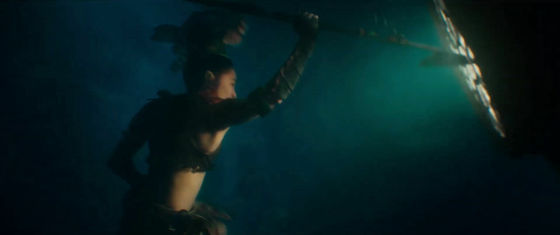 Breakdown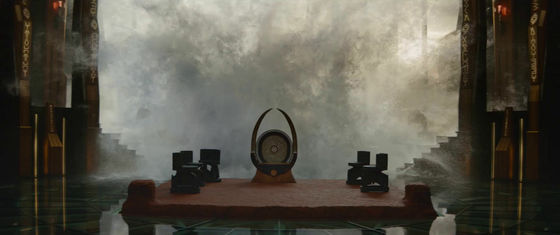 Namor played by Tenoch Huerta, who stands as an enemy of Wakanda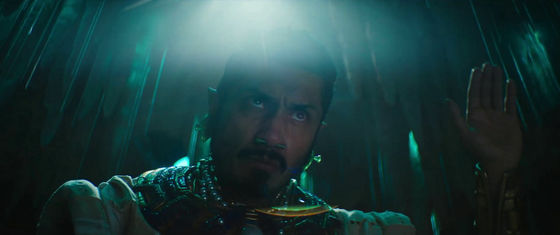 Flowing tears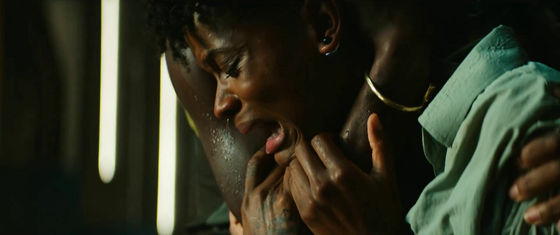 What on earth are the soldiers of Okoye and Wakanda fighting ...?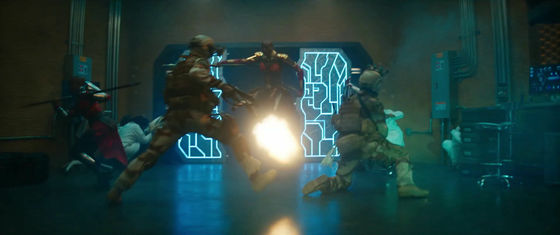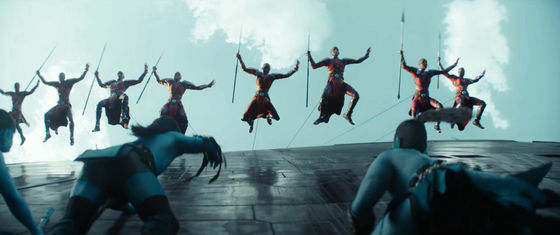 And at the end, a black vibranium suit worn by Black Panther is a glimpse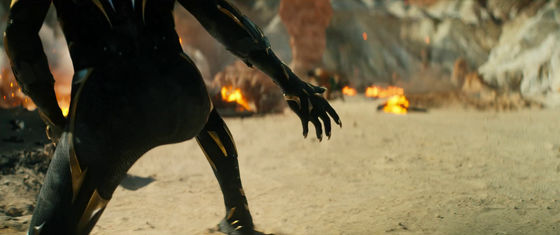 'Black Panther / Wakanda Forever'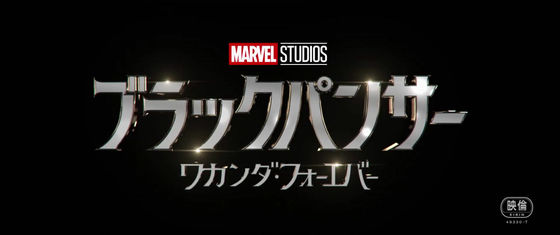 It will be released in Japan on November 11, 2022.