Movie that understands the battle of the strongest warrior who repels bullets with arm "Wonder woman" trailer release


Super heroine showed the active appearance in the movie "Batman vs Superman Justice's birth"Wonder Woman"The protagonist movie is scheduled to be released in June 2017, and its latest trailer has been released.

WONDER WOMAN - Official Trailer [HD] - YouTube


The stage is pretty close to modern times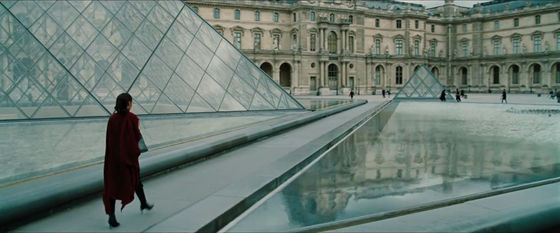 Women looking at black and white photographs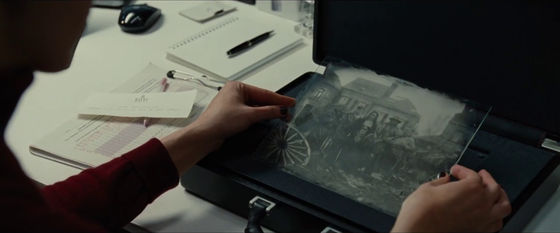 She is Diana Prince, "Wonder Woman".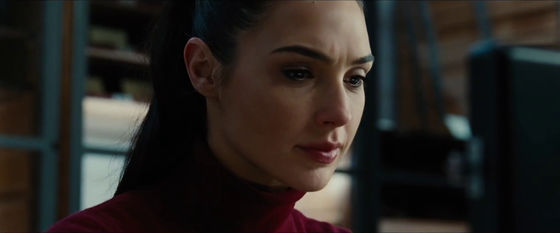 The picture I am seeing appears as "Waterman woman's data" also in "Batman vs Superman Justice's birth".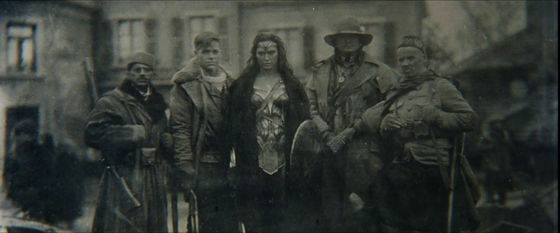 And the era will return a bit from here. What Diana was living for was isolated "Paradise Island". At one time, the plane crashes to the island.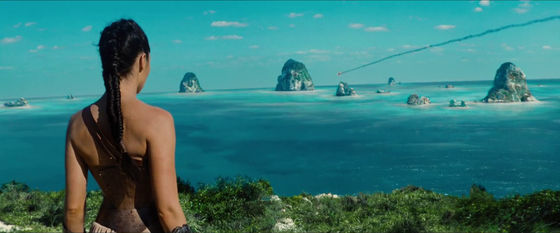 Diana who jumps into the sea and rescues the crew.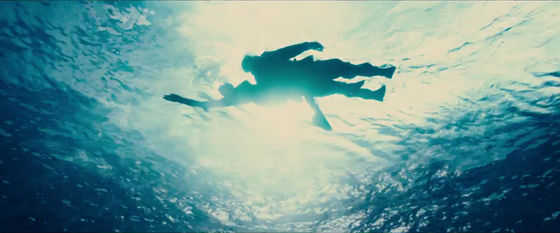 Army rushed to Paradise Island, a woman full of women entering it, the Amazon family.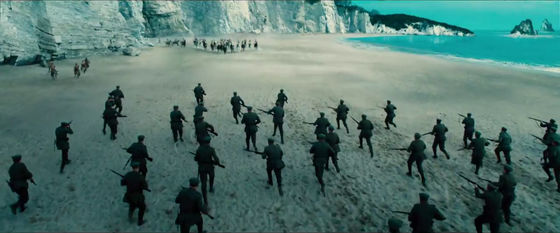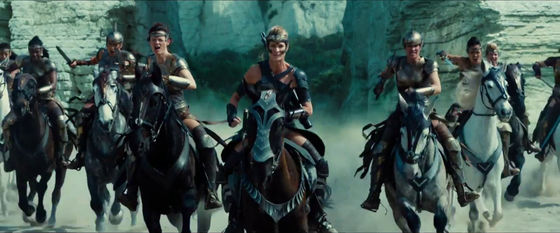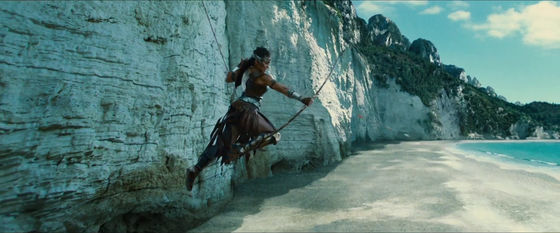 Diana is the daughter of Queen Hipporita of the Amazon.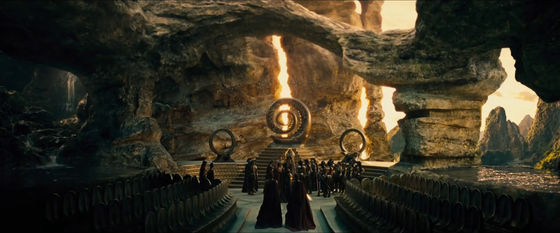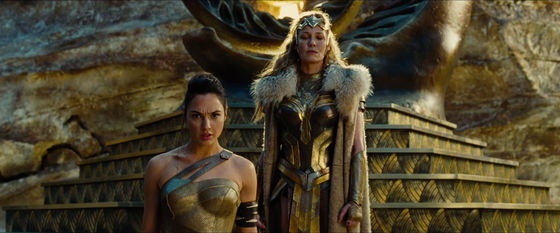 There was a figure of Steve Trevor saved by Diana.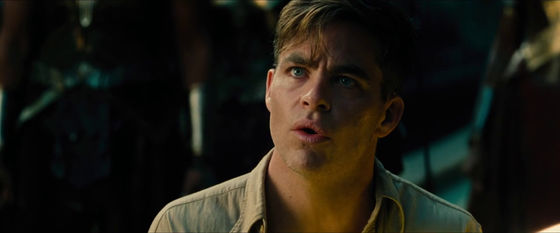 From airplanes and others it can be seen that this is the story of World War I.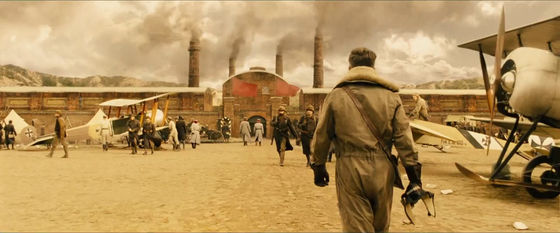 The laboratory seems to be developing advanced technologies.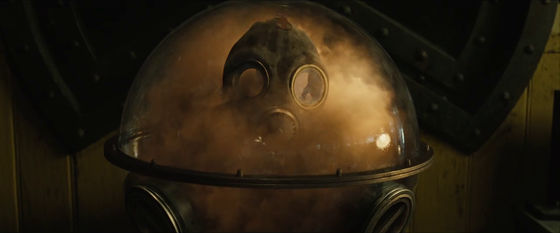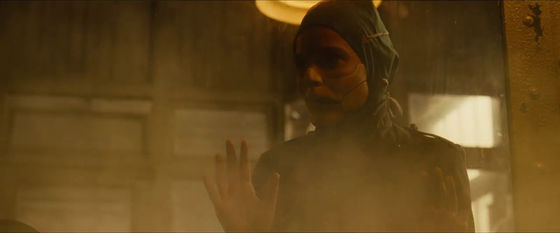 Is it to stop it, something like a covert act like something?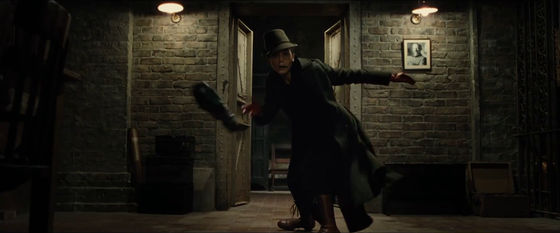 Soldiers collapsing into a heavy impact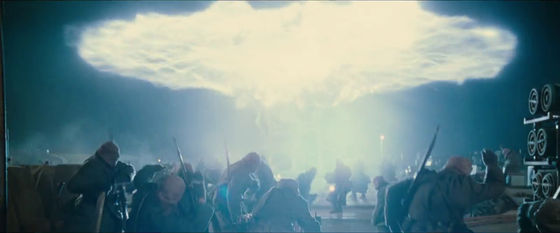 Again Paradise Island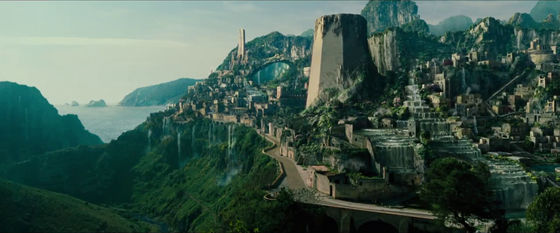 Queen Hipporita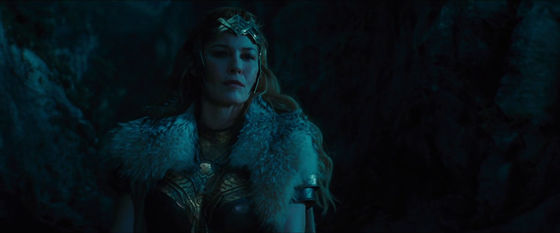 Diana as if holding a shield and challenging the battle.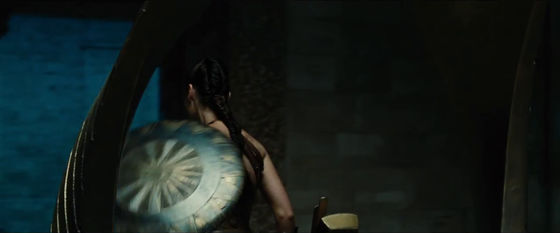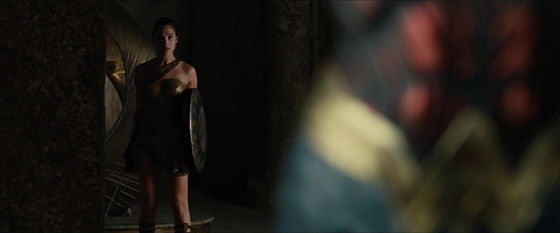 London where smoke rises from here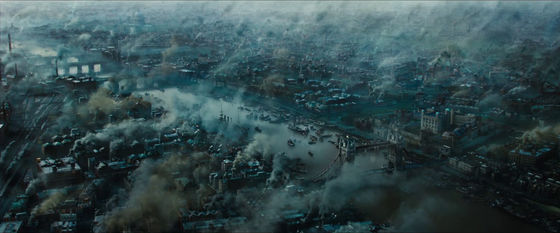 I will receive a shoot from raiders ... ...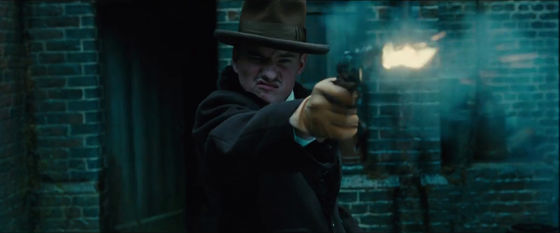 Diana who sweeps bullets with arms by hand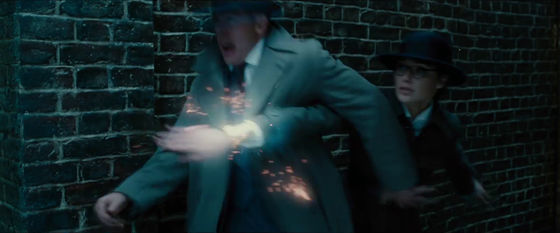 The raiders were also surprised at this, so I instantly saw the gun "Did you shoot?"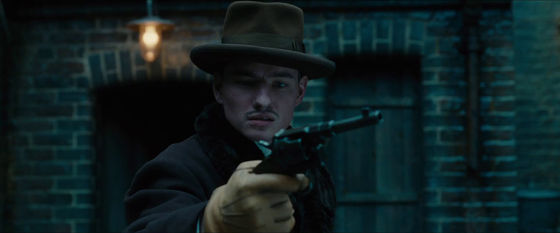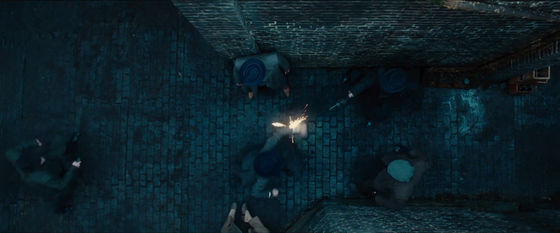 And Diana will fight as a wonder woman.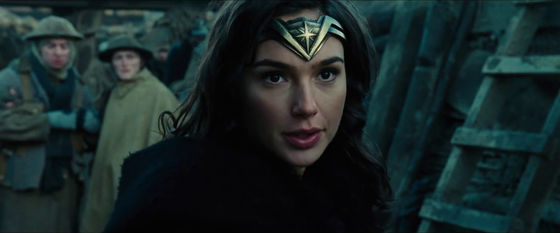 The man next to the Trevor seemed to be reflected in the "memorial photos" that Diana was watching.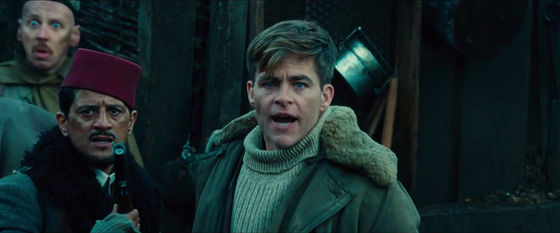 From here it is a series of battle, battle & battle, wonder woman shows that "the strongest". Even if it is shot ......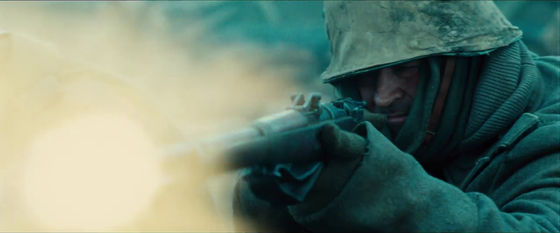 Far away, it is a wonder woman who plays with a basketball.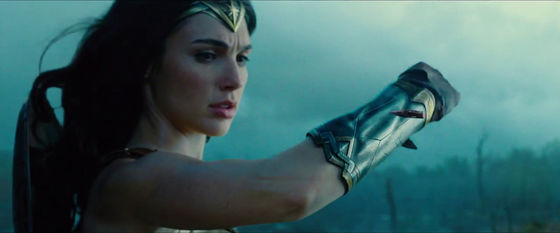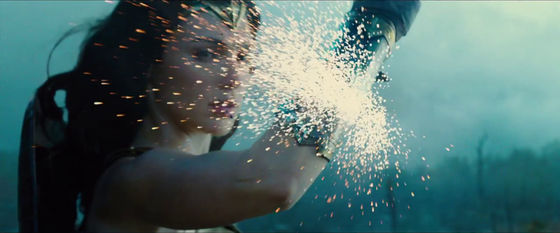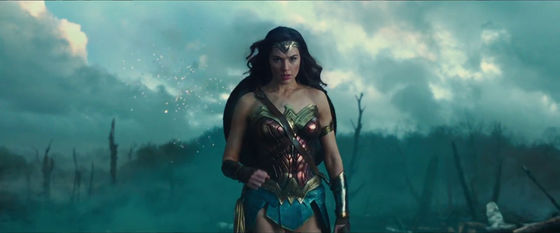 Raid on an airplane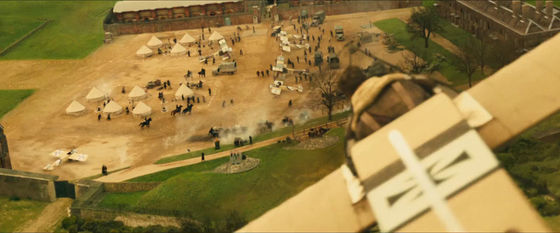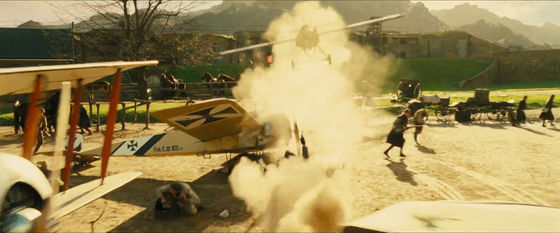 Wonder woman who jumps in through the window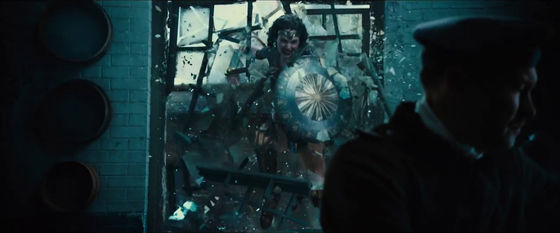 We also do horse combat fighting.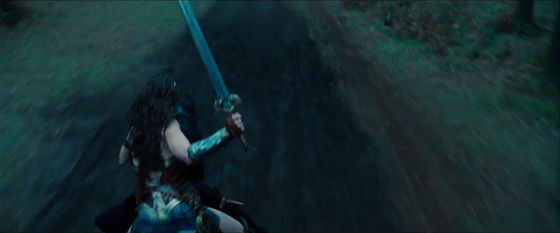 It also makes it a nice atmosphere with Trevor.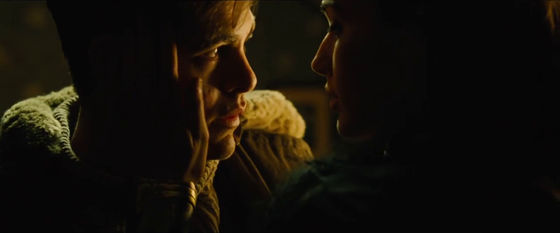 Use the whip of light to hit the enemy to the ground.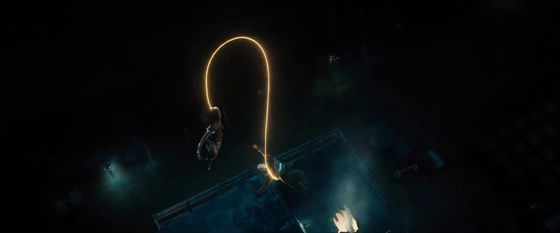 Even though it is one person vs. group, it is a musical state.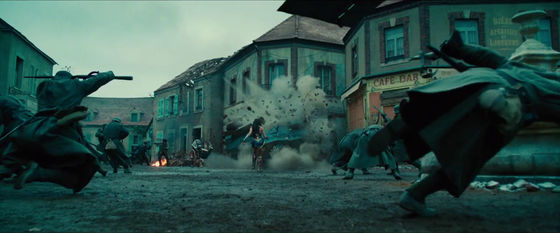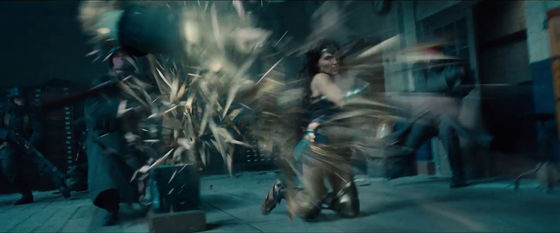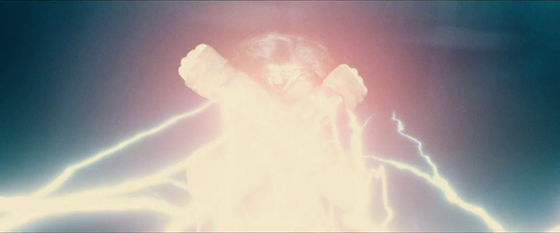 "Wonder woman"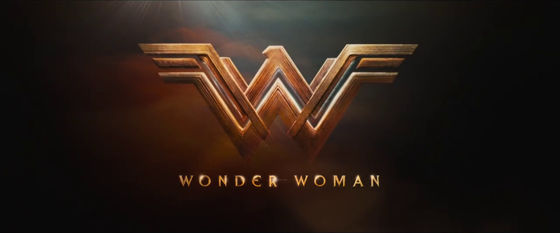 The movie will be released in June 2017, REAL D 3D and IMAX will also be released.