The movie "Black Panther" in which a hero wearing a black Vivranium suit wears vividly Trailer release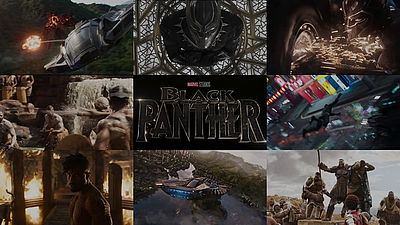 One of Marvel Cinematic Universe series of Marvel's movie series active by Ironman, Captain America, Hulk, etc. "Sybil War / Captain AmericaMovie depicting the success of the new hero showing her appearance from "Black PantherThe trailer of "Hello!

Marvel Studios' Black Panther - Official Trailer - YouTube


"We have seen the" Gods "that fly in the sky, the weapons that I did not expect, the aliens that came down from the sky, but I have never seen such a thing ...". It is CIA's Ross agent who asks "What else is hiding?"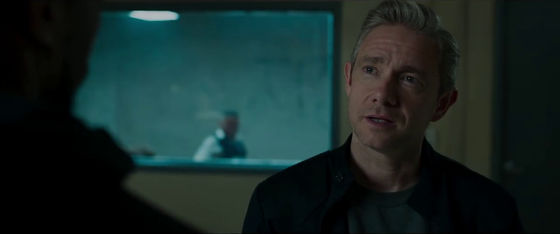 What I was asked was T. Chara. It is the king of Wakanda, the country located in the outback of Africa.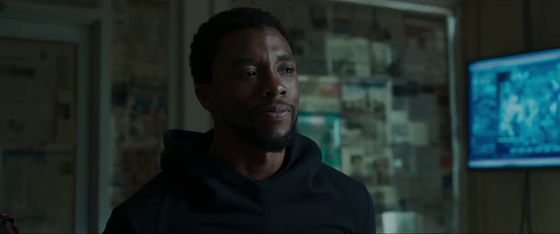 Aircraft going through things like a barrier



Oh Koe who has been serving Ti Chaara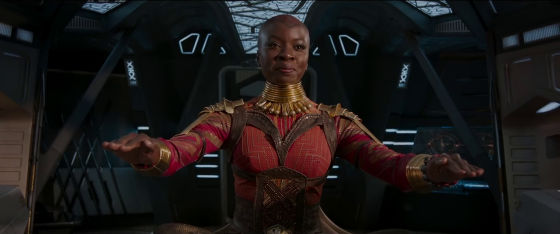 Although it is a messy city street, it can be seen that Wakanda is a country with considerable development.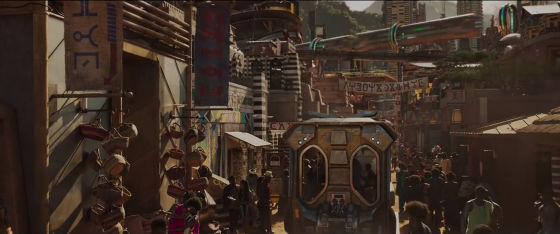 Soldiers who greet the fallen tea · chara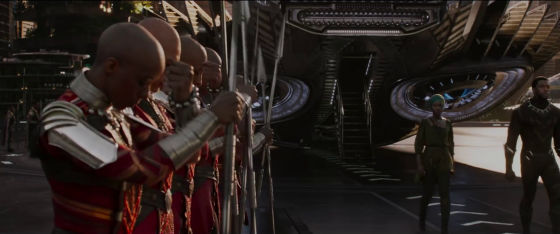 My son, Ramonda, speaking to Ti · Chara, "My son, the time has come."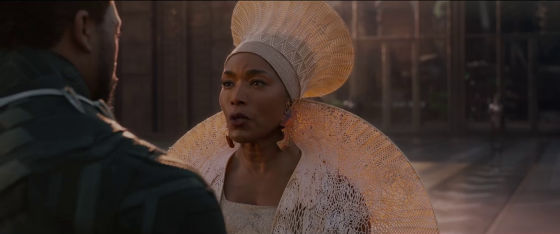 Father and former king, Ti · Chaka, died from terrorism occurred in "Civil War / Captain America", and Ti Chala took over the seat of the king.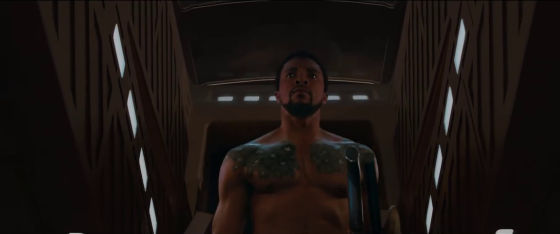 And we will fight as a hero "Black Panther" wearing a Vivlanium suit.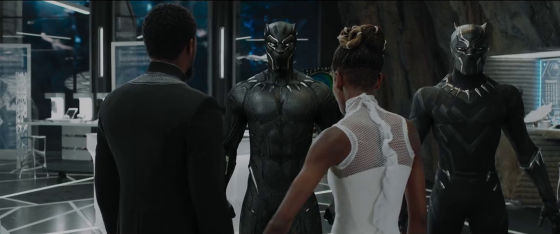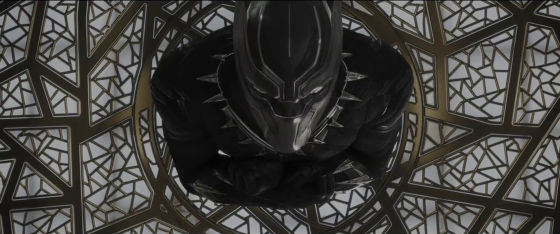 Ulysses Krau (right), an enemy whose face was also shown on "Avengers / Age of Ultron".



In addition, Eric Kilmonga aims at pursuing Ti · Chara with Kurau.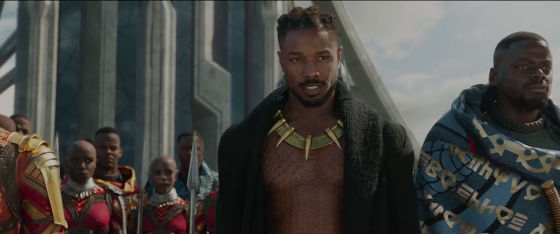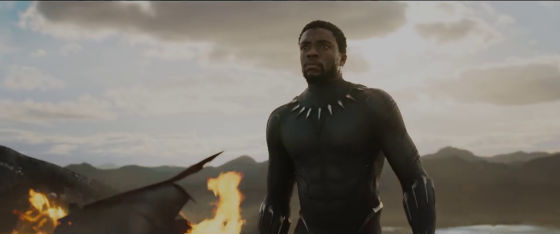 Just like Tea · Chara, Kill Monga also wears suit.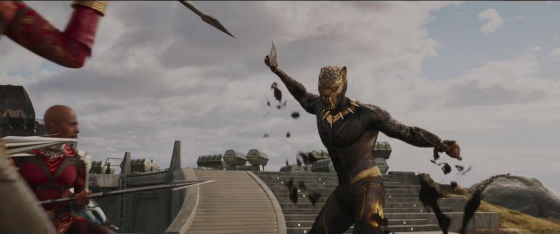 To be fierce battle ... ....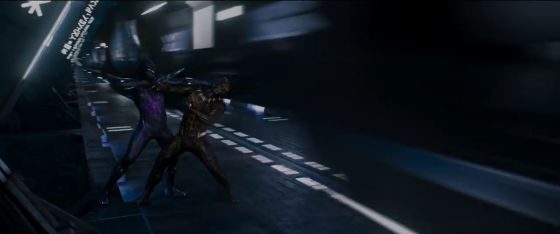 As a king of Wakanda, Ti Chala fights with his responsibility.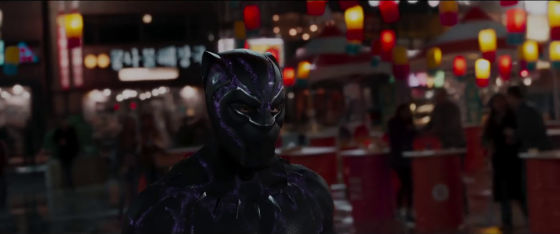 "Black Panther" is released March 1, 2018 (Thursday).