A bizarre incident occurs in which a drunk woman bites a person's eyeball with her teeth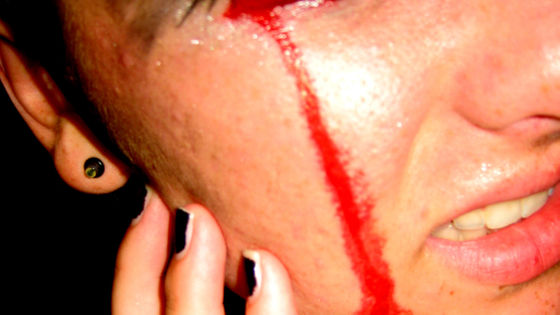 by
ashley rose,
In Utah, USA, an extremely drunken woman was arrested for biting into the eyes of her sister (sister or sister unknown) and biting a part of her eyeball.
Intoxicated woman arrested after police say she bit off piece of sister's eye | WLUK
https://fox11online.com/news/offbeat/intoxicated-woman-arrested-after-police-say-she-bit-off-piece-of-sisters-eye-05-31-2022-intermountain-medical-center- unified-police-department-ashleigh-sunni-mason-plastic-surgeon-brandon-moore-officer-white-claw-two-bottles-of-vodka-aggravated-assault
Woman bites her sister's eye off in drunken fight, police say
https://ksltv.com/494312/woman-bites-her-sister-eye-off-in-drunken-fight-police-say/
It was May 27, 2022 that a woman caught her sister's eyes. When Constable Brandon Moore of the Greater Salt Lake Integrated Police Station in Salt Lake County arrived at the scene after being notified, a man there testified that 'the ex-wife was bitten by her sister.' ..
According to police investigation, 26-year-old Ashley Mason, who was arrested in this case, got drunk and drunk while riding in a car and developed into a quarrel with his sister on board. He grabbed his hair, bit his left eye, and ate a part of it. After that, Mason escaped and was secured in a hidden yard nearby. Mason, who was arrested, had two bottles of vodka and a can of
White Claw
, an effervescent alcoholic beverage.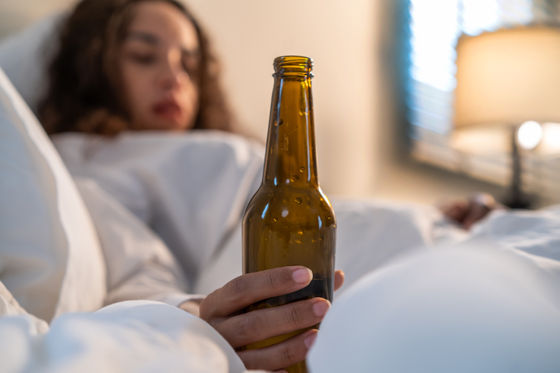 'At the beginning of the discovery, Mason was extremely drunk and screamed loud enough to be heard in the neighborhood,' the local news station KSL TV reported.

'The victim was bleeding from his left eye, part of his eye was torn off from under his eyelids, and was out of his eyes,' Moore said in a report. It seems that the nasolacrimal duct was cut off, but the details were not immediately known due to the bleeding.

Rescuers rushed to tell police that the victim's eye damage would require medical attention from a plastic surgeon and should be taken to the Intermountain Medical Center . The Intermountain Medical Center is a hospital designated as a ' Level I Trauma Center ' that can provide the highest level of surgical treatment to trauma patients.

Mason, who was arrested, became unconscious with alcohol and drugs, assault charges such as those against women and children, 'weighted assault', and 'harm' that disturbed social order. He was imprisoned in a detention center in Salt Lake County on three charges of 'drinking' that could harm people.

in Note, Posted by log1l_ks