An 11-year-old boy who killed his father's fiancee and could be a life imprisonment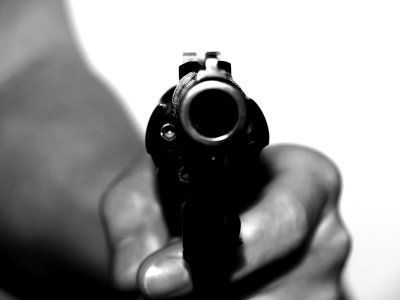 He seems to have a boy who is 11 years old and treated the same as an adult and may be a life imprisonment in the United States. The boy seems to have been suspected of killing her father's fiancee who is pregnant, and if the legal evidence comes out, the punishment will be decided.

Details are as below.
11-year-old faces life sentence for murder: report

Pittsburgh Post newspaper reports that the judge of Lawrence County in Pennsylvania reported that the 11-year-old boy Jordan Brown made a non-minor decision. The Jordan boy was charged with murder charges for two people because Kenzie Houk, a 26-year-old girl, was shot from behind and her pregnant child, Kenzie, was also killed.

Kenzie was a fiance of Jordan boy's father, Chris Brown, and was living with other 7 and 4-year old daughter. The Jordan boy and his father also lived together at Kenzie's house, the relative said that the boy was jealous of Kenzie and her children.

According to a juvenile lawyer, Jordan juvenile is quietly arrested after being arrested and hands and feet restrained, the punishment will be completely decided if legal evidence comes out. It seems that the boy is planning to file a procedure for approval / refusal of a crime on May 1.
in Note, Posted by darkhorse_log