'Fall Guys' is now free to play on Nintendo Switch, Xbox, and PS5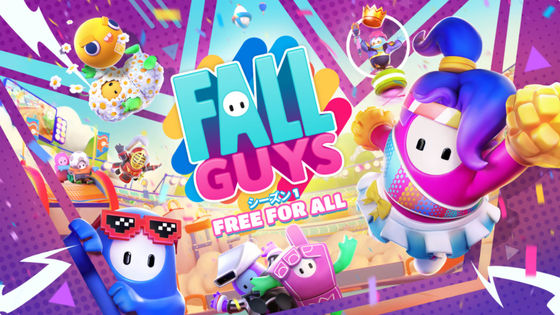 The battle royale game ' Fall Guys ' sold on PlayStation 4 (PS4) and Steam for over 2000 yen will be free to play on June 21, 2022, such as PlayStation 5, Nintendo Switch, Xbox, Epic Games Store. It became clear that it will also be delivered on the new platform. The new season will start on June 21st, and cross-play will be possible on all platforms.

Fall Guys Launches for free on June 21 Across All Platforms

https://www.fallguys.com/en-US/news/fall-guys-is-going-free-on-june-21-launching-on-playstation-nintendo-switch-xbox-and-the-epic- games-store
Fall Guys Free for All Announcement Stream-YouTube
Fall Guys supports cross-platform play, which allows you to play together on multiple platforms, and cross-progression, which allows you to share save data across multiple platforms.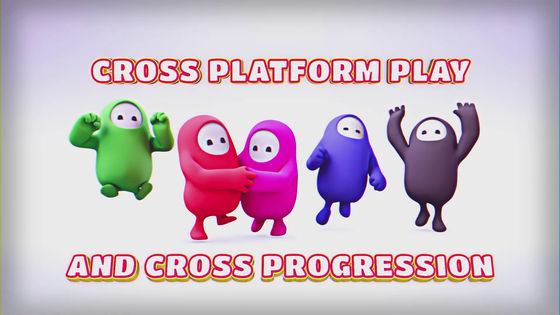 In addition, basic play is free.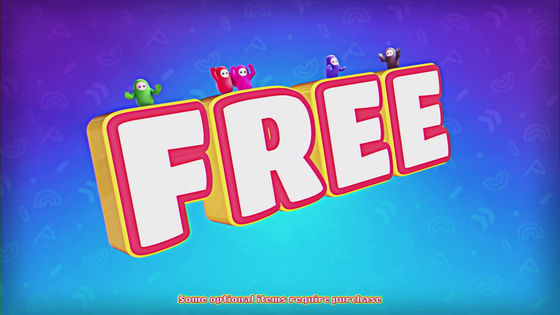 Free-to-play will be available from June 21st.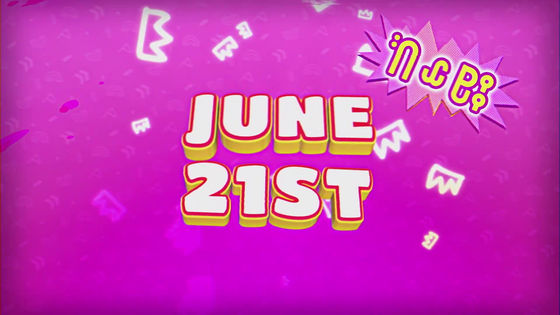 For users who have purchased the paid PS4 version and Steam version, the 'Legacy Pack' will be distributed before the free-to-play version on June 21st is distributed. The Legacy Pack includes nicknames, nameplates, lavish, veggie dogs, impatient dwarven costumes, and Season 1 Season Passes.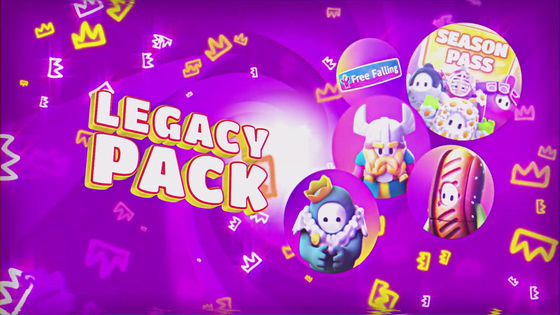 In addition, existing Steam version players will continue to be able to use all regular updates, but it seems that the Steam version will not be released in the future as new players for the PC version need to access from the Epic Games Store.

The new Season Pass, which is free-to-play, can be purchased with the in-game currency 'Show-Bucks'. With the Season Pass, you can win in-game items such as new costumes and emotes. The season pass is up to level 100, and if you release it to the maximum, the next season pass will be available. It also includes free items that are available to non-Season Pass holders.

In addition, it was announced that a stage create mode is under development. It seems that users can freely arrange gimmicks to create their own stages, but no release date or details are mentioned.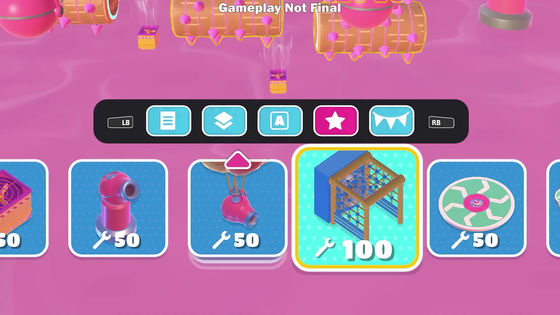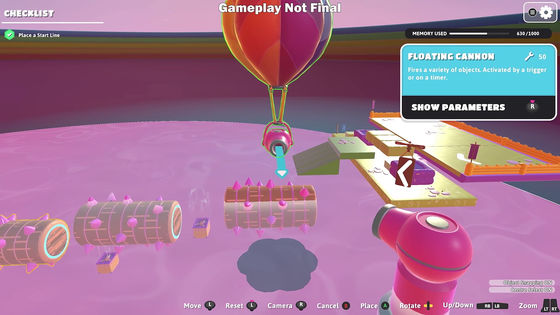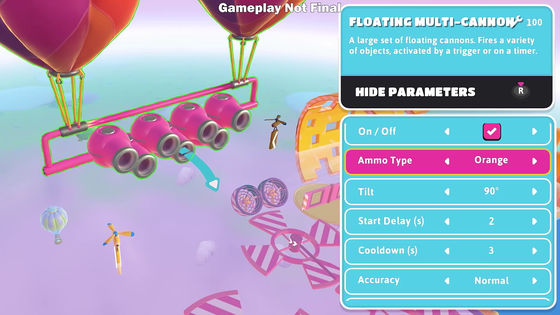 Fall Guys are looking for pre-registered people, and as the number of registered people increases, rewards such as nameplates and emotes costumes will increase. Pre-registration is possible from the following page.

Fall Guys Free For All Pre-Registration
https://www.epicgames.com/fallguys/free-for-all-pre-registration