Basic free-to-play battle royal game 'Call of Duty: Warzone' announced, service commenced on November 11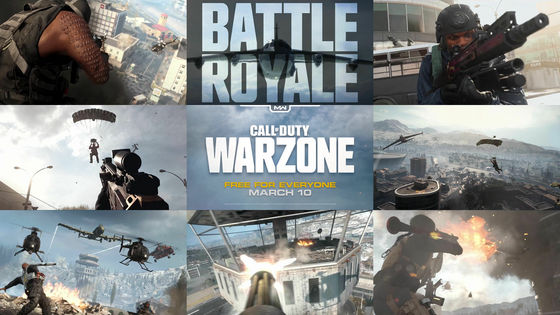 PUBG
and
Fortnight
,
Apex Legends
has created a popular titles such as
battle royal game
in the genre that, the Call of Duty latest series,
'Call of Duty: Warzone'
will newly join. Call of Duty: Warzone is free to play basic and cross-platform, and supports three models: PC / PS4 / Xbox One. The Call of Duty: Warzone, with up to 150 people landing on the map at the same time, will start service at 4:00 on March 11, 2020 Japan time.
Call of Duty: Warzone | Home
https://www.callofduty.com/ja/warzone
The preview video released at the same time as the announcement is as follows. Just over a few hours after its release, it has been played over 1.1 million times, indicating its high degree of attention.
Call of Duty®: Warzone-Official Trailer-YouTube
Call of Duty: The stage of Warzone is 'Verdansk', which combines the most popular maps in the series with new elements.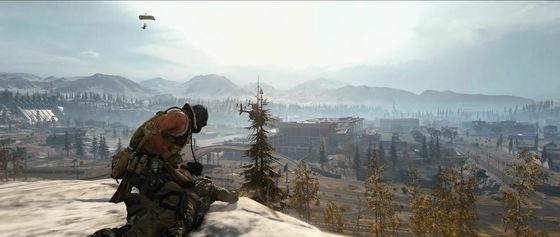 'Welcome to Warzone'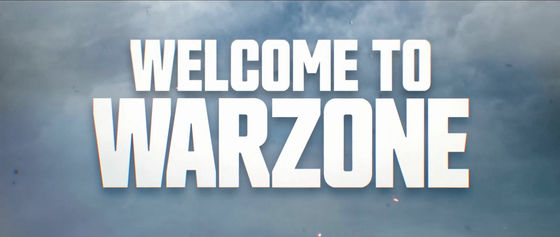 There are several two- and four-seater vehicles, and the most powerful one is the four-seater helicopter.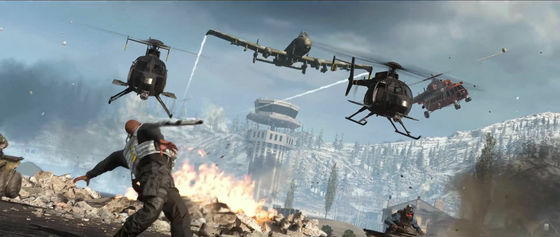 'Basic play is free for everyone'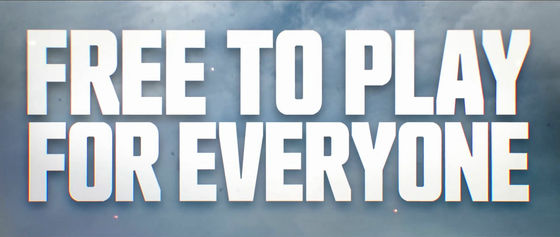 Machine gun shooting with a machine gun from a helicopter is also possible.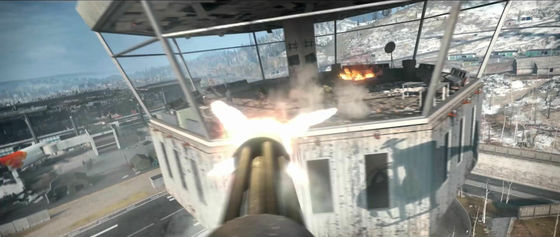 'Up to 150 people play at the same time'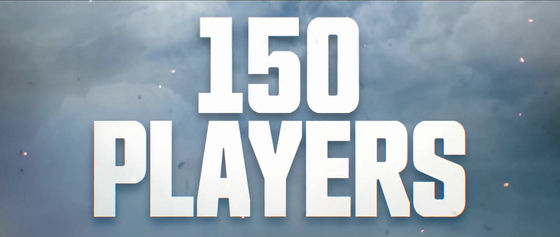 The game starts with a descent from the sky like a battle royal game.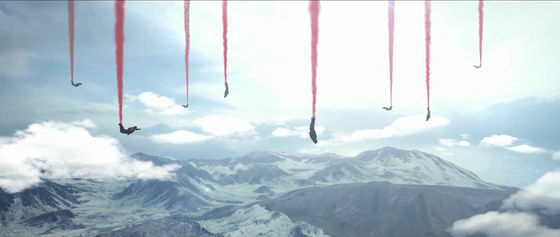 'On one vast map'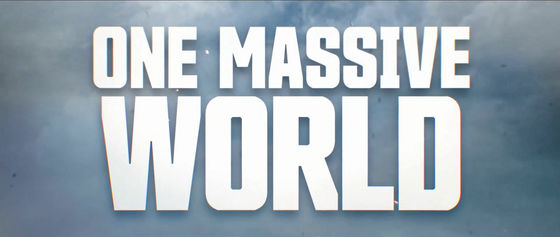 Quickly move through a vast map on a two-seater ATV ...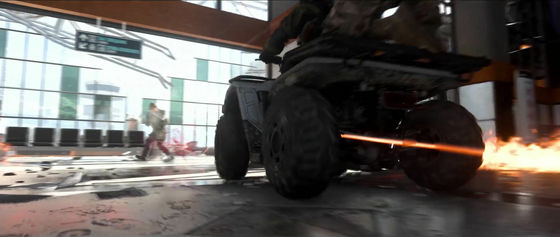 Mince the enemy with a helicopter rotor ...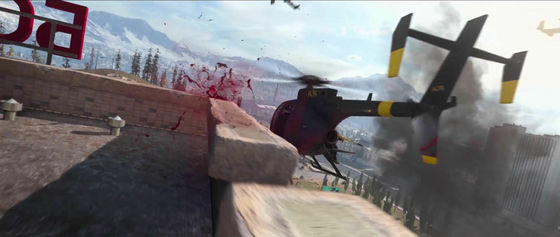 Shoot down a helicopter with a rocket launcher.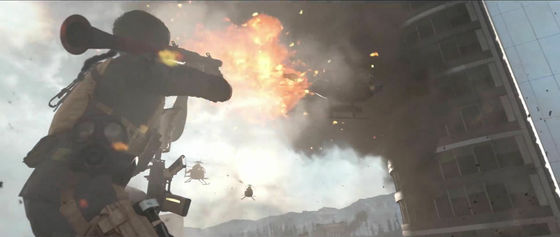 Call of Duty: Warzone has two game modes.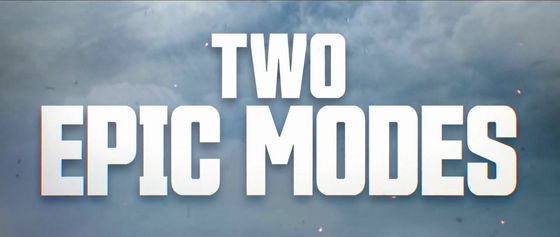 One of them is 'PLUNDER'. A mode in which you compete with your friends and fight for in-game cash.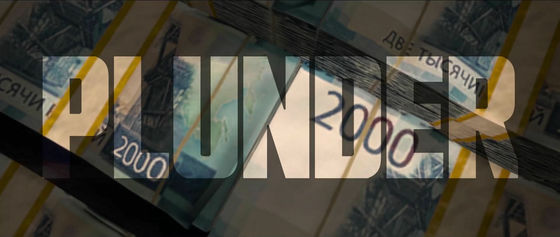 The squad that earns the most cash within the time limit wins the cash that can be received as a reward for mission clearing and enemy defeat.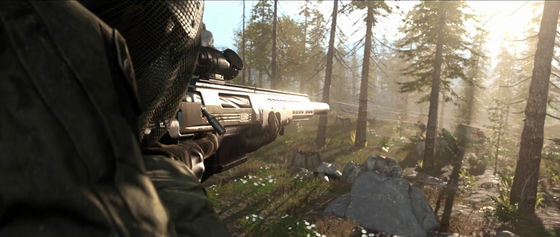 'BATTLE ROYALE' is a mode where you fight for survival until you reach the last squad. Call of Duty: Warzone is a battle royal with a maximum of 50 squads as you fight in squads of three.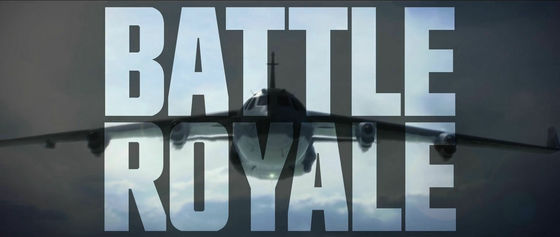 Like other battle royal games, poison gas is sprayed over a certain area of the map over time, and the play area becomes smaller.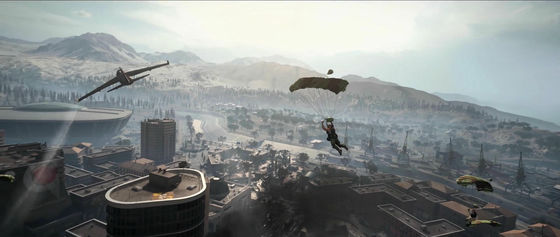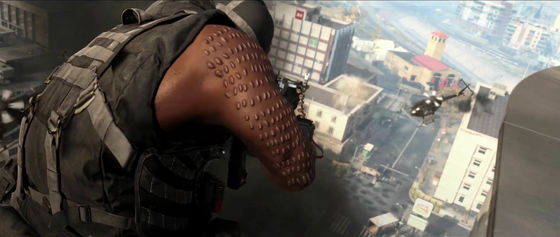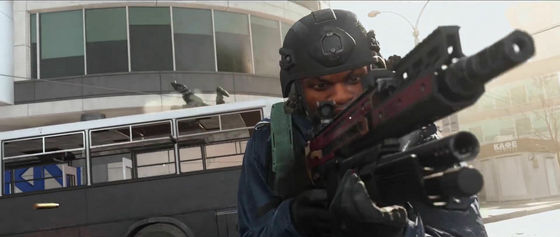 Call of Duty: In Warzone, you will be taken to a concentration camp even if you lose once. Therefore, a special resurrection system has been adopted, in which one-on-one battles with other losers are made, and if you win, you can respawn.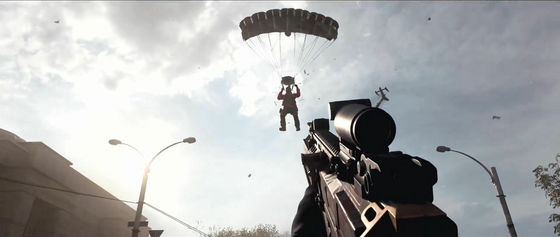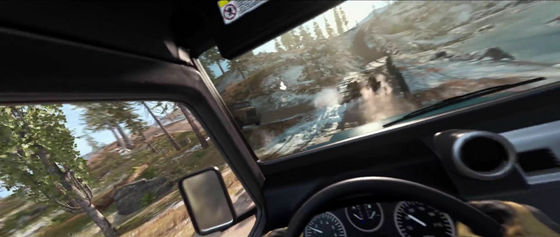 'More expansive'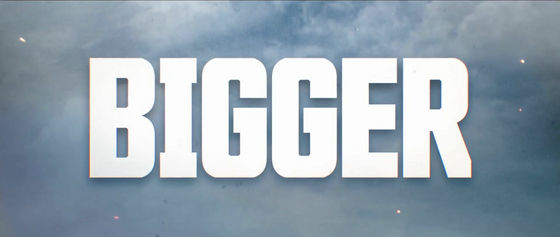 'More crazy'



'More freedom'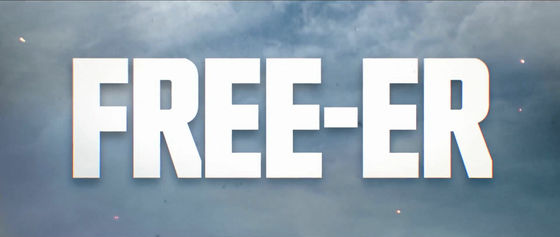 Call of Duty: Warzone will be available from March 11, 2020, Japan time at 4:00.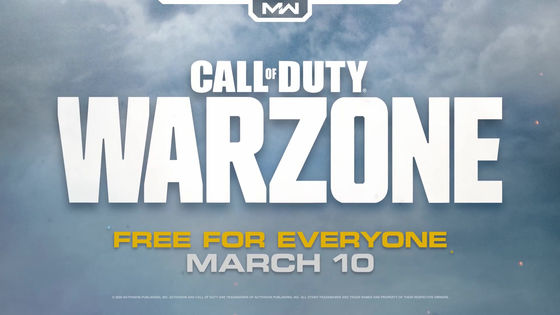 If you own the commercial version of Call of Duty: Modern Warfare , you can play Call of Duty: Warzone at 0:00 on the 11th, 4 hours before the official service launch.