It is officially announced that the PS4 version 'PUBG' will be released on December 7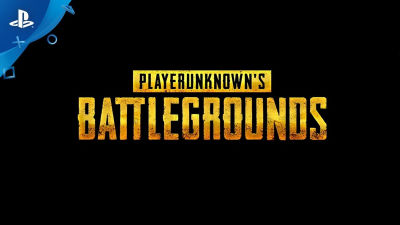 It was announced abroad that PlayStation 4 (PS 4) version of " PLAYERUNKNOWN'S BATTLEGROUNDS (PUBG) " popular as a fire of battle royal game will be released on 7th December 2018.

PUBG Coming to PS 4 on December 7 - PlayStation.Blog
https://blog.us.playstation.com/2018/11/13/pubg-coming-to-ps4-on-december-7/

Official release of PS4 version PUBG was announced on the official American American PlayStation blog. Joon H. Choi, manager of the development project, said, "We are pleased that we can make an exciting announcement that PLAYERUNKNOWN'S BATTLEGROUNDS will officially come to PlayStation 4 today, we are pleased to port PUBG to PS4 It is an ambitious project for us and I'm excited to finally be able to share this news with the world. "

PUBG is a battle royal shooting game where 100 players survive on one map and fight. Players will win if they are one who has survived to the end by searching for weapons and equipment on the map and plundering from other players. In addition, in order to participate in Internet match-up with PS 4 version, you need to subscribe to PlayStation Plus of paid service.

In PS 4 version of PUBG which will start distribution on December 7, 2018, you can play with three maps Erangel, Miramar, Sanhok. The PS4 version seems to include key functions that can be played from the beginning, such as custom match, rank system, event mode, trophy etc. PC version etc.

Announce trailer for PS4 version PUBG has also been released.

PUBG - PlayerUnknown's Battlegrounds Announcement | PS4 - YouTube


In addition, PS4 version PUBG reservation acceptance has also started. Disc Edition (disc version) is $ 29.99 (about 3400 yen), Looter's Digital Edition (download version) is also 29.99 dollars. In addition, the download version comes with 2 kinds of benefits, Survivor's Digital Edition includes event pass "Survival Pass: Vikendi" in the download version of the game, currency of 20000 BP in the game, and 2300 G-Coin is attached It is 59.99 dollars (about 6800 yen). Champion's Digital Edition is an event pass "Survival Pass: Vikendi", a game currency of 20000 BP, and an additional $ 89.99 (about 10,000 yen) with the 6000 G-Coin attached to the download version of the game.

In addition, as the reservation privilege, the skin which becomes the appearance of the hero / Drake of the "uncharted" series ... ...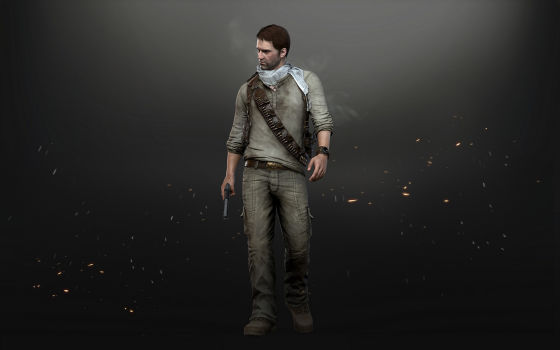 You can also get the backpack skin that Erie of "The Last of Us" carries.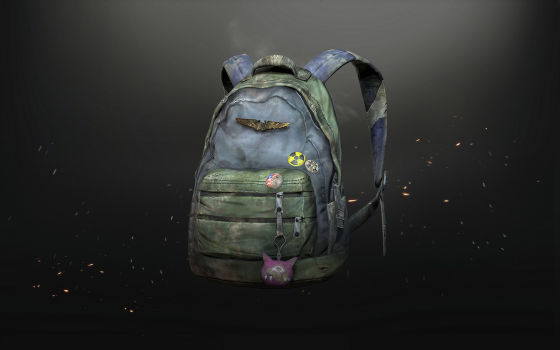 In addition, avatars and themes for PlayStation Network accounts are also being delivered.

Koo Sung Chung, lead project manager for PS4 version PUBG, said, "When I made a test match with 100 people for the first time, an unforgettable moment while developing the PS4 version PUBG Before the test, the task of the development team was to complete the PS4 version within the year, but I felt it was almost impossible, but when 100 people participated in the match for the test, we developed The team soon began to feel a lot of confidence, I am proud of the game we made and can not wait for the moment to hand over to the users! "