The basic play of the popular game ``Rocket League'' that was sold for a fee is free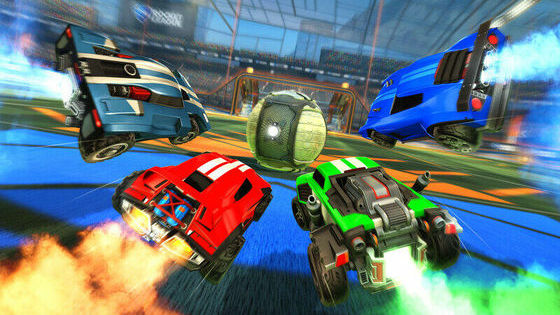 ``The
Rocket League
'', which is a strange game of "controlling a rocket-flyable car to play soccer", has become so popular that its unique gameplay has surpassed
75 million
players. It has been revealed that it will be available for free from the summer of 2020. The Rocket League, which celebrated its 5th anniversary on July 7, 2020, is distributed for platforms such as Steam/PlayStation 4/Xbox One/Nintendo Switch, but distribution on Steam will be terminated when it becomes free. ..
Rocket League Going Free To Play This Summer | Rocket League-Official Site
https://www.rocketleague.com/news/rocket-league-going-free-to-play-this-summer/
Rocket League, which celebrated its 5th anniversary on July 7, will be available for free from the latter half of 2020. On the official site, "Without the dedication and great community of the Rocket League, we couldn't be as popular as it is today. We are ready to expand the Rocket League community today. Starting in the second half of the summer, Rocket League will be free to play,' it is announced.
Rocket League-Announce Trailer | PS4-YouTube
The basic Rocket League gameplay remains the same even with free play. However, it seems that the main menu is improved so that the game can be easily searched. In addition, major features such as tournaments and challenges will be revamped and improved so that it can progress as a cross platform.
The free version of Rocket League will be distributed in the Epic Games store, a PC game store. The free version is basically the same as the non-PC platform Rocket League, which allows cross-platform play with all platform versions of the Rocket League, including the Steam version. After the free version has been released, anyone who has played the paid Rocket League on any platform will be fully available for future updates and features. In the future, it will not be possible to download the new Steam version of Rocket League, but the player currently playing can still play as before.
The Steam version of the Rocket League, which will be delivered, is sold for 1980 yen.
Steam: Rocket League®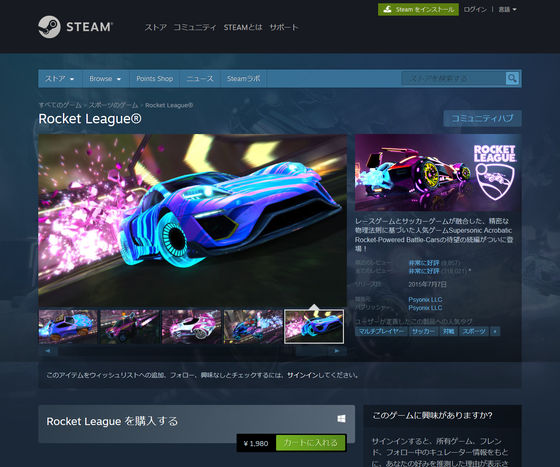 When the basic play is free, the player who purchased the paid version will be given the legacy status. In addition, all download content released until the free version is released will be available to users who own the paid version, so that the year when Rocket League is first played is displayed on the game screen. Become. In addition, more than 200 common items have been upgraded to Legacy quality, and three items are now available: Golden Cosmos Boost, Dieci-Oro Wheels, and Huntless Player Banner.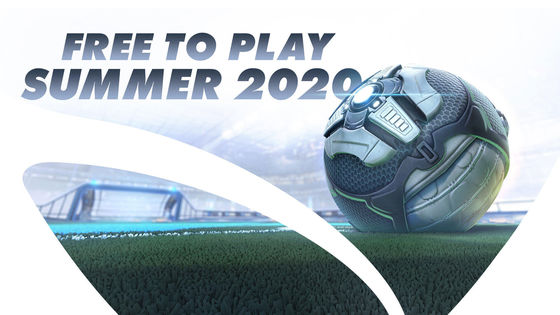 Although Rocket League will be delivered only to the Epic Games store when making basic play free, Psyonix, the developer of the same title, was acquired by Epic Games in May 2019.