'Semiconductor shortages will continue until 2024,' said Intel CEO, farther from expectations by 2023.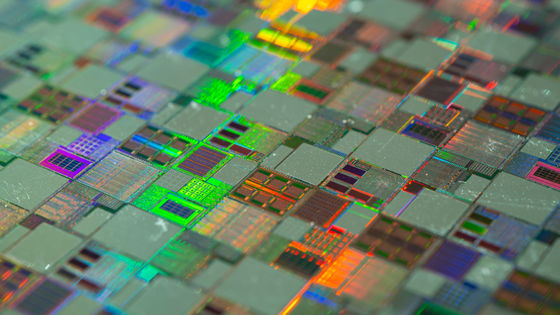 AMD's CEO Lisa Su said in October 2021 that the prolonged semiconductor shortage '
will begin to be resolved in the second half of 2022.
' On the other hand, Intel CEO Pat Gelsinger once said in December of the same year that 'the
semiconductor shortage will continue until 2023.
' In a new interview aired on April 29, 2022, Gelsinger said that the semiconductor shortage would continue until 2024, putting off the previous forecast by more than a year.
Semiconductor shortage: Intel CEO says chip crunch to last into 2024
https://www.cnbc.com/2022/04/29/semiconductor-shortage-intel-ceo-says-chip-crunch-to-last-into-2024.html
Intel CEO Gelsinger appeared on CNBC's business news program TechCheck, which aired on April 29, 2022. This is because the shortage of semiconductors is damaging equipment procurement, making it more difficult to set up factories. ' I pointed out that it has become.

by Web Summit

With the progress of digitalization in recent years, semiconductors are being used not only in smartphones but also in all kinds of products such as automobiles and washing machines, and the demand for them is increasing. However, at the same time as demand increased, the production system and supply chain collapsed due to the factory closure caused by the pandemic of the new coronavirus infection, and materials and parts were exhausted in many manufacturing fields including semiconductors. Soaring product prices have hit the US economy with high inflation since the 1980s.

Since the appointment of Gelsinger CEO in February 2021, semiconductor giant Intel has announced large-scale investments in rapid succession aimed at diversifying semiconductor production areas, but most of its manufacturing capacity is in Asia. The current state of concentration does not change overnight. Reflecting such predicament, Intel's first-quarter earnings report released on April 28, 2022 showed sales down 7% year-on-year, lower than analysts expected. As a result, the company's stock price has fallen by more than 6%.

'We believe we are in an advantageous position over other companies,' Gelsinger said in an interview with CNBC. Intel has announced that it will build the world's largest semiconductor manufacturing plant in Ohio in January 2022, but it is expected to start operations in 2025, which is not in time to solve this semiconductor shortage.

Intel to build the world's largest semiconductor manufacturing plant in Ohio for over 2 trillion yen-GIGAZINE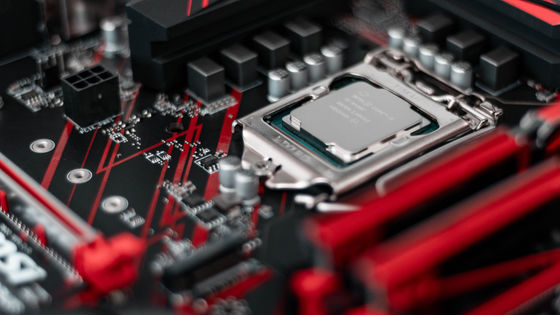 in Note, Posted by log1l_ks