Intel CEO warns that semiconductor shortage will continue until 2023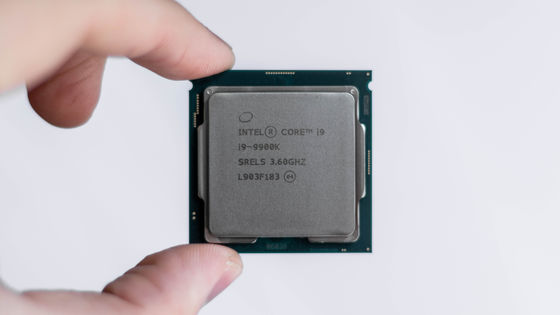 The pandemic of the new coronavirus continues to cause a global shortage of semiconductors, but semiconductor giant Intel seems to think that this shortage may continue until 2023.

Intel CEO warns chip shortage to last until 2023 as demand soars --Nikkei Asia

https://asia.nikkei.com/Spotlight/Supply-Chain/Intel-CEO-warns-chip-shortage-to-last-until-2023-as-demand-soars
Intel CEO again warns that chip shortage will last until 2023 | TechRadar
https://www.techradar.com/news/intel-ceo-again-warns-that-chip-shortage-will-last-until-2023
Intel's CEO Believes The Ongoing Chip Shortage Could Last Until 2023 --Game Informer
https://www.gameinformer.com/2021/12/21/intels-ceo-believes-the-ongoing-chip-shortage-could-last-until-2023
Due to the impact of the new coronavirus, the factory utilization rate has declined, and resellers have noticed, so the shortage of semiconductor supply continues even at the time of writing the article. AMD CEO Lisa Su said, 'The situation will continue to be difficult in the first half of 2022, but it will not be serious in the second half.'
AMD CEO Lisa Su said, 'Semiconductor shortages will begin to be resolved in the second half of 2022'-GIGAZINE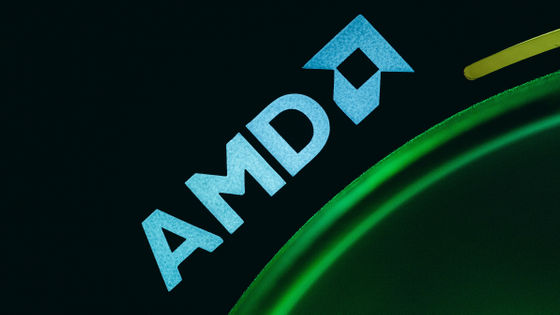 Nikkei Asia, the international edition of the Nihon Keizai Shimbun, interviewed Intel CEO Pat Gelsinger and found that the company expects a semiconductor shortage to continue until 2023.
According to the report, Gelsinger CEO said, 'The overall semiconductor shortage is very serious, but the industry has grown about 5% each year before the new coronavirus.' 'The new coronavirus disrupts the supply chain. It has a negative impact. Demand has increased by 20% year-on-year, again due to supply chain disruptions, and this explosive demand continues to this day. ' Emphasizes that the impact of the shortage of semiconductors is serious.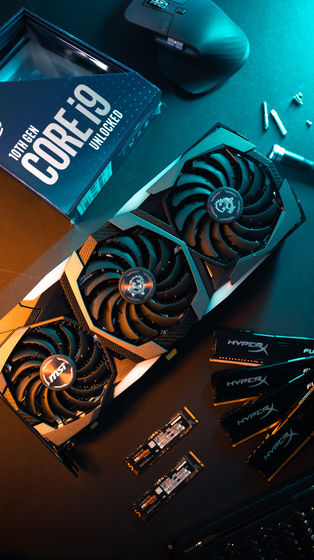 Gelsinger said it would take 'time' to close the gap between supply and demand, and that it would take at least three years to meet it. In addition, Gelsinger CEO predicted that the semiconductor shortage would 'continue until 2022' in July 2021, but in October 2021, he reaffirmed that 'the balance between supply and demand will not be balanced until 2023'. I was there.

Intel announces the third quarter financial results of 2021, the internal semiconductor shortage is solved, but chip sales are sluggish --GIGAZINE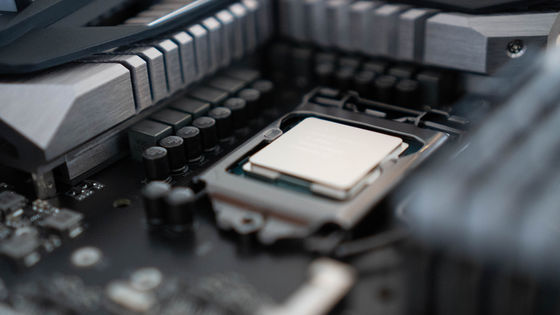 Intel says it is expanding existing semiconductor factories in Arizona and New Mexico to address the semiconductor shortage. In addition, it is aiming to expand many factory facilities in other regions, and has announced that it will invest $ 7.1 billion (about 810 billion yen) to expand its manufacturing capacity in Malaysia. 'We will soon be announcing semiconductor factories in the United States and Europe,' Gelsinger said.

It was reported in September 2021 that Intel plans to build a semiconductor factory in Europe.

It turns out that Intel plans to invest more than 2 trillion yen to build a semiconductor factory in Europe --GIGAZINE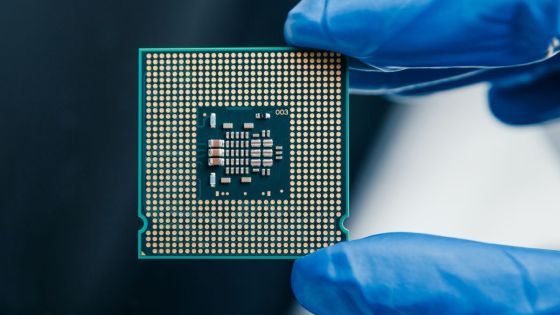 In addition to Intel, 'Toshiba, IBM, and TSMC are other companies that have expressed pessimistic views on the forecast of semiconductor supply shortages,' TechRadar of technology media reports.