Will Elon Musk's acquisition of Twitter bring former President Trump back to Twitter?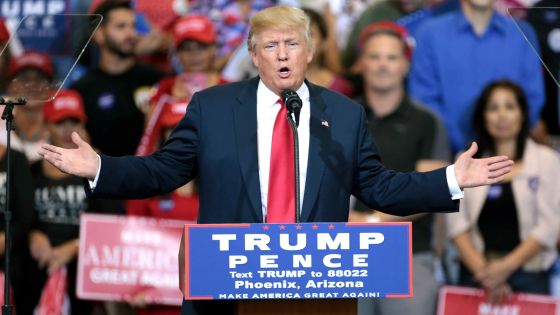 by Gage Skidmore

On April 25, 2022, Twitter announced that it had agreed to an acquisition by Elon Musk . Following the acquisition of Twitter by Mr. Musk, foreign media Fox News asked former President Donald Trump, who was known as an avid user of Twitter, 'whether he is willing to resume activities on Twitter.' I have a question.

Trump will not return to Twitter even as Elon Musk purchases platform, will begin using his own TRUTH Social | Fox News
https://www.foxnews.com/politics/trump-will-not-return-to-twitter-even-if-elon-musk-purchases-platform-will-begin-using-his-truth-social

Until 2021, Mr. Trump was actively disseminating information on his Twitter account, but his account was permanently frozen from Twitter after the 2021 attack on the Federal Capitol . After that, in October 2021, Mr. Trump announced a new SNS ' TRUTH Social ' that sang 'a social media platform without political discrimination'. TRUTH Social was released to the public in February 2022 after being released in beta .

In an interview conducted by Fox News following Musk's acquisition of Twitter, Trump said, 'I plan to join TRUTH Social within the next seven days as planned.' 'I will not join Twitter. I'm going to stay at TRUTH Social. I think Mr. Musk is a good person and I hope he can improve Twitter, but I'll stay at TRUTH Social. ' He emphasized that he had no intention of resuming activities.

In addition, Trump said, 'We (TRUTH Social) have millions of users, and we found that the response on TRUTH Social was much better than on Twitter. Is rampant with bots and fake accounts, while we're dealing with it as much as we can. '' In short, I'm not going back to Twitter, 'said TRUTH Social in dealing with bots and fake accounts. It is appealing the superiority of.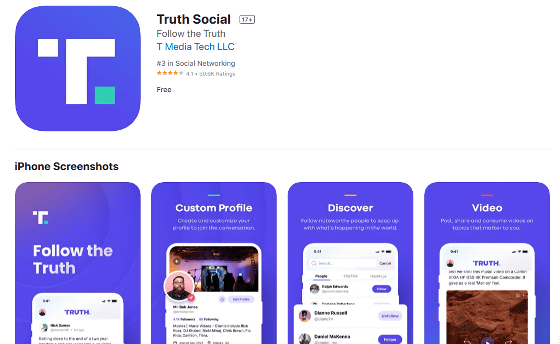 Trump went on to say about Musk's acquisition of Twitter: 'I think it's a good thing. We want America to be free, justice and justice, and the more open (the platform) is, the better. I'm thinking, 'he said, supporting Musk's acquisition of Twitter.

He also pointed out that Twitter and TRUTH Social might be in conflict, saying, 'I don't think Twitter will be a competitor to TRUTH Social. TRUTH Social is a platform for my voice, and my support. It's a platform for people. ' In addition, 'I want you to join TRUTH Social regardless of whether you're conservative or liberal.' 'Twitter was so boring when conservatives left Twitter. I've left Twitter and I've lost contact. The interaction at TRUTH Social is great. '' We need everyone, 'he said, calling for participation in TRUTH Social.

Mr. Trump declined to comment on 'whether or not he is in contact with Mr. Musk.'