Finally, the stable version of 'Google Chrome 100' has been released with the version number on the 3-digit scale.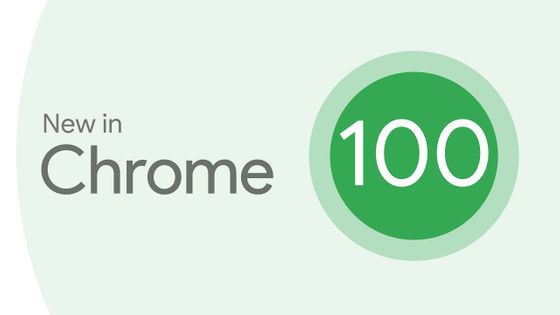 Version 100.0.4896.60, the latest stable version of the web browser ' Google Chrome ', has been released. Since the major version number of the user agent will be 3 digits for the first time, the website administrator should be careful not to make an error on his site.

New in Chrome 100 --Chrome Developers

https://developer.chrome.com/blog/new-in-chrome-100/
New in Chrome 100: User Agent string updates, Multi-screen window placement API, and more! --YouTube
◆ The version number is in 3 digits
According to the Chrome developer, various problems once occurred when the version number changed from 1 digit to 2 digits. This time, in order to make the transition smooth, he said that he cooperated with Firefox and tested in advance whether an error occurred by trying to access various websites by pretending that the browser version is 100. Has been done. Most of the previously reported issues have been resolved, but website operators want to see for themselves if each site works well with version 100.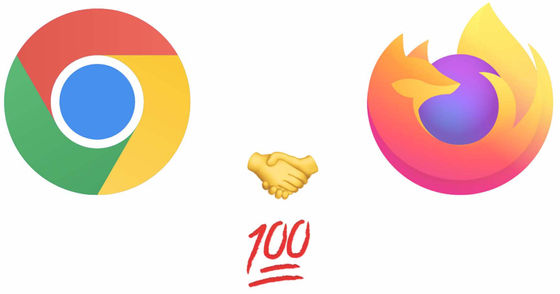 ◆ In the last version where traditional user agents are used
From Chrome 101 to protect user privacy against '
fingerprinting
' that determines if the user is the same person in secret mode or between different browsers by using the detailed information contained in the user agent. The information contained in the user agent is gradually removed. In the next Chrome 101, the minor version part of the version number will be fixed at 0 first.



Furthermore, it is planned that the OS version part will be replaced with a fixed value in a future update.




◆ Multi-screen window placement API is installed
The multi-screen window placement API, which has been tested as an origin trial, has been officially released. With this API, it is possible to acquire the number and resolution of the displays connected to the PC and control which display the window is placed on, and it is expected to be used in presentation apps and trading apps. increase.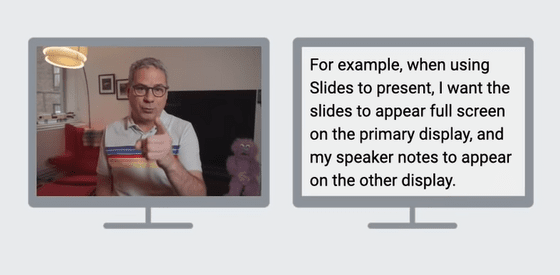 ◆ Other updates
-Supports 'forget ()' to revoke access permission to HID device




-Added 'makeReadOnly ()' to make the tag read-only to the
WEB NFC API
.



Chrome 100 also contains 28 security bug fixes .