Official release of 'Firefox 86', picture-in-picture function and privacy protection function will be updated to make watching movies in multiple windows much easier and more convenient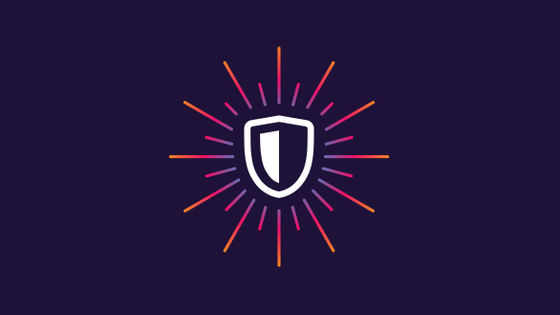 The official version of the web browser ' Firefox 86 ' has been released. The picture-in-picture feature has been updated to make it easier to watch multiple movies at the same time, and new privacy protection features have been added.

Firefox 86.0, See All New Features, Updates and Fixes

https://www.mozilla.org/en-US/firefox/86.0/releasenotes/
Latest Firefox release includes Multiple Picture-in-Picture and Total Cookie Protection --The Mozilla Blog
https://blog.mozilla.org/blog/2021/02/23/latest-firefox-release-includes-multiple-picture-in-picture-and-total-cookie-protection/
◆ Picture-in-picture allows you to watch multiple movies at the same time
Picture-in-picture is a function that makes it easier to do other work at the same time while watching a movie by popping up the video being played on YouTube. From Firefox 86, it is possible to use the picture-in-picture function for multiple movies at the same time. It's easy to see what it would look like to watch multiple movies with the new picture-in-picture feature by looking at the movies created by Firefox officials.
Firefox Multiple Picture-in-Picture --YouTube
◆ Introduced 'Total Cookie Protection' to protect privacy
'Total Cookie Protection' has been introduced to prevent user tracking between sites by storing all cookies in a separate environment for each website. In addition, in order to enable this setting, it is necessary to set 'Browser Privacy' of 'Options' to 'Strict' mode.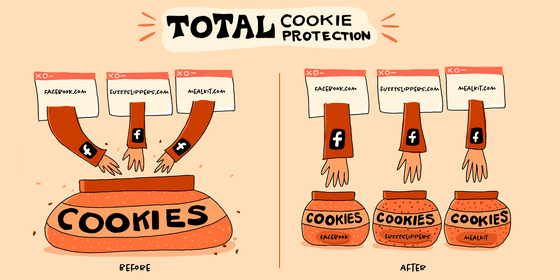 ◆ Print function updated
The design has been refined and integrated with the printer settings of the PC has been improved.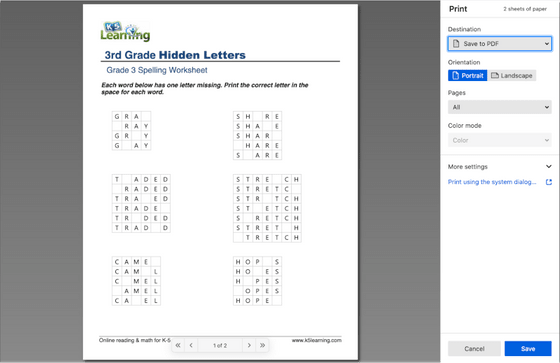 ◆ Detailed updates
· Reader mode now works on local HTML pages
-Improved color contrast of reader view links
-Fixed minor bugs in screen readers
-Added the function to reduce stack collision attacks on Linux version and Android version.
-WebRTC support for DTLS 1.0 is abolished

◆ Updates for developers
-Supports CSS image-set () function
-Added a warning when invalid margin and padding properties are set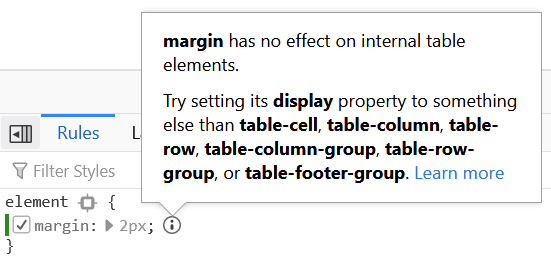 -Developer tools now show the number of errors on the current page




-Supports ' : autofill ' pseudo-class in CSS

Firefox 86 also includes a number of security fixes .