Drone maker 'DJI' etc. are on the 'Chinese military-industrial complex company' blacklist of the US Treasury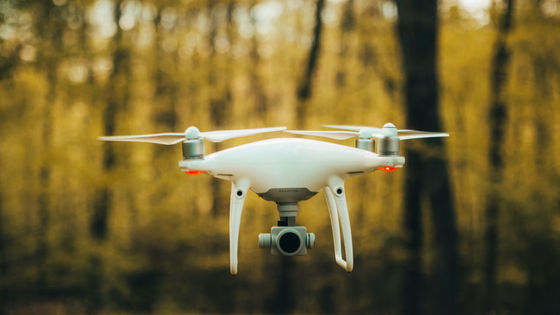 Eight companies, including DJI, a well-known major drone maker, are expected to be blacklisted by the US Treasury for the 'Chinese military-industrial complex.' The list is due to suspicion of being involved in the surveillance and detention of the Uighurs, an ethnic minority in China.

DJI among eight Chinese companies on new US blacklist: FT --Drone DJ

https://dronedj.com/2021/12/15/dji-among-eight-chinese-companies-on-new-us-blacklist-ft/
DJI among 8 Chinese groups heading onto US investment blacklist | AppleInsider
https://appleinsider.com/articles/21/12/15/dji-among-8-chinese-groups-heading-onto-us-investment-blacklist
US Set to Ban American Investment in Some Chinese Companies Over Surveillance --WSJ
https://www.wsj.com/articles/us-set-to-ban-american-investment-in-some-chinese-companies-over-surveillance-11639588940
DJI was added to the US Department of Commerce's trade blacklist in December 2020. At this time as well, the reason was 'human rights violations', and it is believed that the use of equipment to suppress ethnic minorities in China was regarded as a problem.
The US Department of Commerce added 'DJI', the world's largest drone company, to the embargo list, because 'technical burden for human rights violations' --GIGAZINE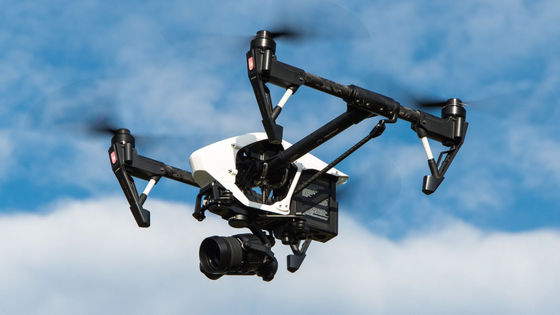 According to reports, the Chinese companies newly added to the blacklist by the Ministry of Finance are DJI, Megvii, CloudWalkTechnology, NetPosa related to face recognition technology, Dawning Information Industry, a supercomputer maker, and Xiamen Meiya, a cyber security company. Pico, cloud computing service Leon Technology, and AI company Yitu Technology, a total of eight companies.

The reason for adding it to the list is that 'we are actively cooperating by providing surveillance technology for the persecution of ethnic minorities by the Chinese government.' Americans are prohibited from investing in companies that are added to the list.

The Ministry of Finance did not comment on this matter. On the other hand, DJI also said he couldn't comment because he didn't see the notification.

The US Department of Commerce is expected to add 16 companies, including surveillance technology-related companies and biotechnology-related companies, to the embargoed entity list.


in Note, Posted by logc_nt