Will Apple postpone remote work cancellation indefinitely?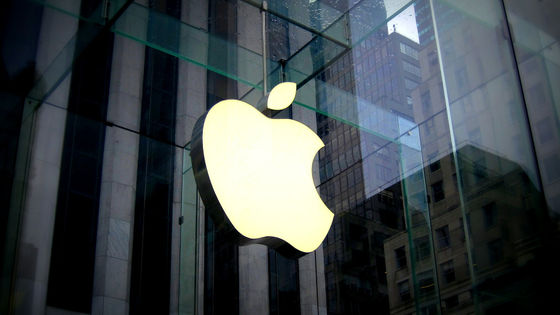 CEO Tim Cook's email revealed that Apple's remote work system, which was supposed to be lifted in February 2022, will be postponed indefinitely.

Apple delays full office reopening and is giving every employee a $ 1,000 bonus --The Verge

https://www.theverge.com/2021/12/15/22838471/apple-delays-office-reopening-date-covid-19
Apple Delays Corporate Return to Offices Indefinitely --MacRumors
https://www.macrumors.com/2021/12/15/apple-delays-corporate-return-to-offices/
According to foreign media Bloomberg's
Mark Gurman
and foreign media NBC's
Zoë Schiffer
, CEO Cook has emailed employees that the date of their return to postponed office work is 'undecided.' Was sent.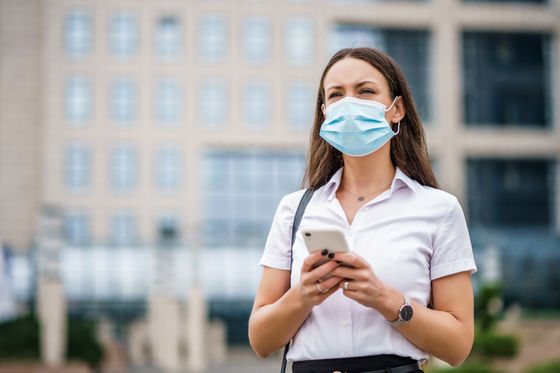 When Apple began to move to a full-scale remote work system, it was
planned to
gradually return to the office work system over several months.
In June 2021, CEO Cook sent
an e-mail to employees stating that they would go to work three days a week from September 2021, but due to the
great opposition
from the employees, they moved to the office work system. Postponed the transition.
In November, CEO Cook announced his
intention to 'shift to work three days a week from February 1, 2022.'
This decision will postpone the transition to the office work system again, but CEO Cook has previously stated that 'video conferences can not narrow our distance' and finally to the office work system. Indicates the intention to return.
According to Gurman and others, Apple provided a $ 1000 bonus to all employees, including retail clerk, in deciding to extend remote work indefinitely.
In addition, Apple temporarily closed
three retail stores in the United States due to the increase in the number of people infected with the new coronavirus infection (COVID-19). It is reported that other retailers have begun to refocus their efforts on infection control, such as re-requesting customers to wear masks.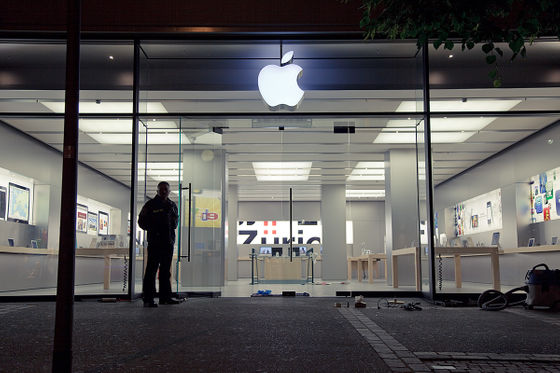 by Niels Epting