The US uprooted Chinese surveillance cameras and face recognition technology companies to the blacklist, why?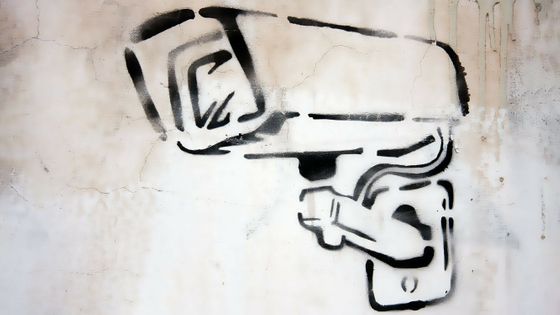 by Republica

The US Department of Commerce announced on October 7, 2019 that it has added 28 new organizations to the list of embargoes, including Chinese surveillance cameras, face recognition technology companies, and public security organizations. Authorities explained that the reason was "because of the involvement of Uyghur repression by the Chinese government".

US expands blacklist to include China's top AI startups ahead of trade talks-Reuters
https://www.reuters.com/article/us-usa-trade-china-exclusive/us-expands-blacklist-to-include-chinas-top-ai-startups-ahead-of-trade-talks-idUSKBN1WM25M

US Blacklists China's Hikvision, 7 More Over Human Rights-Bloomberg
https://www.bloomberg.com/news/articles/2019-10-07/us-blacklists-eight-chinese-companies-including-hikvision-k1gvpq77

Against the backdrop of the US-China trade war between the United States and China, the US Department of Commerce has so far been a major telecommunications equipment supplier in China, Huawei, and a national memory manufacturing company, Fujian Province, Huahua Convergence Circuit (JHICC) Etc., in addition to the entity list , which is a list of export-banned companies, in principle, transactions with American companies are prohibited.

Among such, the Commerce Department new 'world's largest surveillance camera company Hikvision leading startup and face recognition technology SenseTime , receive the support of Alibaba Megvii newly added to the entity list of 28 organizations, including the' things (PDF file Announced .

"These organizations are involved in high-tech surveillance of Uyghurs, Kazakhs, and other Islamic minorities, and human rights violations," explains the Ministry of Commerce. Wilbur Ross, Secretary of Commerce, has also issued a statement saying, "The US government and the Department of Commerce do not tolerate brutal repression of minorities in China."

For some time, it has been pointed out that severe repression is taking place in areas such as the Xinjiang Uygur Autonomous Region, where Muslims and other minorities in China live, and multiple reports have been used to monitor and track technologies such as GPS and face recognition technology. Has been revealed.

In China's Xinjiang Uyghur Autonomous Region, all cars are obliged to be equipped with a GPS system-gigazine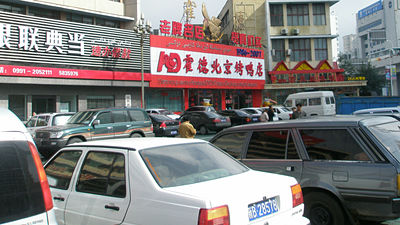 by Miran Rijavec

Electronic Frontier Foundation warns that government monitoring with facial recognition technology persecutes minorities and impedes freedom of expression-GIGAZINE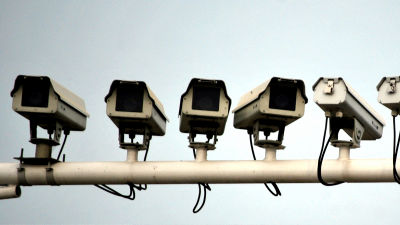 by PublicDomainPictures

On the other hand, Bloomberg pointed out, "It is very challenging as an action at the time when China's Liu He Deputy Prime Minister visits Washington in the near future. The US government expressed its view that there was an aim to shake the Chinese side in preparation for the talks on the trade war scheduled for October 10th.

In response to the announcement by the Ministry of Commerce, companies that were subject to the entity list rebounded. A US spokesperson for Hikvision said, "We hired a human rights expert who was also a US ambassador in January and received advice on human rights compliance. Despite these efforts, we punish Hikvision. `` This hinders dialogue between global companies and the U.S. government, damages our relationship with U.S. business partners, and thus adversely affects the U.S. economy. '' Showed.

SenseTime also issued a statement claiming that 'we are committed to complying with the law and responsibly fulfilling the AI Code of Ethics in all regions where we operate.' Megvii also expressed disappointment with the embargo, saying, "We ask our clients not to use technology as a weapon or use it for illegal purposes."

The Chinese authorities have not responded to Reuters news coverage at the time of writing.

in Note, Posted by log1l_ks