Live chat test to resolve Facebook 'account locked' started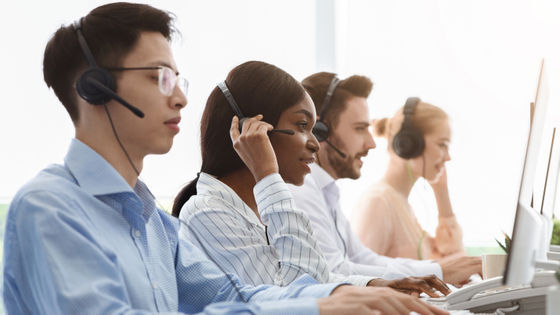 On December 10, 2021, Meta, which operates Facebook, Instagram, etc., will have a 'comment moderation' that allows you to easily hide spam comments, and a 'live' that will respond quickly if your account is suddenly locked. We announced the enhancement of the function of 'Chat'.

Leveling up comment moderation and creator support | Meta for Creators

https://www.facebook.com/creators/comment-moderation-and-support
Facebook Announces New Comment Moderation and Support Features, including Live Chat for Some Account Issues | Social Media Today
https://www.socialmediatoday.com/news/facebook-announces-new-comment-moderation-and-support-features-including-l/611350/
One of Meta's new features is live chat, which supports Facebook users with locked accounts. Meta has begun testing this feature, 'The Facebook app has begun testing the ability to provide help via live chat when some English-speaking users are locked out of their accounts. This test is unusual. It is intended for those who have lost access to their account due to activity or have their account suspended due to a violation of community standards. ' This is the first time Facebook has introduced live chat support for users with locked accounts.
Facebook has also begun testing special live chat, especially to help creators. This will allow US-based English-speaking creators to be tested to log in to Facebook to access a dedicated creator support site, where they will address creator-specific issues such as paying rewards and explaining new features. You will be able to receive support for live chat that you can do.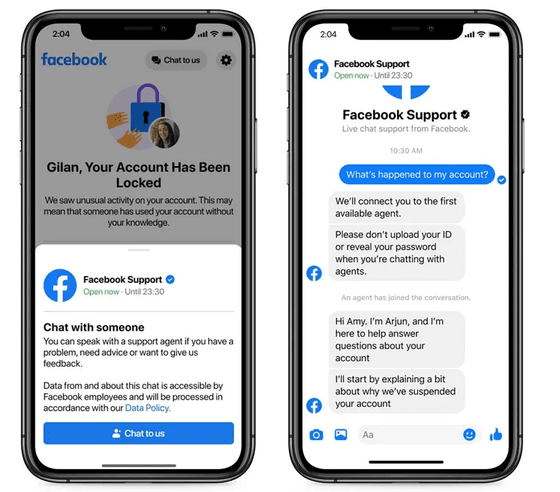 In addition, Facebook has launched a new feature for creators, the 'Comment Moderation Control' feature, which allows you to hide and filter inappropriate comments. Hiding comments is a function that has existed for a long time, but with this expansion of functions, it is now possible to quickly hide comments with a single click even from the creator page.

It also has a 'block control' to ensure that users with problems and new accounts created by them are blocked, and automatically hides not only specific words but also numbers, symbols, and similar words with different spellings. Options such as 'Keyword Block' to block comments and 'Moderation Assist' to automatically hide comments with images and links by setting criteria to block comments have also been added.

In addition to this, Facebook Live, a livestreaming feature, further enhances comment moderation features, such as a tool that allows broadcasters to specify a specific audience and moderate comments on their behalf. Meta says.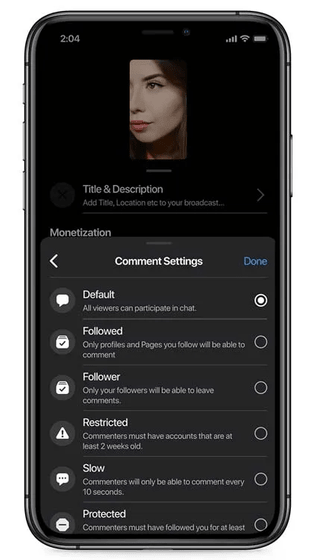 It is unclear at the time of writing whether and when live chat support on Facebook, which Meta has begun testing this time, will be available outside the United States and in non-English speaking countries.