Google is developing an emulator for playing Android game apps on Windows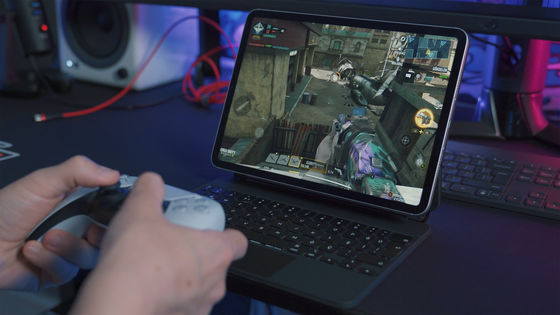 It turns out that Google plans to play game apps for Android on Windows PCs after 2022.

Google is bringing Android games to Windows in 2022 --The Verge

https://www.theverge.com/2021/12/9/22827037/google-android-games-windows-pc-google-play-games
Google Play Games app brings Android gaming to Windows --9to5Google
https://9to5google.com/2021/12/09/google-play-games-windows/
Greg Hartrell
, product director of Android and Google Play at Google, told The Verge, an overseas media, 'From 2022, players will be able to play their favorite Google Play games on many devices. It will soon be possible to play games seamlessly on Windows as well as tablets and Chromebooks. With this product built by Google (an app that will allow you to play Android game apps on Windows), many notebook PCs and desktops We will be able to play the best Google Play games on Google Play. We are pleased to be able to expand the platform so that players can enjoy their favorite Android games even more. ' But I revealed that I am developing an app to make it playable.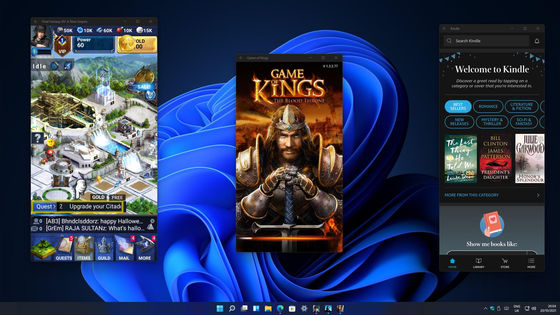 In addition, Google spokeswoman Alex Garcia-Kummert told The Verge that 'an app for playing Android game apps on Windows' was originally developed by Google. It is unknown at the time of writing the article what kind of technology the application used, but Hartrell explains that it is not an application that uses cloud gaming technology, but an application that runs locally on the PC.

'It's a native Windows app distributed by Google and supports Windows 10 and above,' Hartrell said, explaining that it doesn't depend on Windows 11. Windows 11 will be equipped with 'a function that allows Android apps to be used as they are', but the 'app for playing Android game apps on Windows' revealed by Google this time is different from this function. That is to say.

Testing to run Android apps on Windows 11 starts on beta channel-GIGAZINE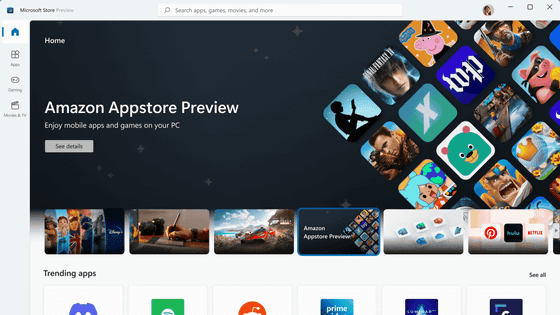 'The ability to run Android apps on Windows 11' is a feature developed independently by Microsoft and not in collaboration with Google. Microsoft is planning to partner with Amazon to allow Windows users to install Android apps from the Amazon Appstore in preparation for the introduction of 'the ability to run Android apps on Windows 11', but the official app store Google Play Is not supported at the time of article creation.

Therefore, the number of Android game apps that can be played on Windows 11 was supposed to be limited, but with Google's announcement of its own 'app that will be able to play Android games on Windows', it will be more. Many games may be available for play on Windows.

Another way to play Android game apps on Windows is ' BlueStacks '. BlueStacks is a cloud gaming service that can be used completely free of charge, and can also be used from a browser.