Is Apple planning a function to detect and make an emergency contact with a car accident on iPhone or Apple Watch?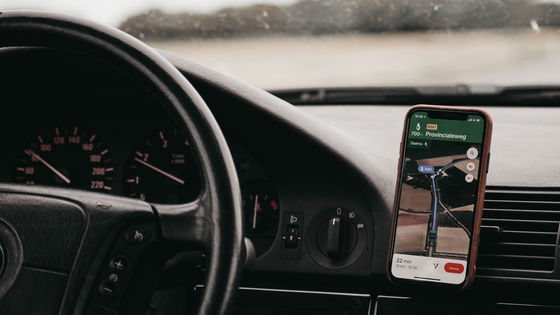 Apple Watch, Apple's smartwatch, has not only heart rate measurement but also
irregular heart rate detection
and
fall detection functions
, and many
people
have
saved their lives
because of these. And now, Apple is planning a feature on iPhones and Apple Watches to detect car collisions and send out emergency calls, the
Wall Street Journal
reports.
Apple working on OnStar-like features that call police in a car crash --The Verge
https://www.theverge.com/2021/11/1/22757102/apple-iphone-car-crash-detection-feature-onstar
Your iPhone and Apple Watch could soon save you in a car crash | Macworld
https://www.macworld.com/article/548883/iphone-apple-watch-car-crash-detection-feature.html
The Android app 'Personal Safety
,' which is available as an app for some Pixel series, detects car collisions and is an emergency SOS, similar to connected car services such as
General Motors
'
OnStar
,
SUBARU
's
Starlink
, and
Fiat
's
Uconnect.
It is an application that sends out. Apple plans to bring similar features to the iPhone and Apple Watch, the Wall Street Journal reported.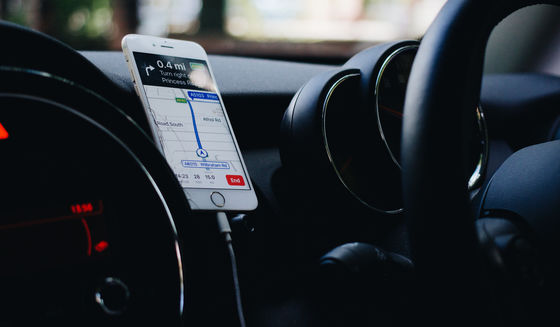 The use of smartphones while driving a car is regarded as a problem at home and abroad, but Apple has
released CarPlay
, an in-vehicle system, to deal with this, and as of 2020,
nearly 80%
of new cars will support this CarPlay. doing.
According to media reports, Apple plans to incorporate a car collision detection function into the iPhone to link the two to detect a collision and send an emergency call.
This is in line with the rumor of the IronHeart
project, which plans to control many features of the car on the iPhone, much like HomeKit controls smart speakers and lighting, reports foreign media The Verge. increase.
GM's connected car service, OnStar, is generating
$ 2 billion
in annual revenue, and going into this area is 'very important to Apple,' The Verge said.