What are the details of the web version of Photoshop that makes Photoshop available in the browser? Summary of new features announced at the creators' festival 'Adobe MAX 2021'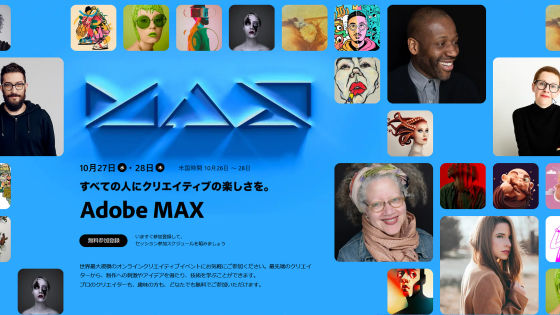 ' Adobe MAX ' is a festival for creators held once a year by Adobe, which develops Photoshop and Illustrator. Continuing from 2020, 2021 will be held only online, and it will be possible to listen to the sessions and lectures of creators from all over the world for free. From 1:00 pm on October 27, 2021, 'Keynote' that publishes new functions of Adobe products such as Photoshop will start, 'function that can change the season and shooting time of the image with one click' and 'objects' It is said that a number of epoch-making new functions such as 'a function that can be selected by mouse over and generate a mask' will be announced, so we will update the situation in real time.

Adobe MAX 2021 | The Creativity Conference
https://www.adobe.com/max.html

Adobe MAX 2021
https://maxjapan.adobe.com/

Adobe Chairman Shantatu Narayan is here.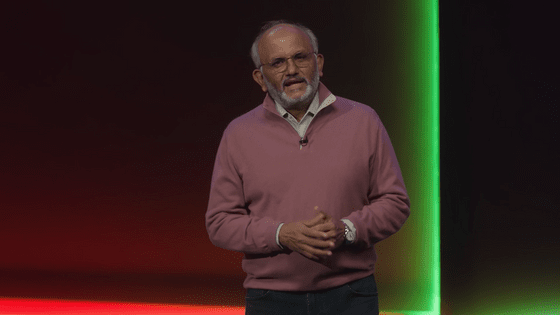 The power of collaboration is what Adobe products are focusing on. Adobe Creative Cloud has evolved significantly to enhance collaboration. Supports multiple platforms and enables work from various environments.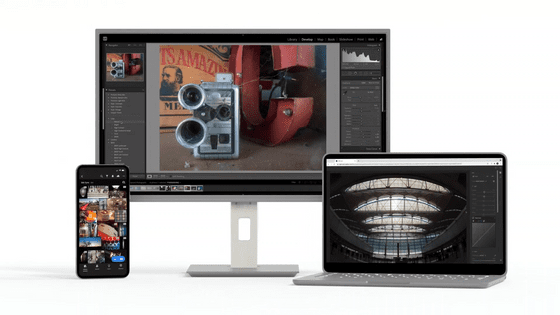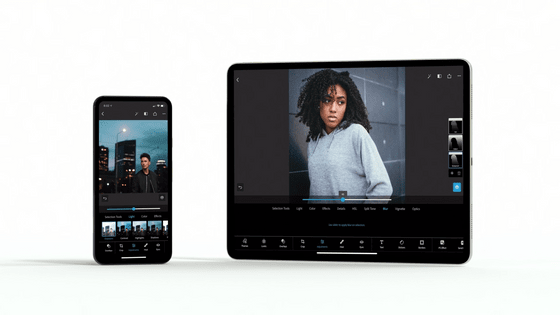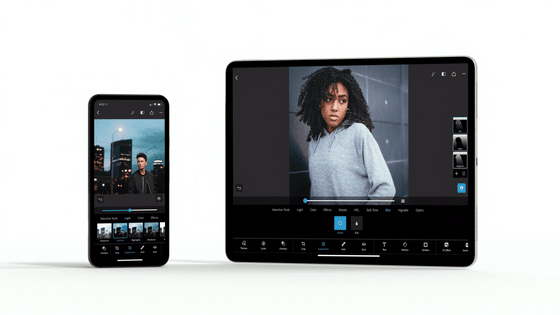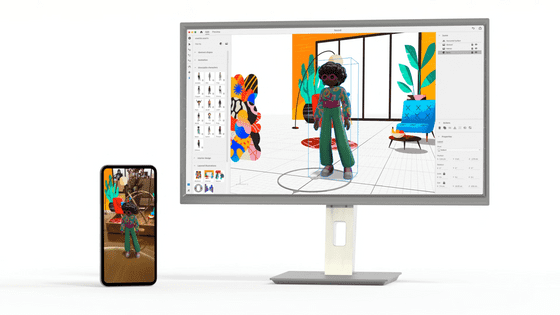 Video editing has also greatly evolved with the power of Adobe's AI 'Adobe Sensei'.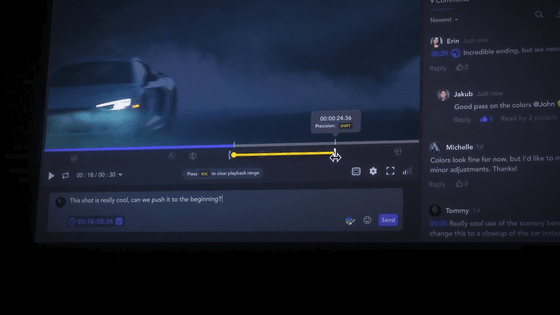 Search capabilities are also enhanced with Adobe Sensei like never before.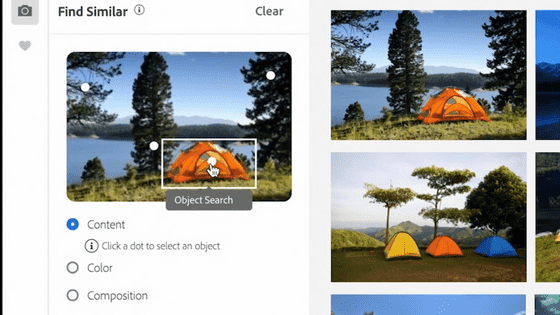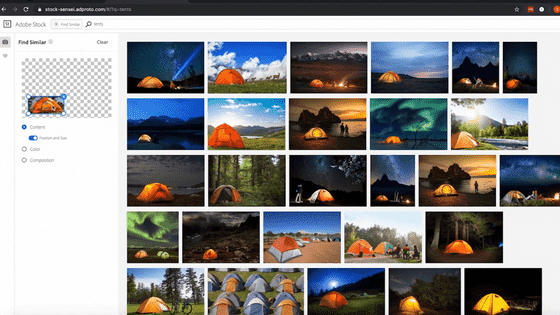 So to actually announce new features. First, Adobe Creative Cloud has also released private beta versions of 'Adobe Creative Cloud Space' and 'Adobe Creative Cloud Canvas' as places to facilitate team work. The Adobe Creative Cloud space is a digital space where you can share and manage project materials and materials, and you can put them together in one place so that everyone on your team can access files, libraries, and links.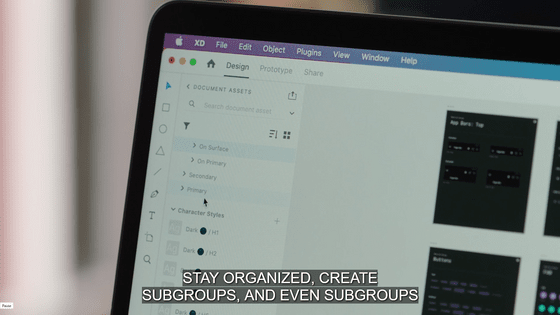 Various works can be saved in the library.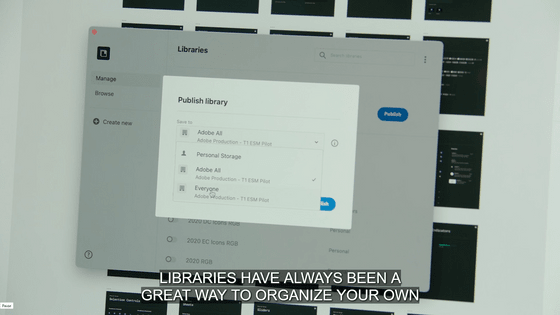 Click 'Restore' ...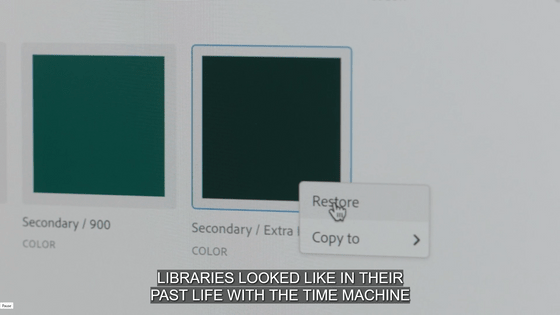 You can see how the work has been changed. It is very convenient to know the history clearly even when collaborating on the browser.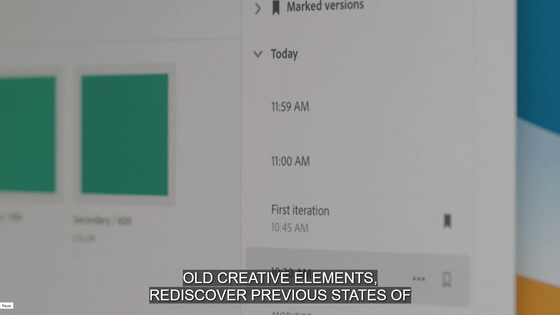 Also, you can open a work created with software such as Photoshop or Illustrator on the browser and add a comment on the spot ...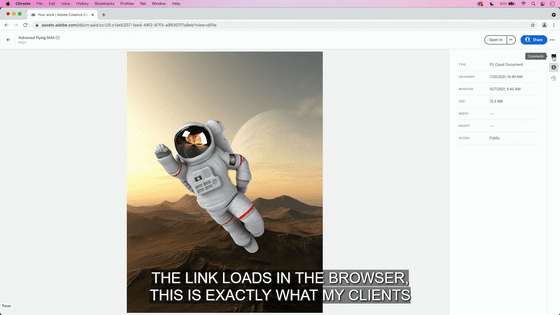 Collaborators can edit their work using the features of Photoshop on the web. The layer is displayed on the right side of the screen, and the pen tool, selection tool, etc. are displayed on the left side, and it has enough functions that are often used in Photoshop. In the image below, the part of the reflected light contained in the astronaut's helmet is ...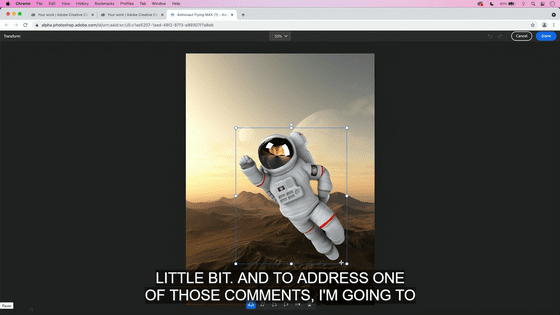 delete.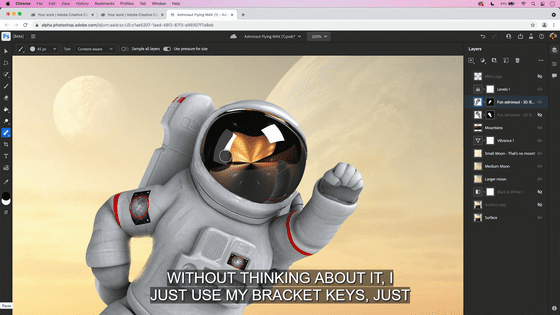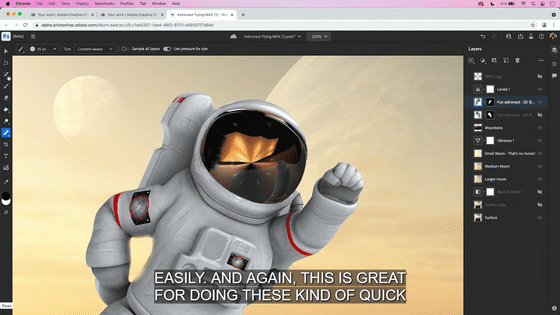 It is also possible to change the color balance of a specific layer.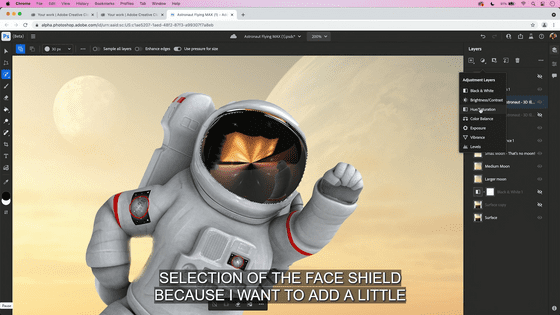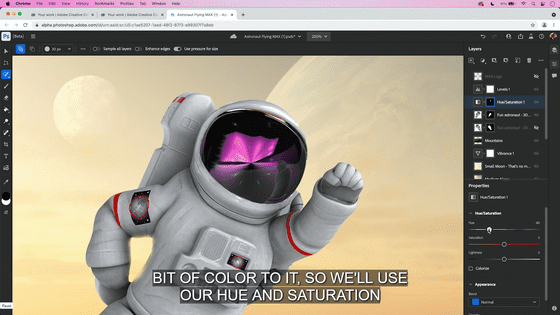 In addition, Adobe Creative Cloud enables 'collaboration that used to be done by pasting photos on the board'. Various people were putting ideas and photos on the board ...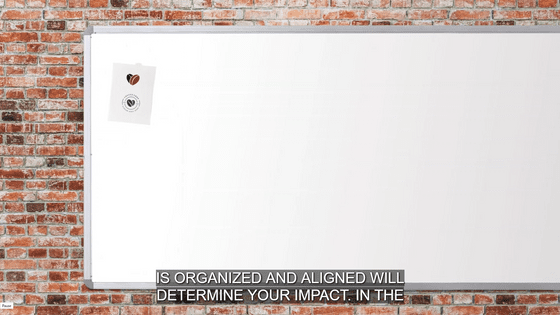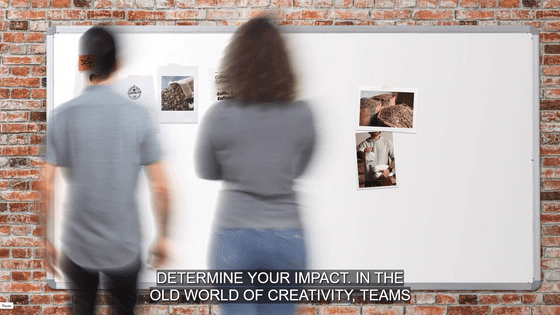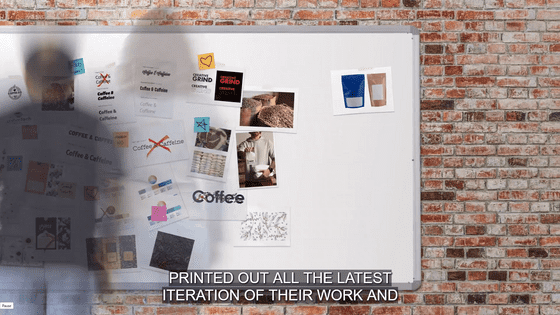 Expressed as one page 'Creative Cloud canvas'.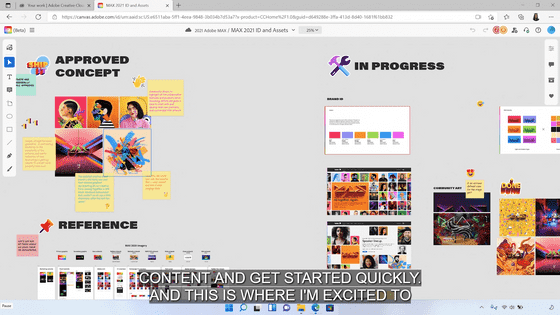 Even different projects can be combined in one place, and each file can be clicked to open for immediate editing.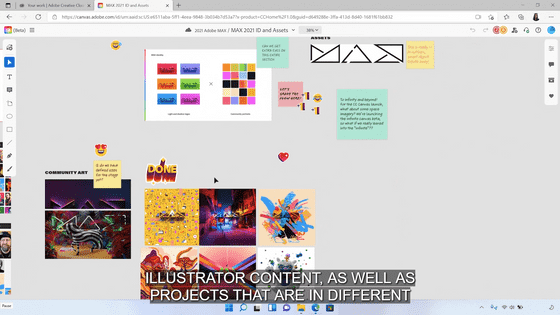 Allows seamless work.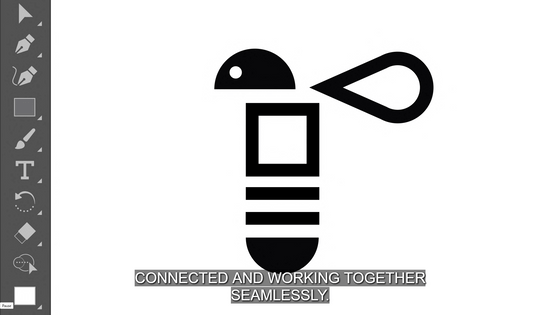 Invite project participants from your email address ...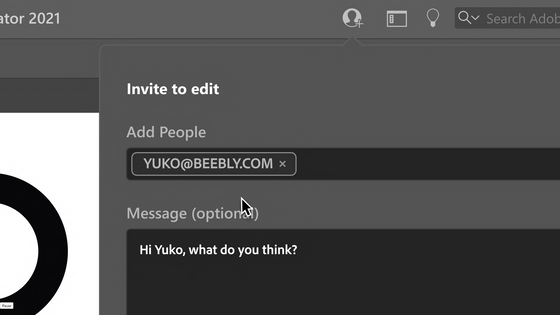 Added a message 'What do you think about this work?'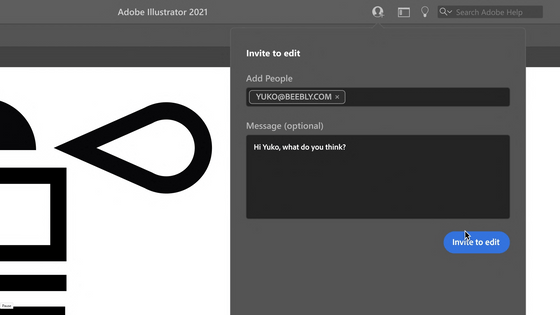 Then the invited person can modify the idea or work by hand.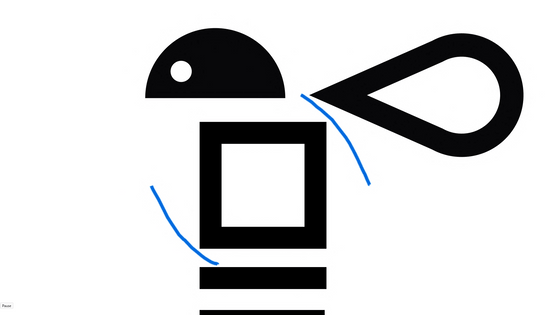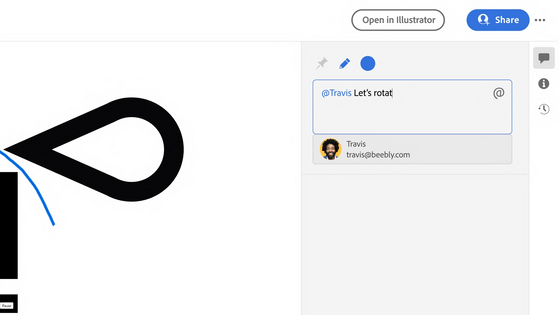 A wealth of assets are available on Creative Cloud.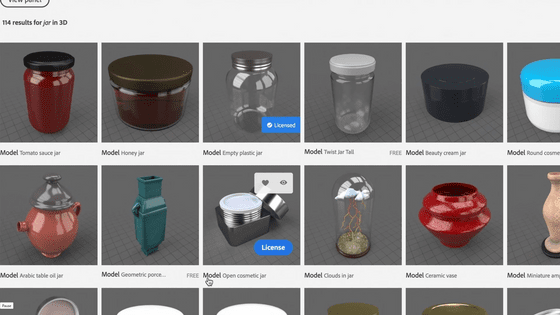 Paste the illustration on the image of the bottle ...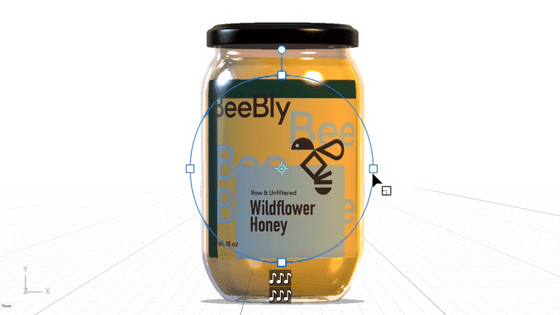 Select a font.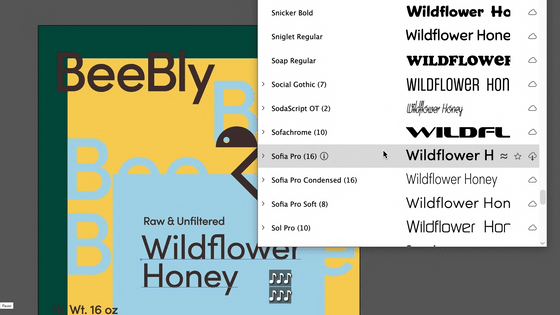 Project participants, on the other hand, can respond with stamps as well as comments.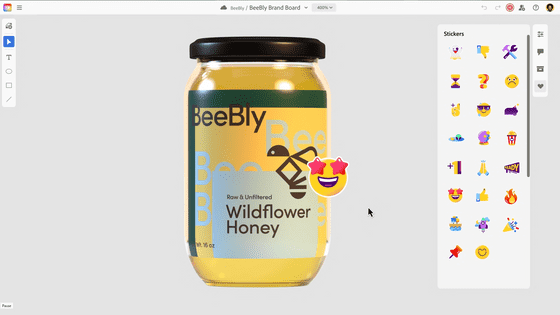 ・ Continued
What does Photoshop look like with the super convenient new function 'Object Selection Tool' that automatically selects multiple objects and layers them in an instant? --GIGAZINE