World's First Detachable Keyboard Snapdragon 7c Chrome OS Tablet 'HP Chromebook x2 11' Photo Review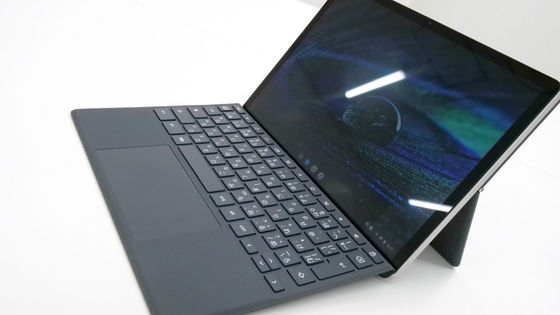 The Chrome OS tablet 'Chromebook x2 11
' announced by the American PC maker HP in August 2021 was also announced by HP Japan in October and July, and it was decided to launch it on the market by the end of the year.
As a
device equipped with Snapdragon 7c, I received a 2-in-1 type tablet that HP claims to be the world's first Chromebook with a detachable main unit and keyboard, so I checked the appearance ahead of time.
HP Chromebook x2 11 Product Details | HP Japan
https://jp.ext.hp.com/notebooks/personal/chromebook_x2_11/
HP Japan announces Chromebook device that can be used comfortably for both private and work in a hybrid environment
https://jp.ext.hp.com/info/newsroom/2021/20211007/
The 'Chromebook x2 11' arrived in a box like this.


The contents are the 'Chromebook x2 11' main unit, a detachable keyboard and a kickstand.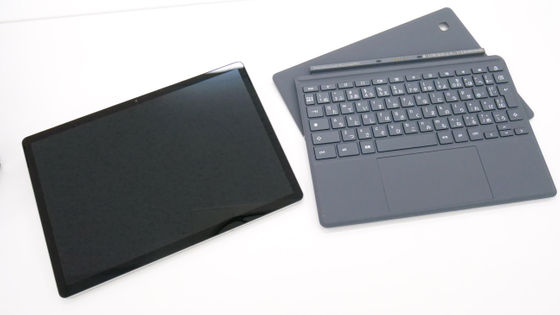 AC adapter, power cord, manual, SIM eject pin.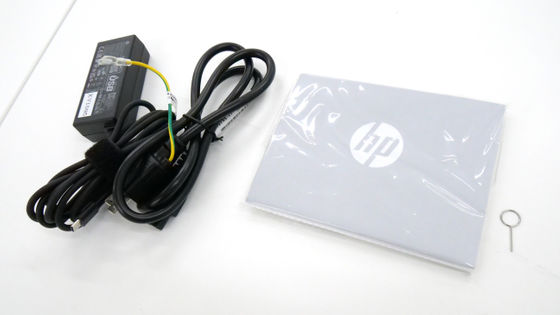 The size of the tablet is 252.5 mm x 176.6 mm, and it has an 11-inch display with 2160 x 1440 pixels.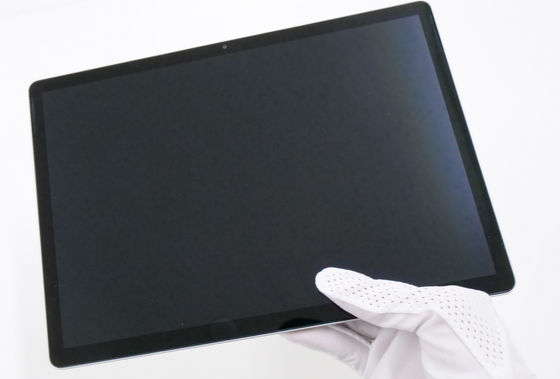 Above the display is a front camera with 5MP pixels.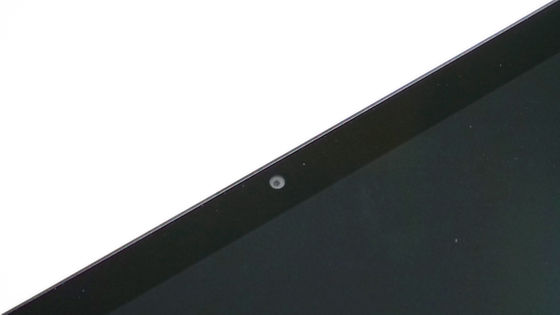 There are also speakers on both sides.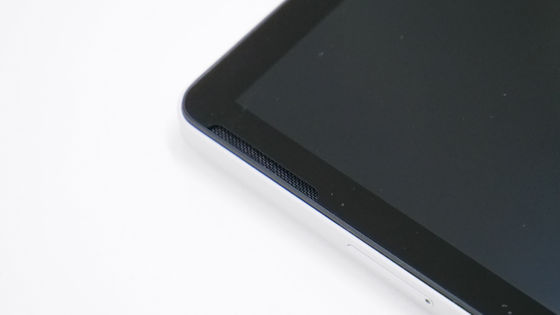 The back looks like this.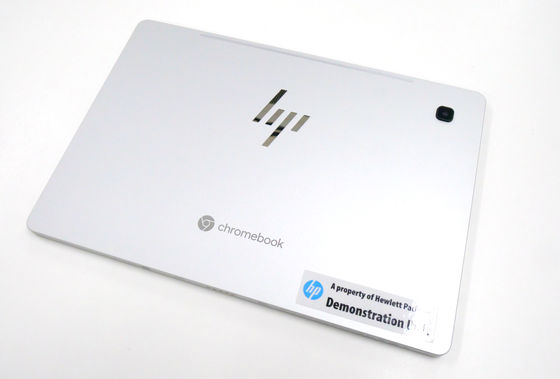 On the upper right is the rear camera with 8MP pixels.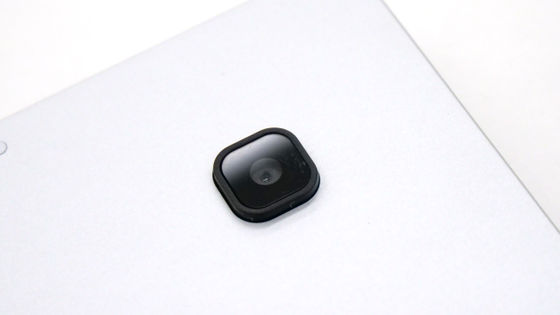 From the left, the interface on the left side is a SIM card tray that doubles as an SD card tray, a volume button, and two USB Type-C power connectors.




The right side has a built-in attachment area that magnetically connects an optional stylus pen.




The power button on the top also doubles as a fingerprint authentication system.




The bottom has a keyboard connector for connecting a removable keyboard with a magnet.




The kickstand has a hole for the rear camera and a hinge for folding and using as a stand.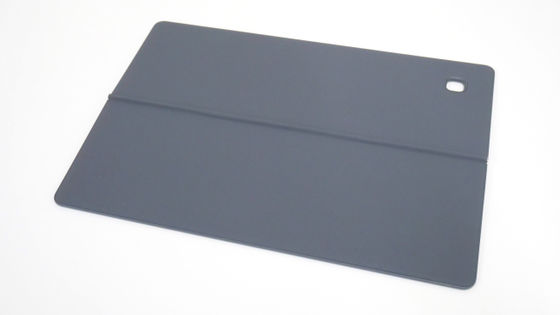 When the kickstand is brought closer to the back of the main unit by aligning the hole with the camera ...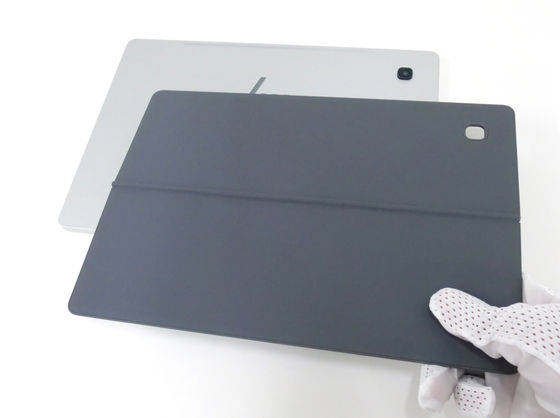 The kickstand is attracted to the main body with a magnet.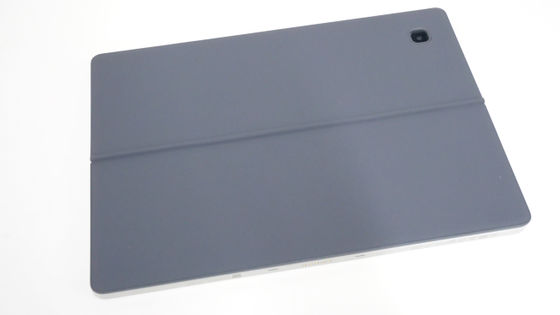 A detachable keyboard can also be connected by simply bringing it close to the keyboard connector on the bottom of the main unit.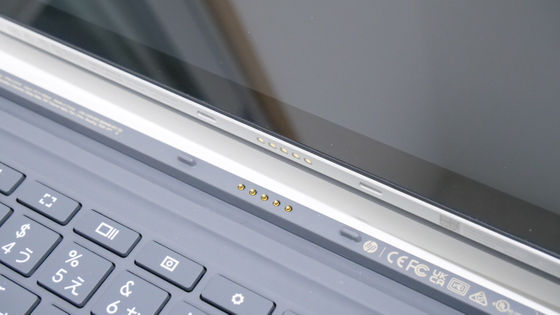 Since it is magnetically attracted, there was no difficulty in fine alignment.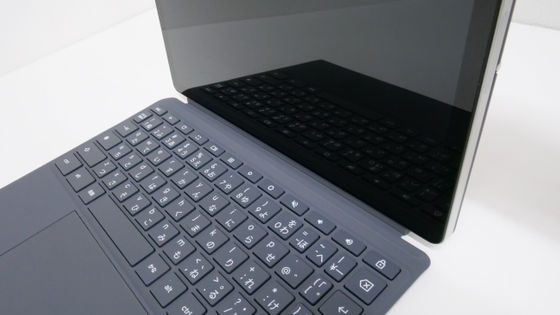 The keyboard and kickstand act as a cover to protect the body like this.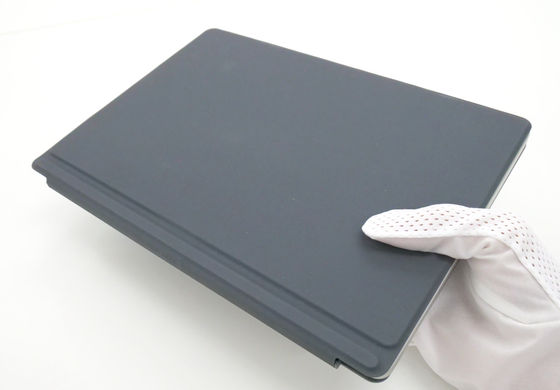 If you fold the kickstand like this ...



It is possible to stand the main body in a horizontal position.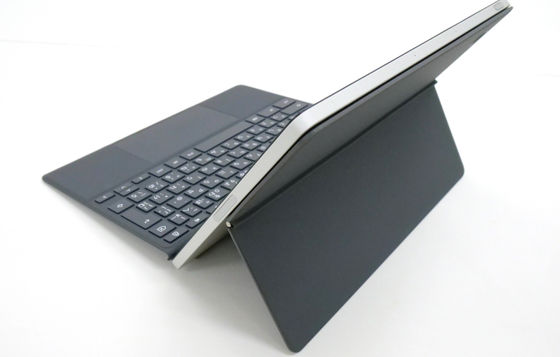 By deploying a keyboard with a touchpad, you can use it like a notebook PC.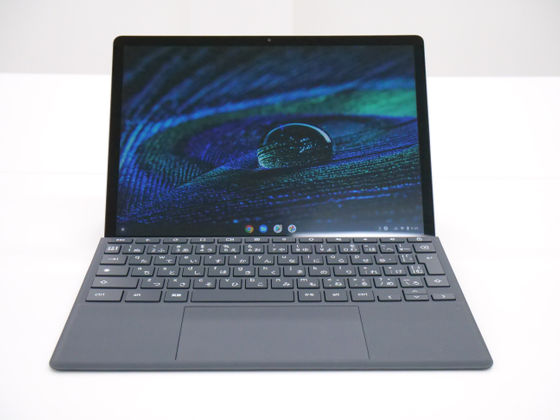 The kickstand is also convenient to use as a tablet with the keyboard removed.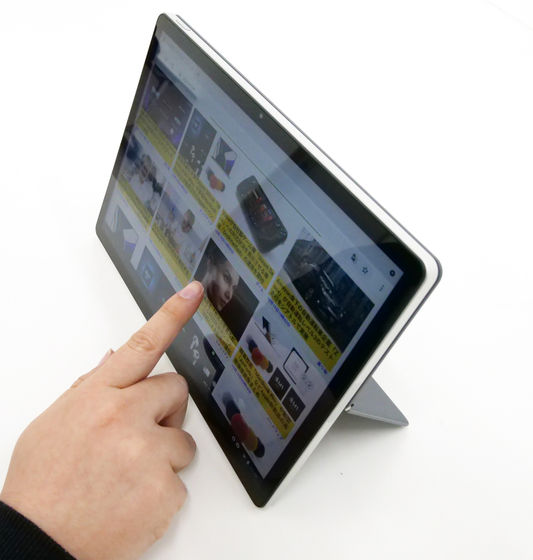 The thickness of the tablet body is 7.55 mm.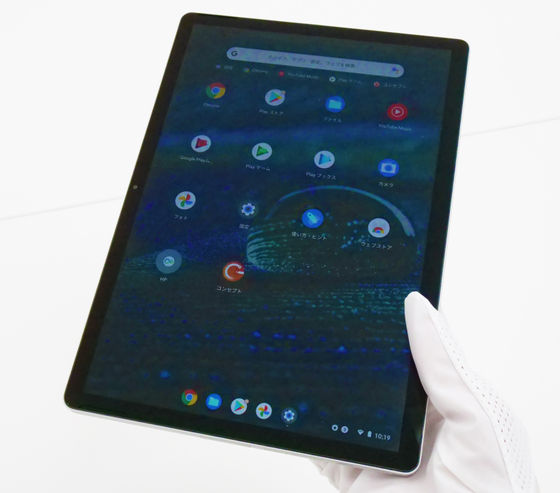 The weight of the main body is actually measured 583g ……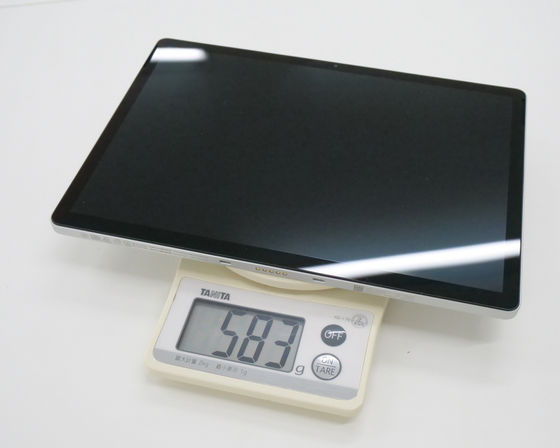 The weight including the kickstand and keyboard was 1047g.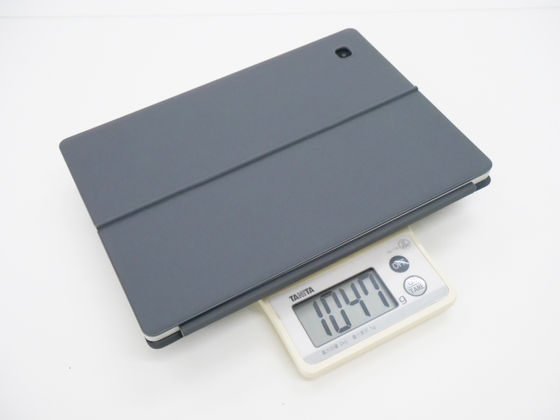 The 'Chromebook x2 11' is scheduled to be released in 2021, and the price is 82,500 yen including tax for the Wi-Fi model and 99,000 yen including tax for the cellular model. After that, we will check the usability and measure the benchmark.

・ Continued
I actually touched the 2-in-1 tablet 'Chromebook x2 11' that can be used as both a notebook PC and a tablet and checked its usability --GIGAZINE