ASUS netbook revives as PC with Windows 8.1 which can be purchased for about 20,000 yen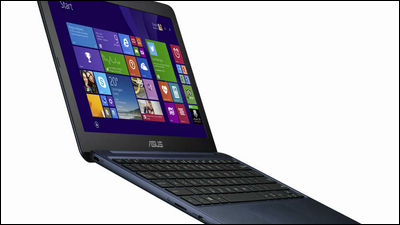 IFA 2014As soon as it is held, the new modelsmartphoneYaTabletPresentations such as are continuing. Meanwhile, ASUS has expanded past $ 199 (about 20,000 yen) netbook brand "Eee PCA new low-cost netbook that would have received a name from "EeeBook X 205We announced the sale of.

Asus EeeBook X205 Preview - CNET
http://www.cnet.com/products/asus-eeebook-x205/

Eee's back: ASUS resurrects its budget brand for $ 199 Windows 8.1 laptop - Neowin
http://www.neowin.net/news/eees-back-asus-resurrects-its-budget-brand-for-199-windows-81-laptop

ASUS's newly released netbook "EeeBook X205" is kore.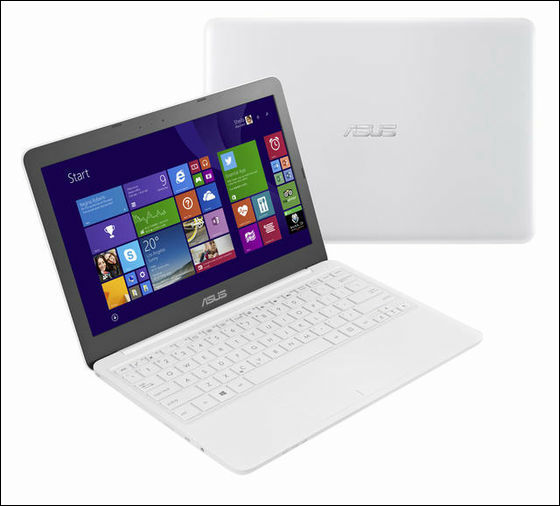 The model with only the minimum PC as the PC, the display size is 11.6 inches, the resolution is 1366 × 768.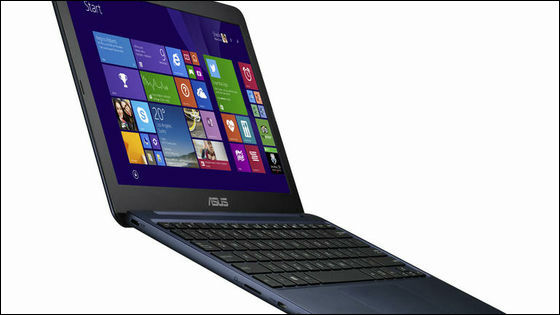 Four colors of gold, white, black and red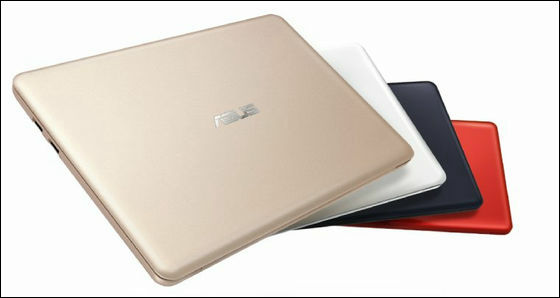 The OS is Windows 8.1 with Bing, the CPU has a quad-core Intel Atom Z3735 Bay Trail processor, and the memory has 2 GB memory.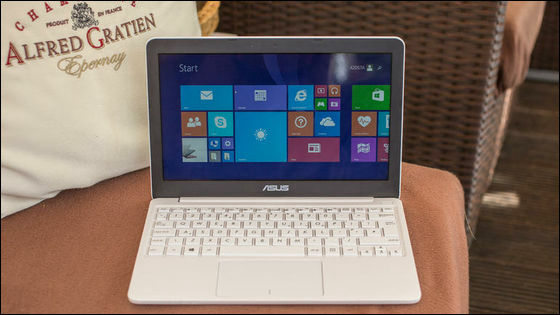 Top board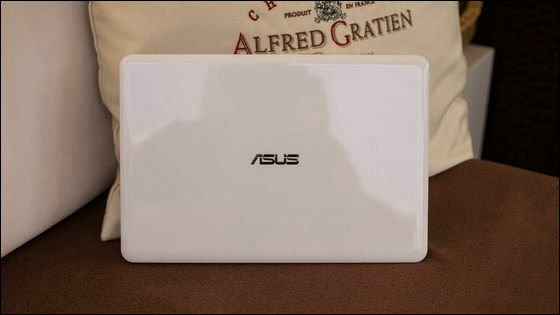 There are two USB 2.0 ports on the side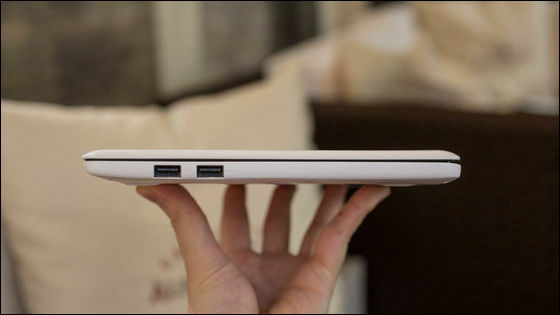 The thinness is 17.5 mm.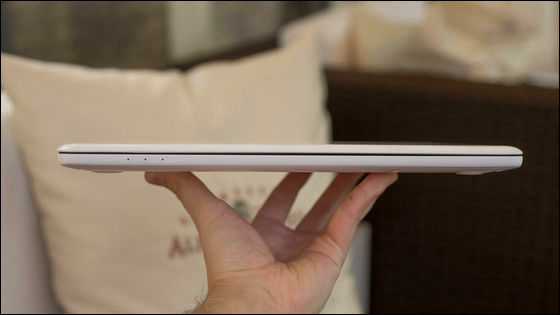 Body storage is available in two models of 32 GB and 64 GB, both of which are equipped with MicroSD card slots.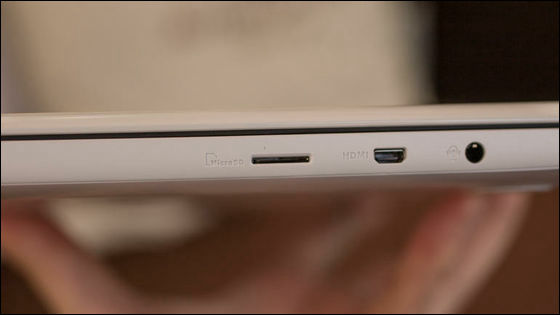 The big difference from the Eee PC which started in 2007 is that the "EeeBook X205" of this time is equipped with a standard size keyboard.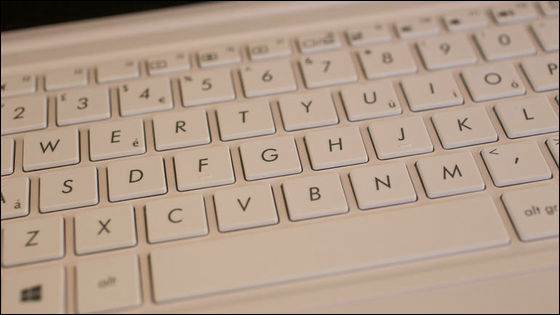 The trackpad is also a larger size.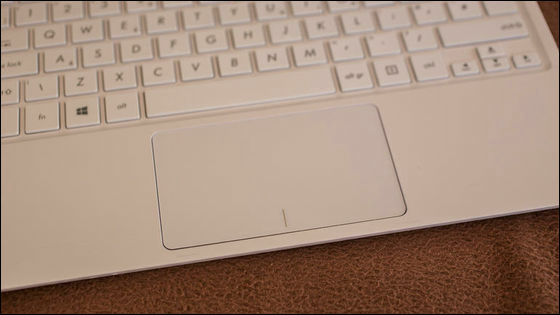 Other features include in-camera with resolution 640 x 480, micro-HDMI port on the side. The battery is a level that can withstand 12 hours of web browsing, and the weight is 980 grams.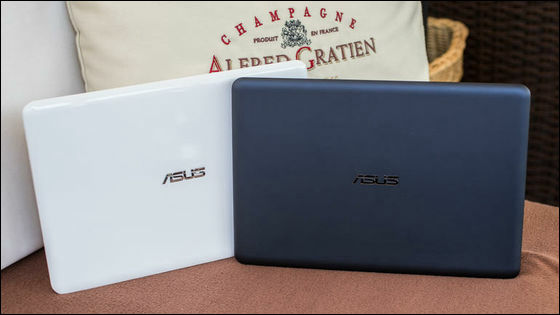 In addition, if you purchase EeeBook X205 you can get free of charge for Microsoft's OneDrive capacity of 100GB, plus you can also use 500GB of ASUS WebStorage for 2 years free of charge.

The selling price of "EeeBook X205" is 199 dollars (about 20,000 yen).