Further thinner and lighter Windows 10 premium tablet PC "Surface Pro 4" haste photo review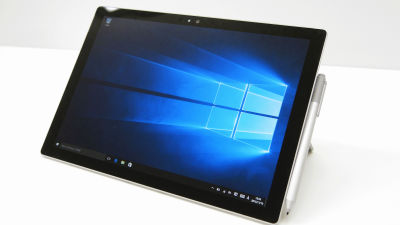 Microsoft's premium tablet PC "Surface Pro 4」Was also released in Japan. So, with a focus on the appearance, I checked out what kind of terminal Surface Pro 4 was.

Surface Pro 4 - Usable all day long
https://www.microsoft.com/surface/ja-jp/devices/surface-pro-4

Surface Pro 4 arrives at the editorial department.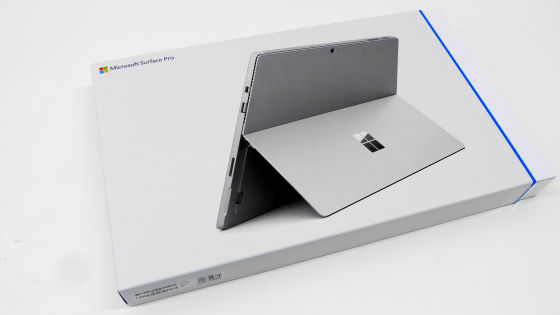 I will peel off the tape and unpack it quickly.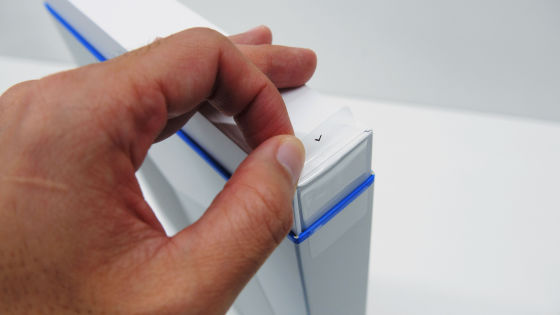 Surface Pro 4 appears when opening a thin lid.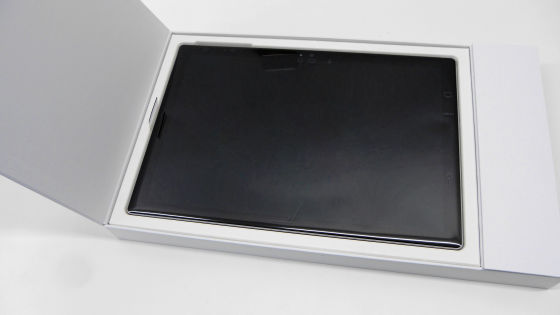 In addition, the box of Surface Pro 4 seemed committed that the inside was a vivid blue color of the Surface image.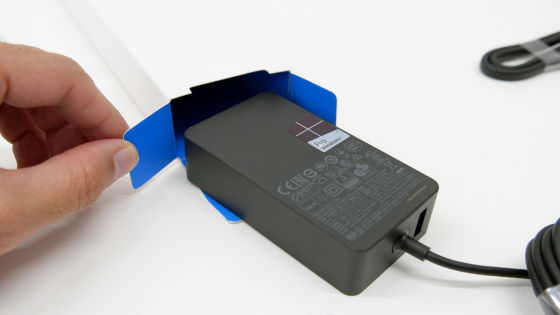 The inside of the box is a guide of Surface Pro 4 main unit, Surface pen, AC adapter, instruction book and Office 365 service.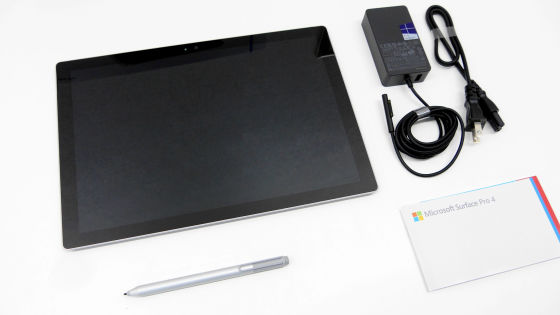 Surface Pro 4 has a 12.3 inch display. In the Surface series, the display with the aspect ratio of 3: 2 familiar is upgraded to 2736 × 1824 pixels higher than Surface Pro 3. In Surface Pro 4, the "Windows button" of the physical button is deprecated.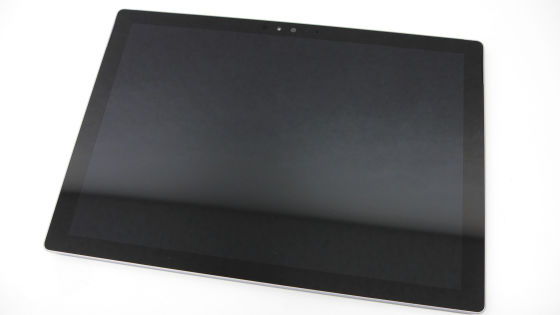 The size is 292.1 mm in width × 201.4 mm in length × 8.4 mm in thickness, the weight is 786 g (766 g in m 3 model). Although it is heavy as a tablet, it is being made thinner and lighter from Surface Pro 3, and it is the lightest class as a PC equipped with Windows 10.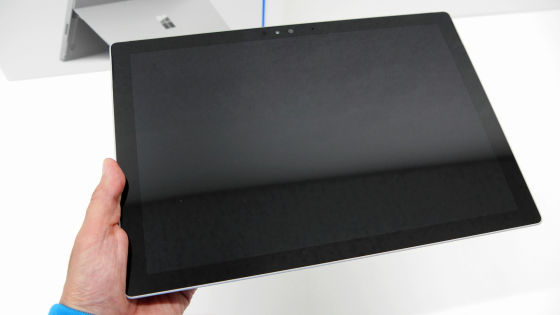 On the upper bezel, infrared sensor, LED light, light sensor, 5 million pixel camera, microphone.



Speakers to the left and right to the bezel.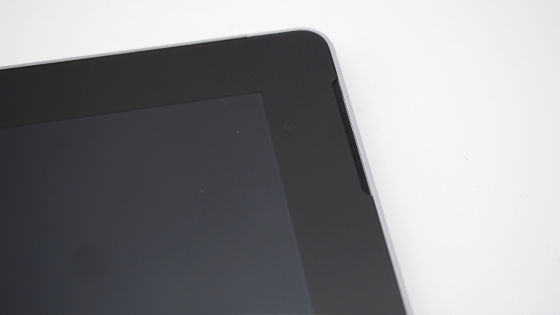 The back is completely flat with this feeling. Magnesium body appeals luxury feeling is exceptional.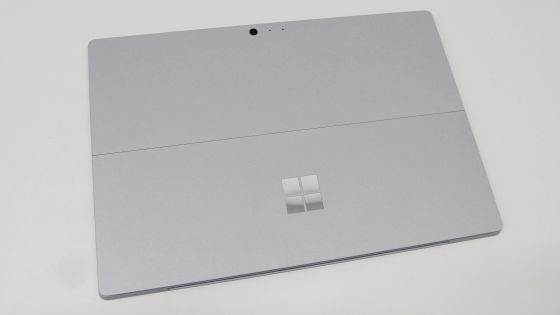 The rear camera is up to 8 million pixels. It seems that taking a bit of memo instead of taking notes will make progress.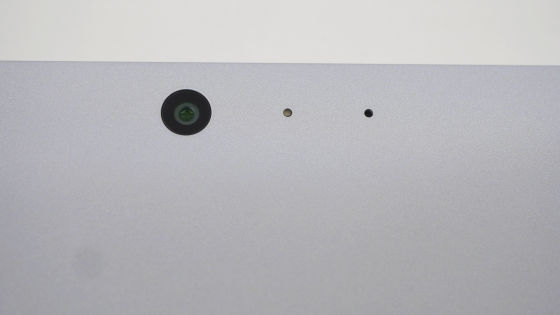 The logo of the kickstand has been changed from a stamp of the surface to a metallic Windows mark.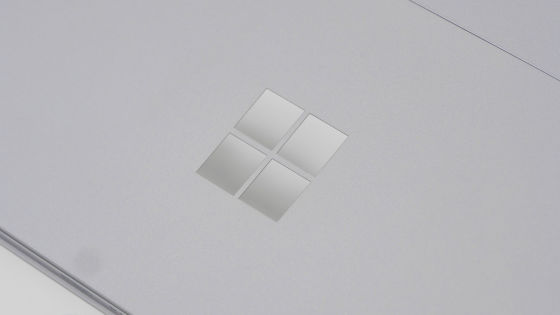 Slit for exhaust as well as Surface Pro 3 on the top.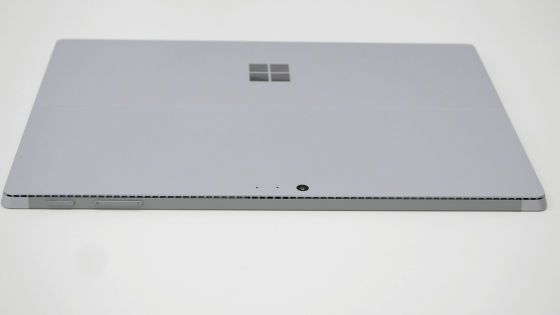 Power button and volume button on the end. In addition, the heaven gray rubber processing is given on the top surface, so that it can not attach the Surface pen.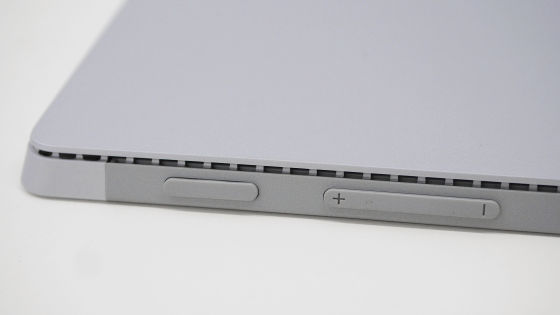 On the right side are Mini-Displayer, USB 3.0 port, charging jack.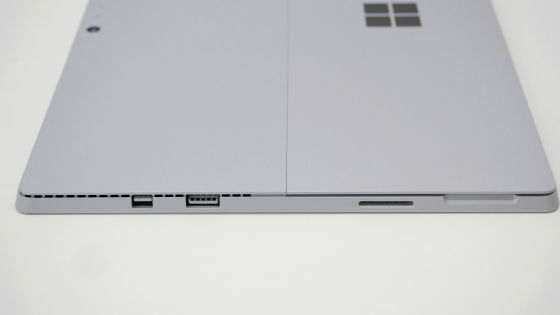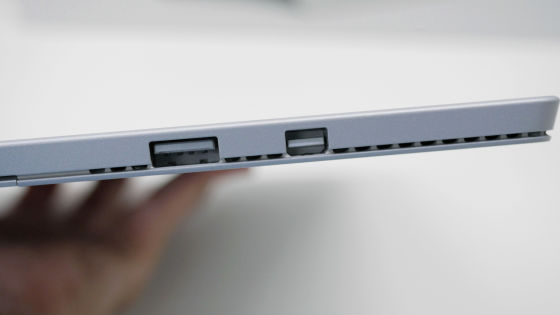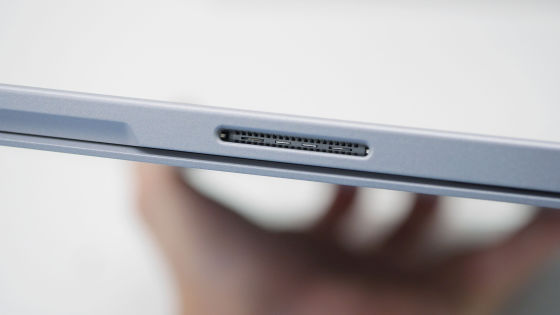 There is only an earphone jack on the left side.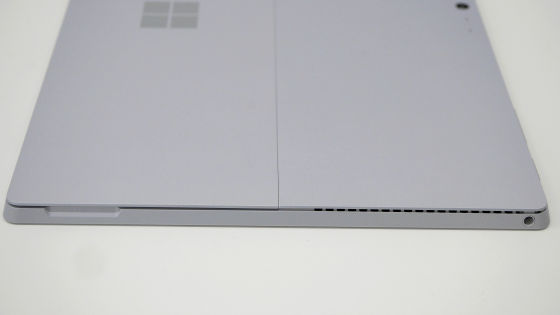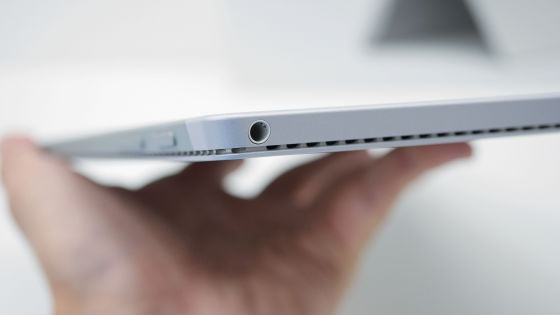 There is a dedicated terminal for attaching the keyboard on the bottom.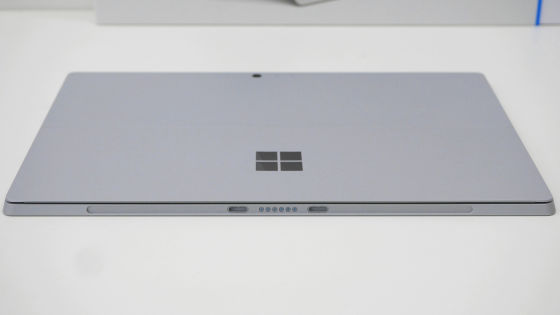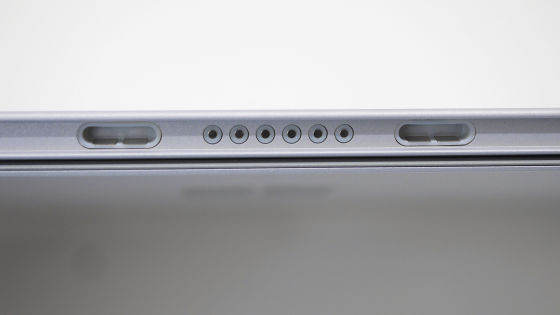 Using the indentation on the side ... ...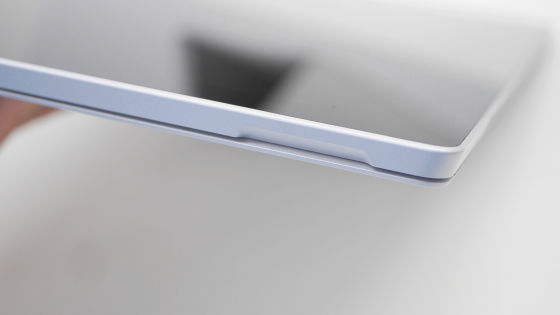 You can set up a kickstand. As for Surface Pro 4's kickstand, angle can be adjusted steplessly like Surface Pro 3.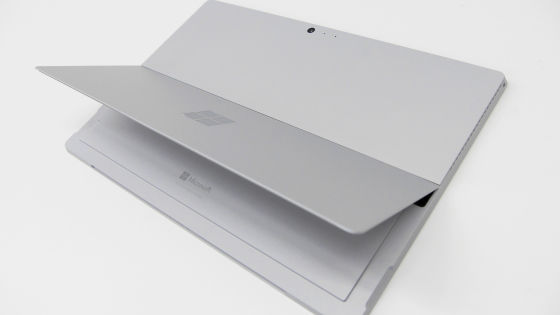 When you stand a kickstand, Microsoft's logo appears from inside.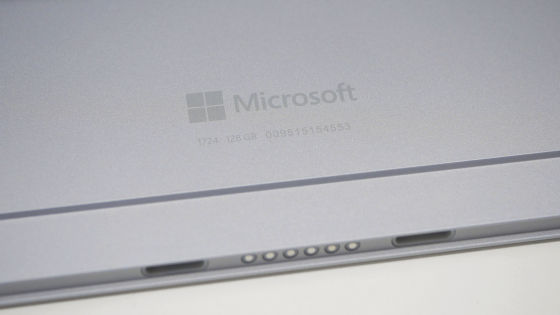 Also, the microSD card slot is also hidden under the kickstand.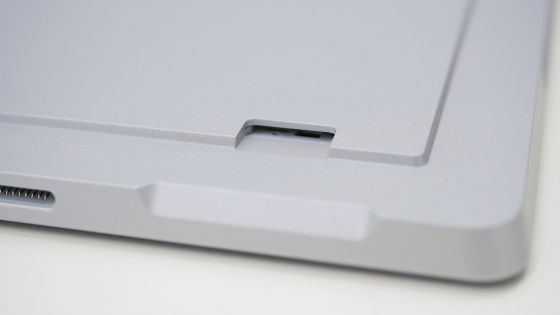 A hinge that enables stepless angle adjustment.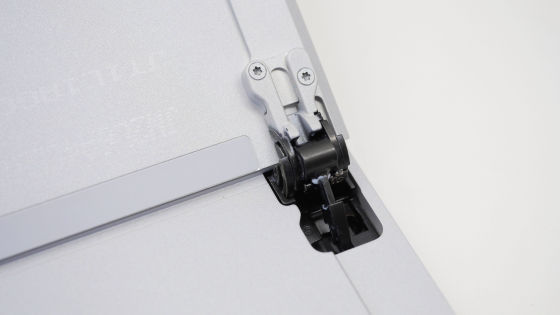 The excellence of the kickstand is Surface Pro 3 orchestra.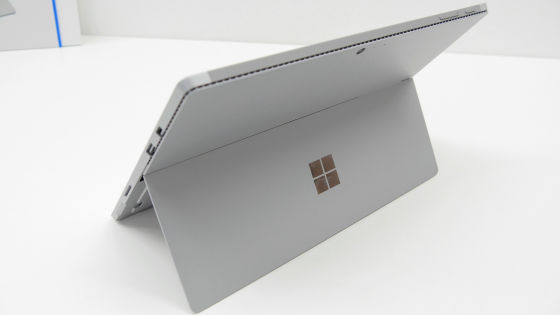 A kickstand that extends up to 150 degrees is likely to be useful in scenes such as illustration drawing.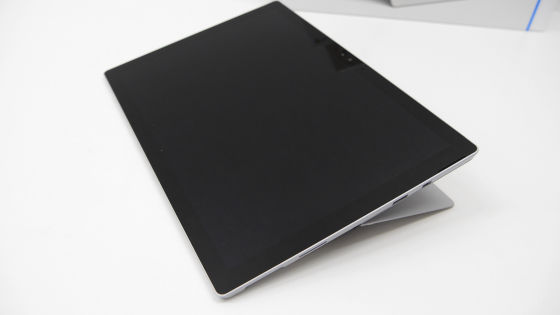 Charging is like this if you insert the dedicated connector on the right side OK. Since it can be fixed firmly with a magnet, it is easy to install.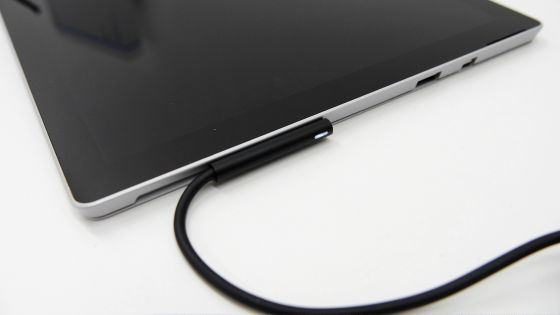 Connector supports either upward or downward direction.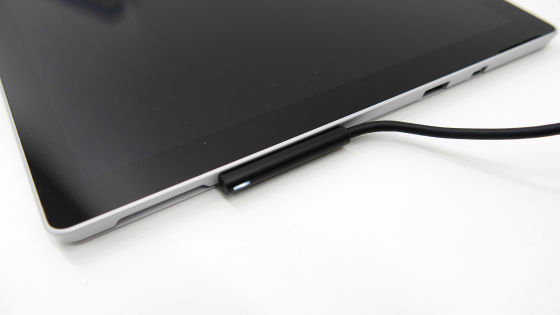 Surface Pro 4's Surface pen has pen pressure sensing up to 1024 levels. It is said that it realizes natural and smooth touch.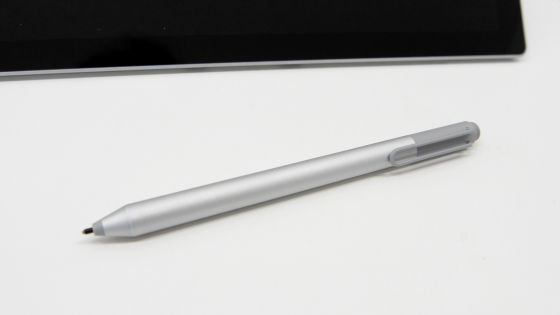 In addition, a strong magnet is incorporated in the flatly cut part.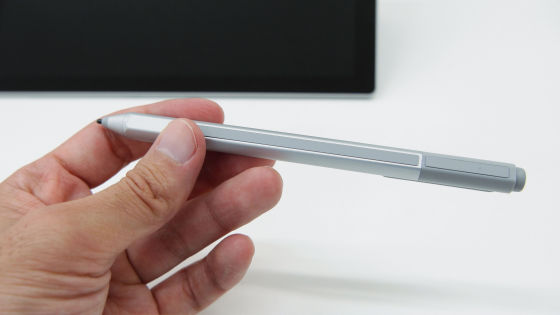 It is a mechanism that can be attached to the case of Surface Pro 4 as it is with a magnet. Surface The pen can be mounted on either side, but there is a charging connector on the right side, so it seems to be left mounted during charging.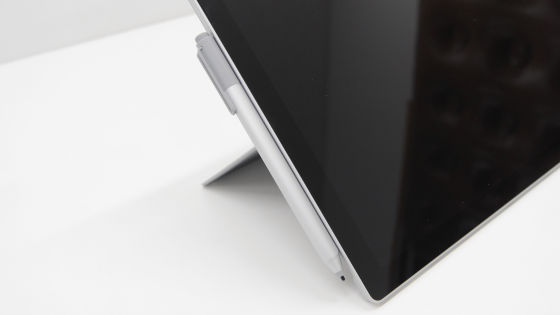 The knock button looks like an eraser. It is a knock-type button that can be used for screen capture and OneNote launch, but also has an eraser function.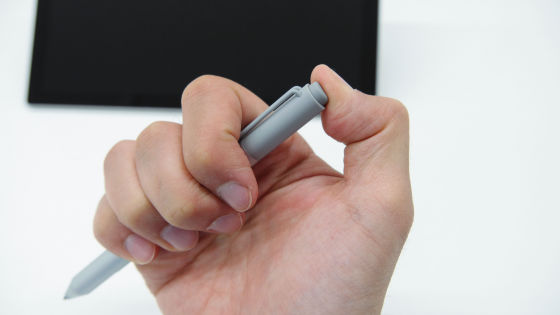 Also turn the power on as well as check the appearance. Windows 10 Pro setup will start.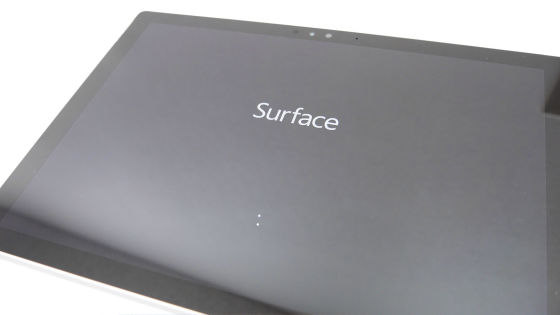 Follow the tutorial, press the button on the Surface pen for 5 seconds, pairing is completed.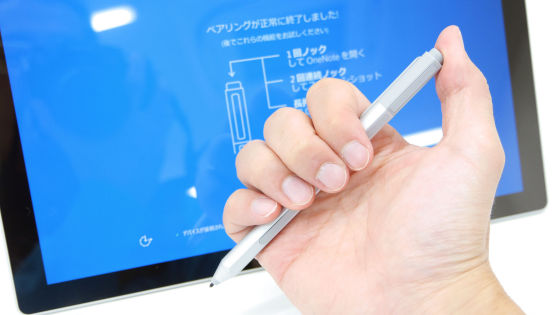 After completing Wi-Fi setting, login setting to Microsoft account, etc., wait for a while and setup is completed.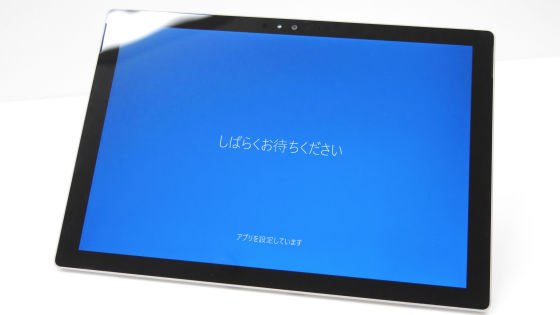 So, the operation feeling of Surface Pro 4 will be reviewed later.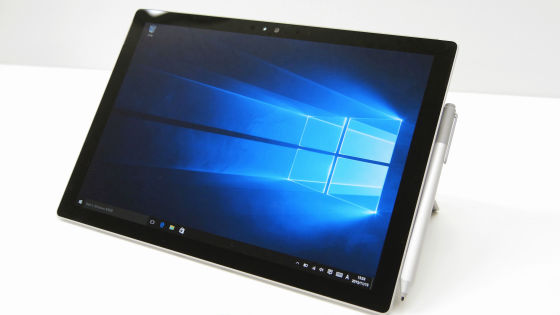 · Continued
I checked the Surface Pro 4's new "Surface pen" with 1024 stroke pressure sensation and "eraser" top button adopted - GIGAZINE