Facebook freezes development of 'Instagram for children'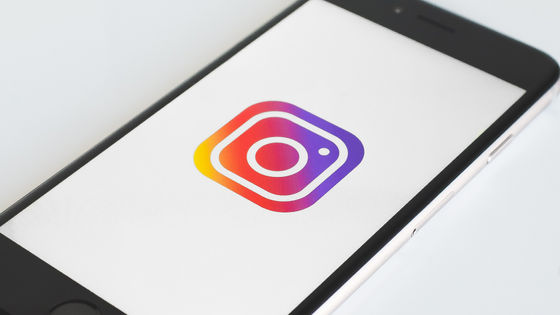 Facebook has announced that it will freeze the development of Instagram for children under the age of 13. 'We believe it's right to have a dedicated platform for children,' Facebook said, saying the freeze was to reach the consensus of parents and experts.

Pausing "Instagram Kids" and Building Parental Supervision Tools
https://about.instagram.com/blog/announcements/pausing-instagram-kids

Facebook is hitting the brakes on Instagram for kids --CNN
https://edition.cnn.com/2021/09/27/tech/instagram-kids/index.html

Facebook puts Instagram for kids on hold after pushback --ABC News
https://abcnews.go.com/Technology/wireStory/instagram-pausing-instagram-kids-eyes-80257066

Facebook suspends plan to launch Instagram Kids app as critics circle | Ars Technica
https://arstechnica.com/tech-policy/2021/09/facebook-suspends-plan-to-launch-instagram-kids-app-as-critics-circle/

In March 2021, it was reported that Facebook is considering an independent service 'Instagram Kids' for those under the age of 13 who cannot create an Instagram account by convention. However, immediately after this report, criticism that 'Facebook and Instagram adversely affect children's mental health' flooded. Since May 2021, the US Attorney General's Conference, a group formed by the US bipartisan Attorney General, has issued a request to stop the development of Instagram Kids.

Attorney Generals in each state of the United States jointly issue a statement calling for the discontinuation of Instagram development for children --GIGAZINE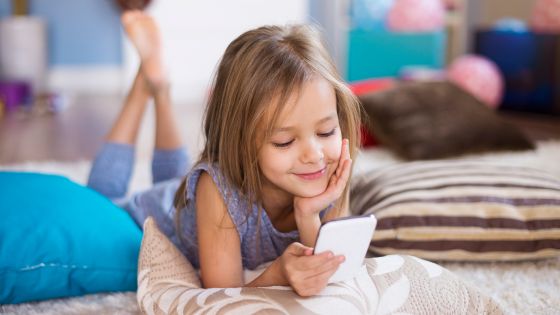 The issue continued to spread, and in September 2021, the Wall Street Jounal, America's largest economic newspaper, published an article that 'Facebook continued to recognize Instagram as harmful to teens.' .. It was a big hit.

Facebook continues to recognize that Instagram is harmful to teens-GIGAZINE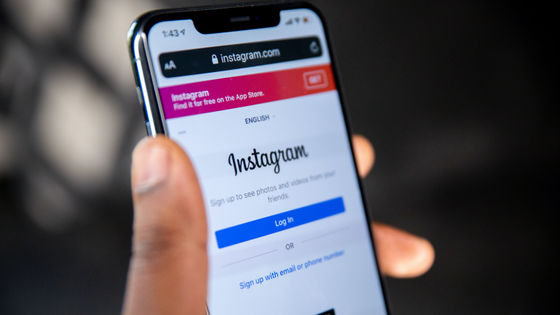 Facebook responded to The Wall Street Jounal's article on itsofficial blog on September 26, 2021, but on September 30, 2021, in the US Senate, 'Protecting Kids Online: Facebook, Instagram, and Mental Health Harms "in a hearing entitled" Protecting Children Online: Harm to Facebook, Instagram, and Mental Health ", conducted by Facebook to prevent the impact and negative impact of Facebook on children There will be discussions about the initiatives we are doing.

In response to this trend, Facebook announced on September 27, 2021 that it would 'freeze the development of Instagram Kids.' Facebook reiterated in its announcement that children under the age of 13 are creating Instagram accounts by pretending to be their age, even though they are prohibited by the rules. I'm convinced that it's better for parents to allow parents to supervise and control access to versions of Instagram designed for their children, rather than having their children age-verified on the app side. I am. ' He said he would work with these people, listening to the concerns of regulators, policy makers and parents during the freeze on development.

Facebook says it plans to expand Instagram's parental controls for people over the age of 13 while the development of Instagram Kids is frozen.