Facebook announces that it will invest about 5.5 billion yen in the development of virtual space 'Metaverse'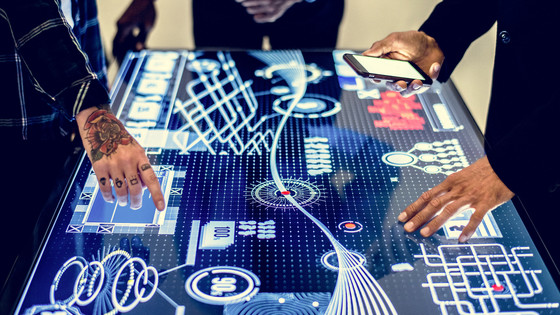 Facebook announced in July 2021 the development of a virtual space 'Metaverse ' where people can play, work, and shop, but as of September 27, 2021, 'Building the Metaverse' Post an article titled 'Responsibly' and invest $ 50 million over two years in global research and program partners to develop the Metaverse. Announced.

Building the Metaverse Responsibly --About Facebook
https://about.fb.com/news/2021/09/building-the-metaverse-responsibly/



Facebook is spending $ 50 million to'responsibly' build the metaverse --The Verge
https://www.theverge.com/2021/9/27/22696578/facebook-metaverse-ar-vr-fund-research-definition

Facebook's main source of revenue is the advertising business, but it is expected that revenue will decline in the future due to the increased privacy of the advertising industry. Meanwhile, on July 26, 2021, Andrew Bosworth, Facebook's vice president of VR and AR products, 'formed a team specializing in the virtual space'Metaverse'that Facebook is trying to develop.' Was announced. According to Facebook CEO Mark Zuckerberg, Metaverse is a 'virtual environment where people can spend time together in digital space', and it is expected to be used not only for games but also for work and shopping.

Facebook's revenue increased 56% year-on-year and grew at the fastest pace since 2016, but the outlook is unclear due to 'the headwind of Apple's advertising strategy', and we will focus on the virtual space 'Metaverse' in the future --GIGAZINE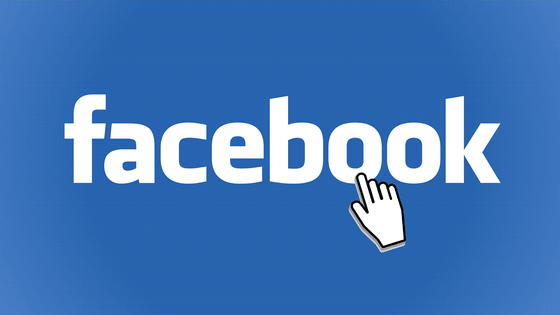 Facebook expects the Metaverse to be built in the next 10 to 15 years, and states that it is necessary to understand the risks and appropriate methods for the following four points in order to build it.

Economic Opportunity: To provide people with choice and competition to revitalize the digital economy.
Privacy: Building technologies that minimize data usage and provide people with transparency and data control.
Safety and Dignity: A way to get people to use the tools safely and call for help when something unpleasant happens.
Fairness and Comprehension: Designing technology comprehensively and accessible to everyone.

It is necessary to cooperate with industry partners, civil rights organizations, governments, non-profit organizations, and academic institutions in order to proceed with development while considering the above contents. Facebook has announced that it will invest about 5.5 billion yen over two years through the XR program and research fund. The first partners we have already decided on are the Organization of American States, which solves problems in the Americas, Africa No Filter , an African development support organization , Electric South and Imisi3D , which work on immersive technology in Africa, and the fields of virtual and mixed reality. Includes Women In Immersive Tech to help women drive. Facebook is also promoting research by the University of Seoul, the University of Hong Kong, and the National University of Singapore.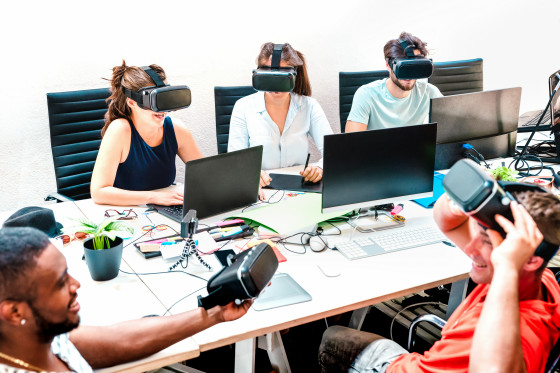 Facebook has been conducting research and development in the AR / VR field. Although 5.5 billion yen is a large amount, Facebook's total revenue in the second quarter of 2021 is 29.1 billion dollars (about 3.2 trillion yen), so 5.5 billion yen in two years is a small part of the revenue I can say.On the other hand, Facebook has been pointed out that 'Instagram was hiding the perception that it is harmful to the mental health of young people', and it seems that this case also emphasizes 'development of a responsible platform' in the development of Metaverse. Has been done.