Xiaomi disagrees with Lithuanian Department of Defense report that it 'censors certain words'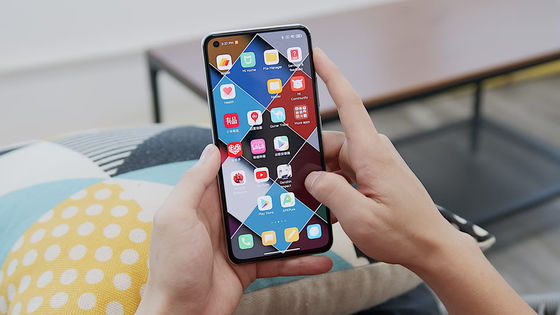 Xiaomi, who was pointed out by the National Cyber Security Center under the Lithuanian Department of Defense that there was a mechanism to censor specific words in the terminal, said, 'We carefully accept the allegations in the content of the report and the results I disagree with the depiction. '

Xiaomi announces a counter-expertise on accusations of censorship | NextPit

https://www.nextpit.com/xiaomi-announces-counter-expertise-on-accusations-censorship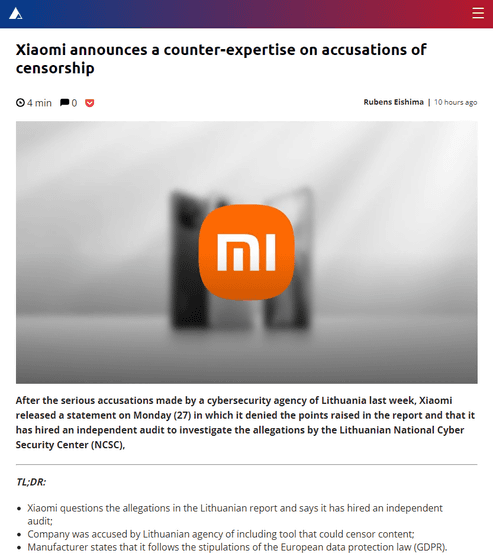 The National Cyber Security Center reports that there was a word censorship blacklist in the Xiaomi device.


'The Chinese smartphone app had a mechanism to censor specific words,' reports the Lithuanian Department of Defense-GIGAZINE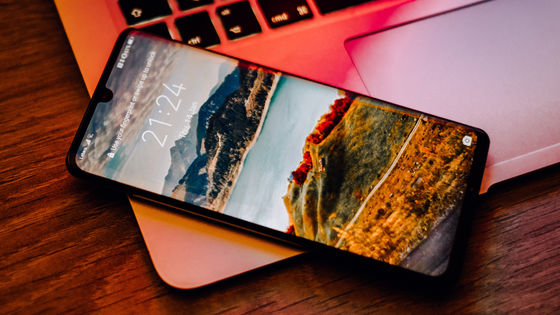 Xiaomi's claim is two points.

First of all, regarding 'censorship', Xiaomi explained that 'it does not restrict or filter communication to or from users', and the report states 'advertising management software used by Xiaomi' in the first place. Is. '

And in the advertising management software, it is possible to protect from offensive content that offends local users such as violence and hate speech through the application, so this kind of advertising management is 'the global smartphone and Internet industry. It is now customary in. '

In addition, regarding 'data processing and data transfer', 'comply with the EU's General Data Protection Regulation (GDPR)' and operate in accordance with 'ISO / IEC 27001 Information Security Management Standards and ISO / IEC 27701 Privacy Information Management System'. There is. ' He said he has received an 'enterprise privacy certification' from TrustArc to show that he is providing the best service to end users in terms of privacy protection and security enhancement.